Howdy folks, I thought I would share with you today my makeup look of the day.  I purchased this Milani Eyeshadow quad a few days ago, and came up with this eye look.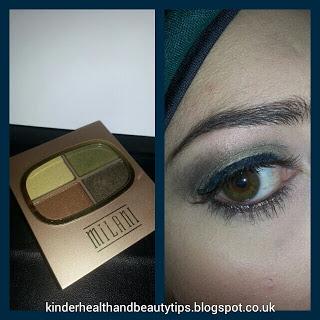 This is a lovely quad of four earth-toned greens.  It's really so versatile and you could come up with a few looks!  I came up with this look using only three of the eyeshadows.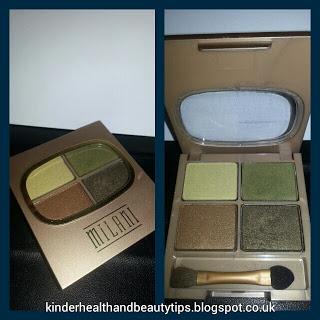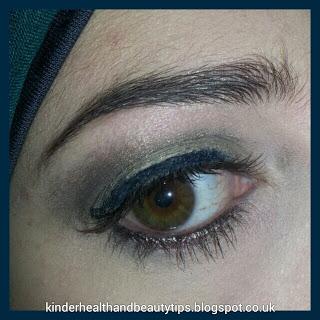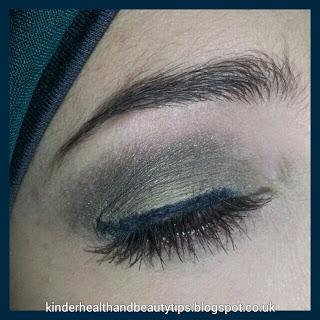 They are easy to work with and to blend, and have a touch of shimmer to them.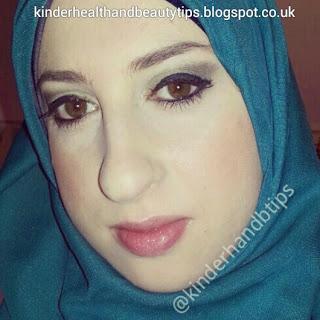 Products used for this look:
* Bourjois Healthy mix serum foundation* Bourjois Healthy mix concealer* Bourjois Healthy balance powder* belláPierre Cosmetics Powder for eyebrows in Ginger-blonde* Bobbi Brown blusher in Blushed* MAC Painterly Paint pot as a base on eyelids (I used the top two eyeshadows and the bottom right)* Milani Eyeshadow Quad as eyeshadow* TOPSHOP Precision eyeliner* Natural Collection Mascara in Brown/Black* Sally Hansen Plumping Lipgloss in clear* Bare Minerals Moxie Lipgloss in Sugar on top