The Organized Kitchen is free for downloading on Amazon via Kindle or Kindle app.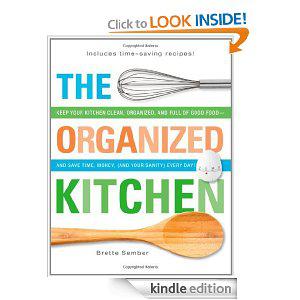 you can download it for FREE here.
 I do not know how long the offer is good for so make sure it shows $0.00 before check out! I downloaded it just a few moments ago and it was still marked $0.00. I can't wait to give it a look and report back my thoughts!