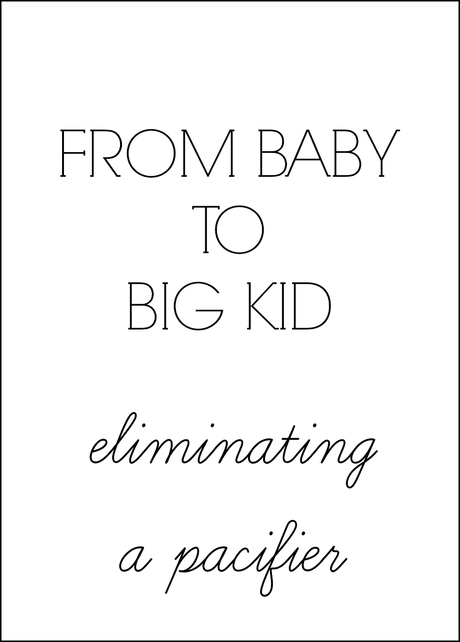 Hi ladies! My name is Ericka and this is my very first blog post so bare with me. When I was first contacted by Kaitlyn to do this post I was extremely excited and anxious to share my story with all of you.
When my husband left for Afghanistan our son Eddie was 9 months old and my goal was to break him of his paci and bottle. Yeah, a little easier said than done right?! It was so much easier just giving him his paci when he was throwing a temper tantrum than to listen to him screaming. My son was so attached to his paci that I would keep 2-3 extra ones in my bag just in case we lost one on our travels, which happened a lot.
Every year during Christmas, our family goes to the Maci's Light Show down in the city. On our way there I noticed that I only had 1 paci with me which I thought should be interesting considering we lose at least one everywhere we go. Since I had my niece with us, Eddie was preoccupied with having fun with his cousin to even want his paci. The whole duration of the light show he was paci free until we decided to leave.
When we left to go get lunch, I gave my son his paci because he kept screaming and throwing a fit. When we arrived at the restaurant I noticed that he didn't have his paci anymore and figured that it was somewhere in his stroller. Well after searching everywhere, I came to the conclusion that we had lost it enroute to the restaurant. What do I do now? Do I buy him a new one or was this my chance to really put my foot down and break him of the paci? I decided to see how the rest of our day would play out and base my decision on that.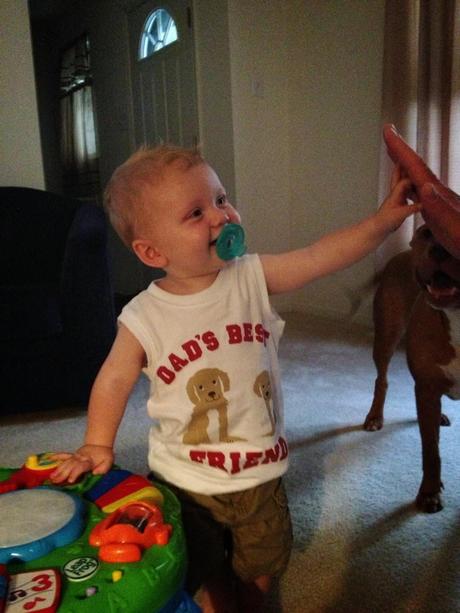 Eddie spent the rest of the day running around with his cousin and having too much fun to even remember anything about a paci. Out of sight, out of mind right?? Wrong!! He was fine up until we got into the car and then the fit started. I thought once we got moving then the car ride would put him to sleep. He screamed almost the whole way home until he found a way to entertain himself and finally passed out. He fell back to sleep that night without a paci and went the next day totally fine without one. He would cry here and there but keeping him busy distracted him from wanting it and we've been paci free ever since.
Remember every child is different and what may work for some, may not work for others. It's going to be hard hearing them cry and scream but stick it out and it may only take a couple days like mine did.
Do you have a story or tips on how to eliminate a pacifier? Please link up your own post below or leave a comment. We would love any tips and tricks you have to share!