February is always a
chicken dance
delightful month for me.
Why? Fashion Week, that's why. 
New York Fashion Week, also known as the Mercedes-Benz Fashion Week, just wrapped up with its final show for the Fall/Winter 2015 collections. The most prominent trend among them are fringes and feathers. These details may seem over the top if not executed properly but we all know that everything is always good in moderation.
Here are some of some of my favorites:
Tadashi Shoji
ventures into sleek and modern silhouettes and he doesn't disappoint.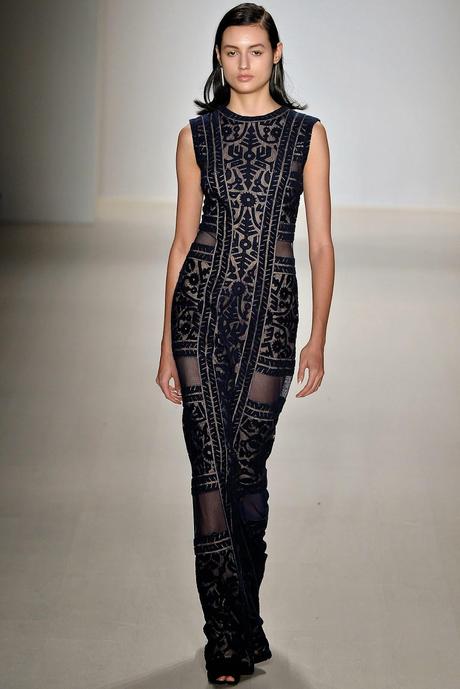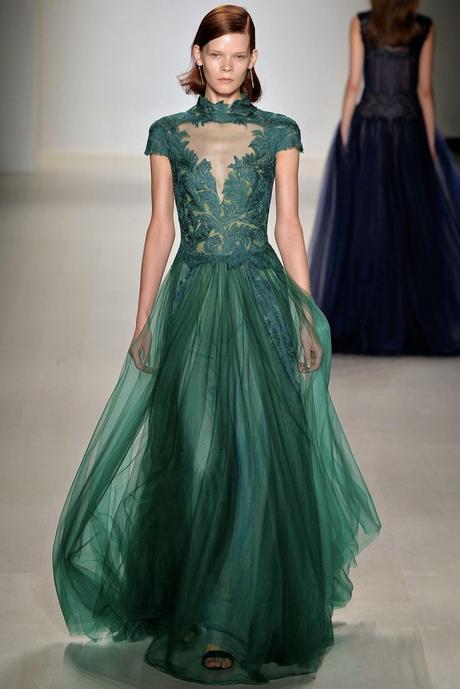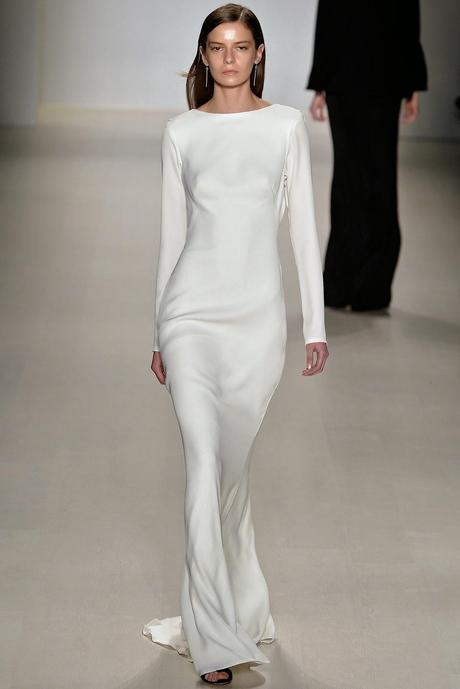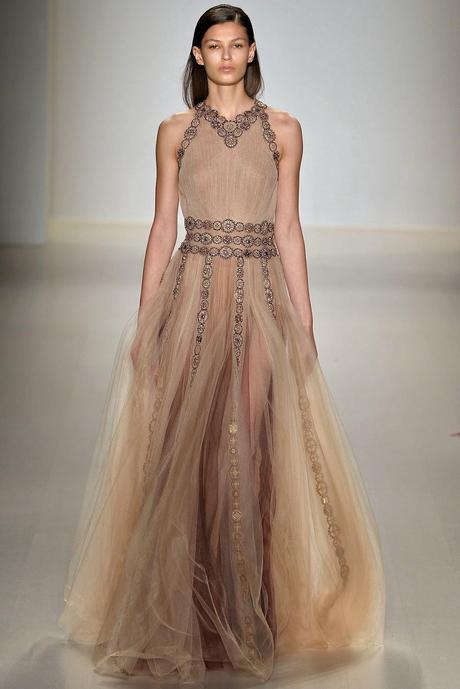 Rebecca Minkoff
rocks out with leather pants, over-the-knee boots and lots of attitude.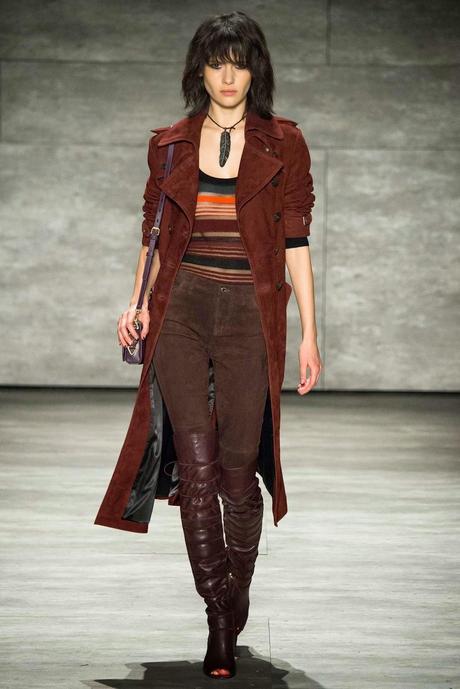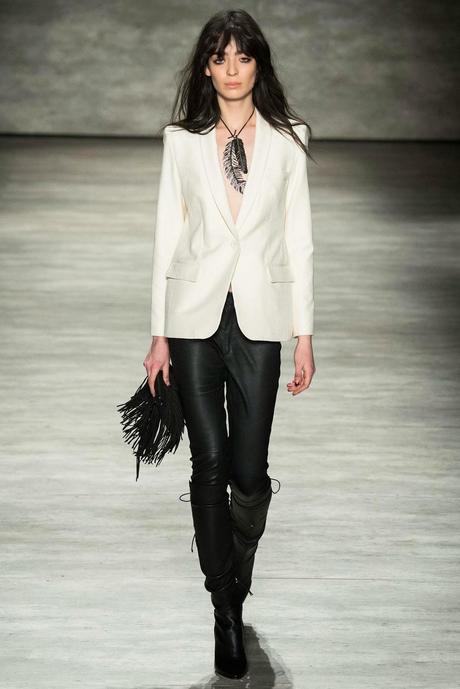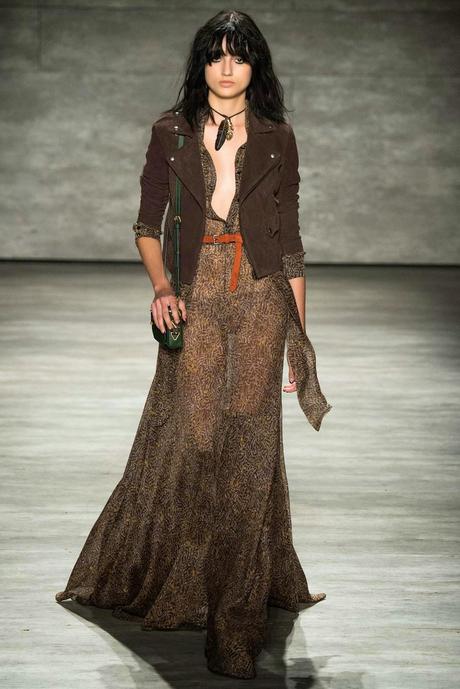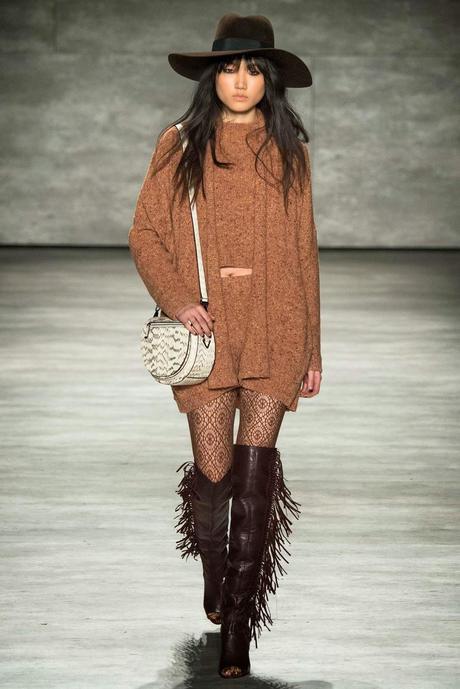 Reem Acra
 This collection is probably my fave among all the NY shows...maybe because Reem Acra hits the nail on the head when it comes to using multimedia materials (e.g. lace, leather, feathers in one piece). Or it could be because the collection is dripping in Victorian-inspired fashion (my ultra fave)---oh, and check out that black gown with the crystal encrusted sleeves! *Drool, wipe, drool*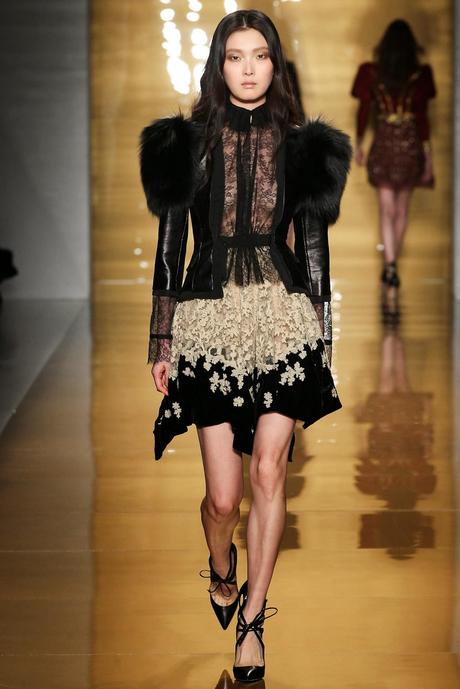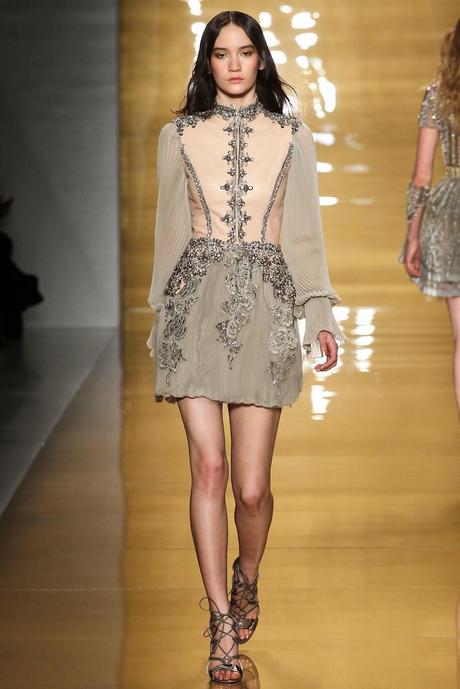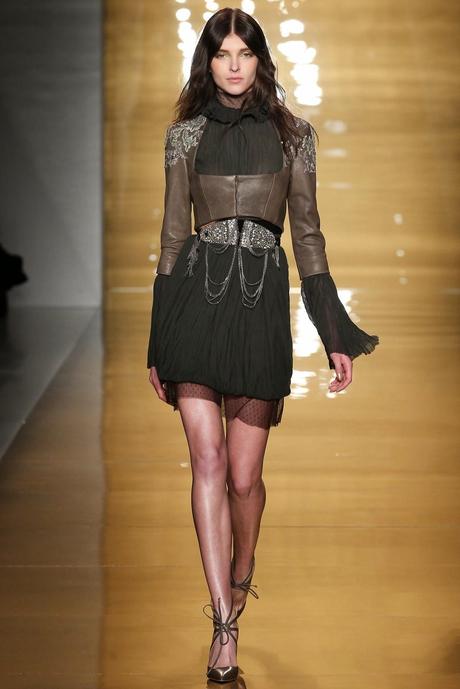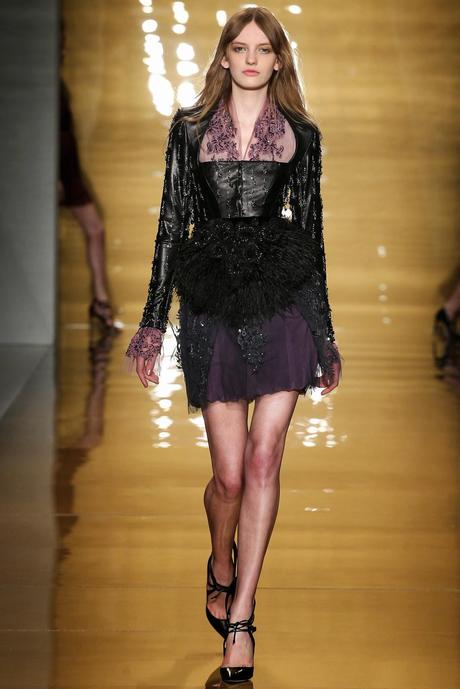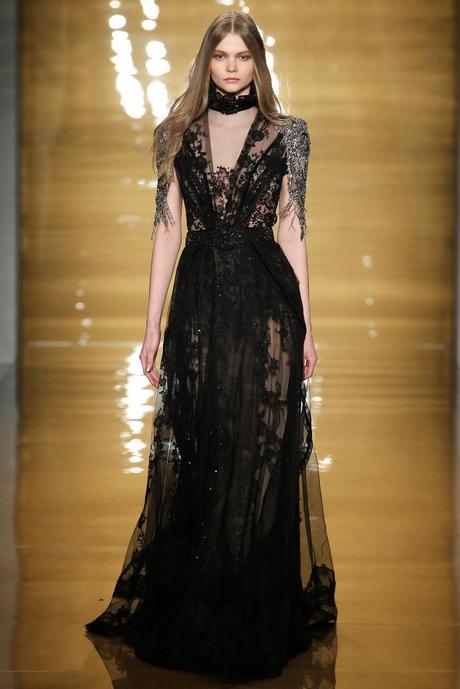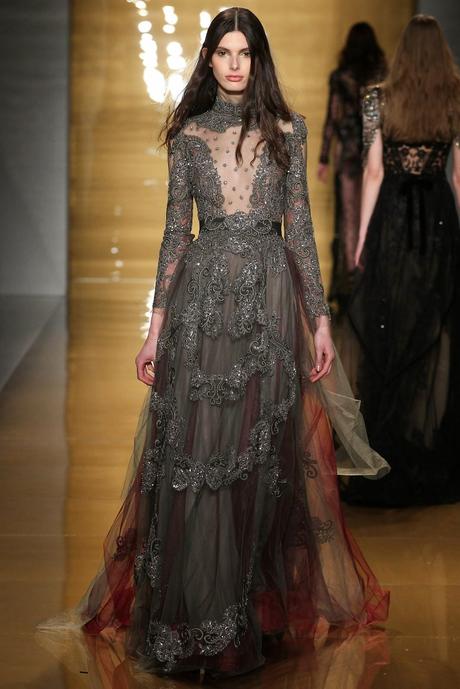 Ralph Lauren
gets chic and cozy with wide-brimmed hats, comfy cashmere dresses, suede panels, and fringed handbags and cardigans.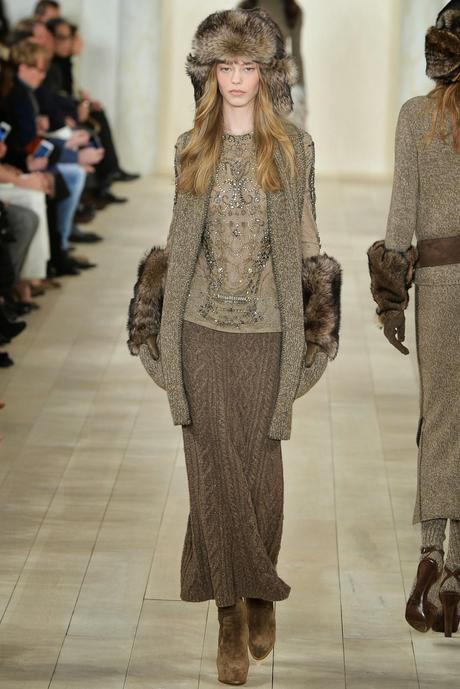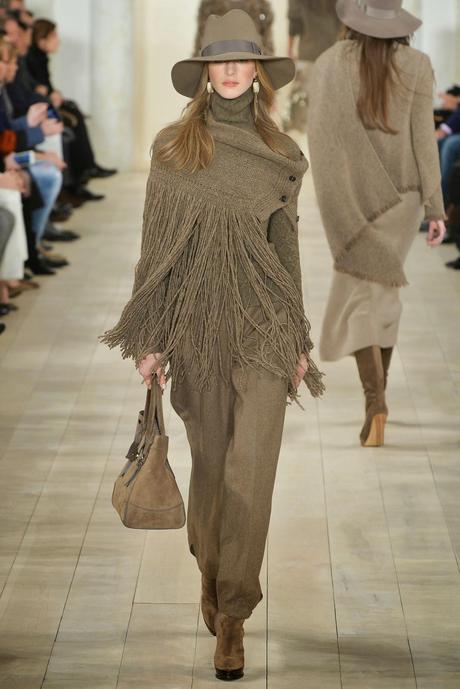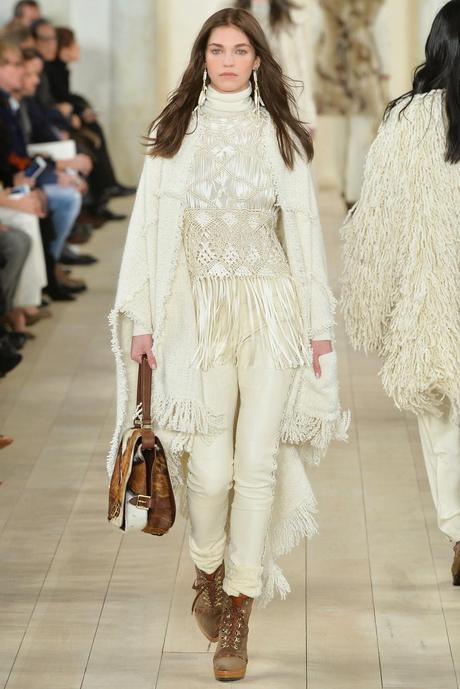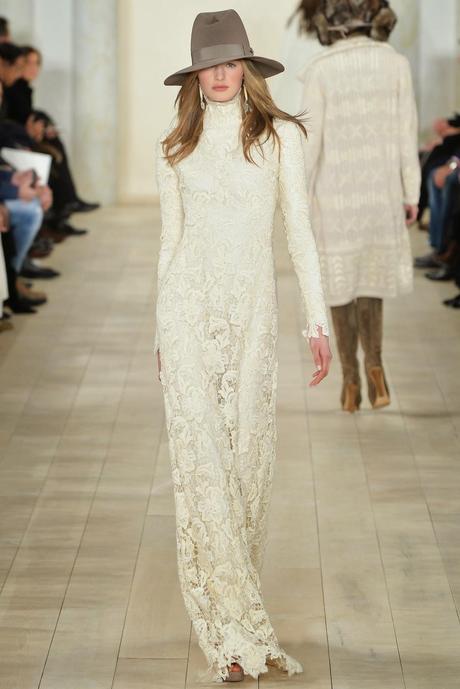 Nicole Miller
teaches us a thing or two (or three or four) on mixing prints. Prints after prints after prints!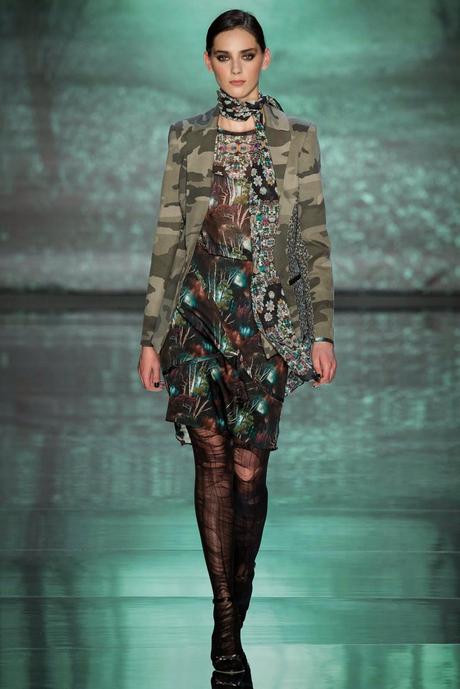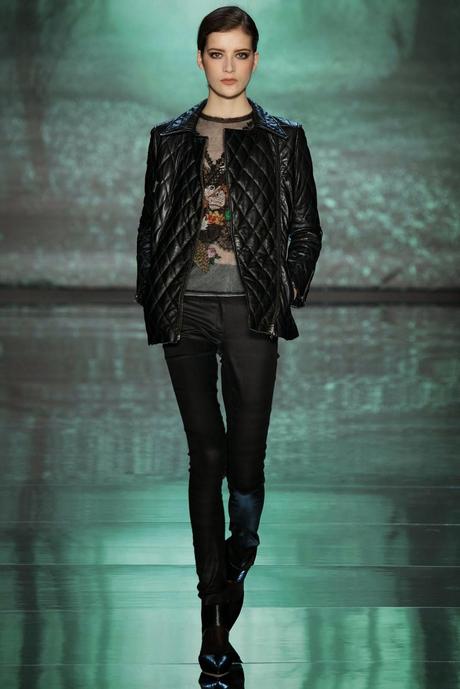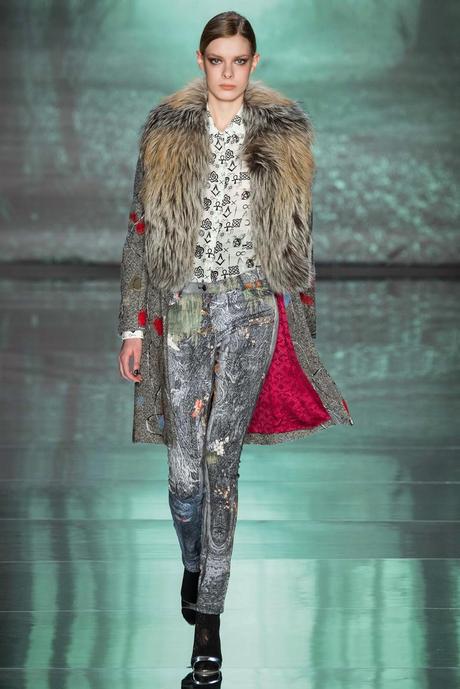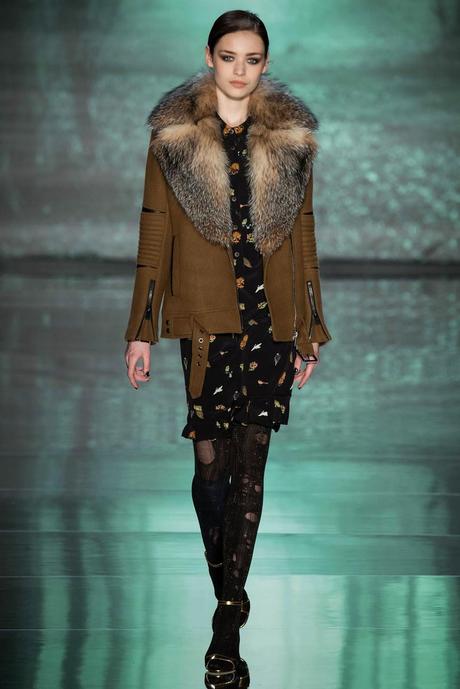 Anna Sui
is definitely not afraid of color. Ever wonder what a sassy little Bohemian girl would wear during winter? This is it.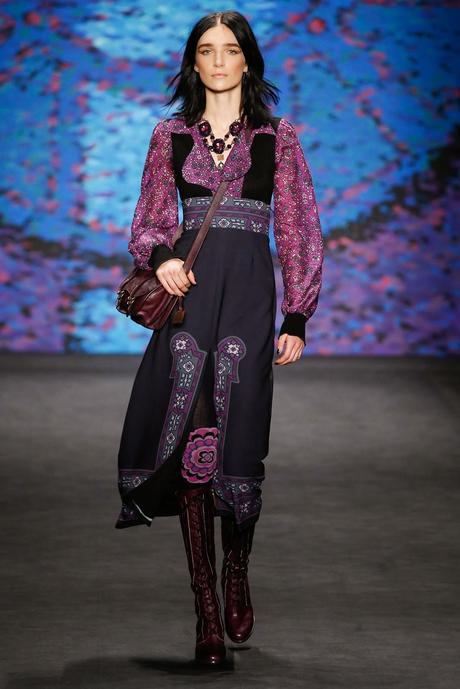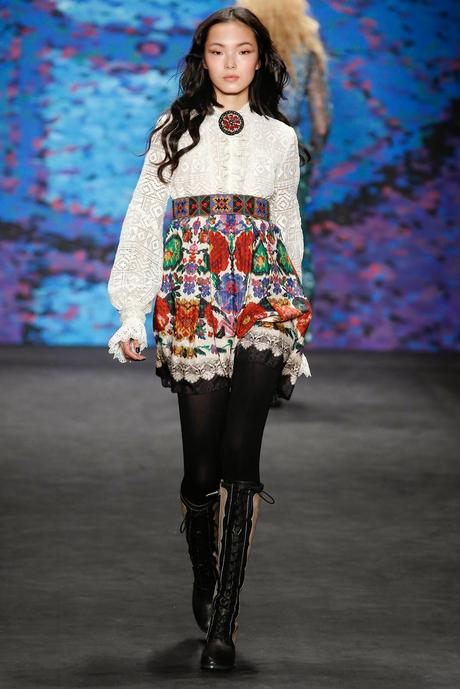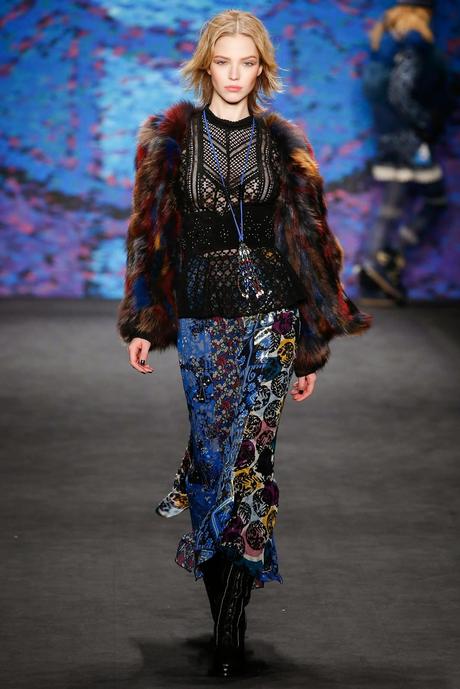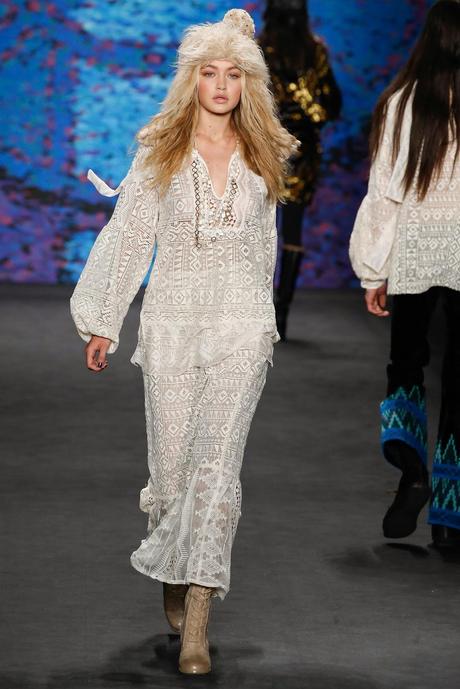 Hervé Léger by Max Azria
 (and wife) are at it again. It's amazing how this dynamic duo can whip up something different but never strays away from the essence of the iconic bandage dress.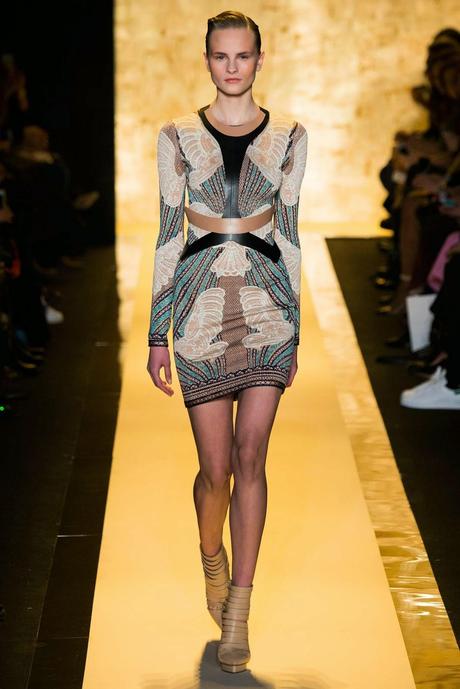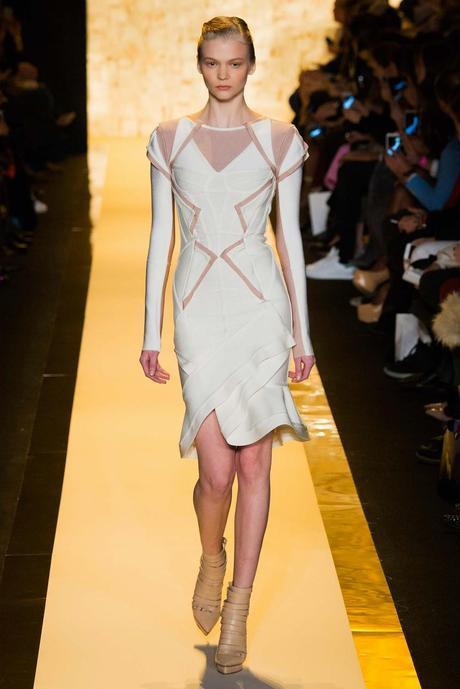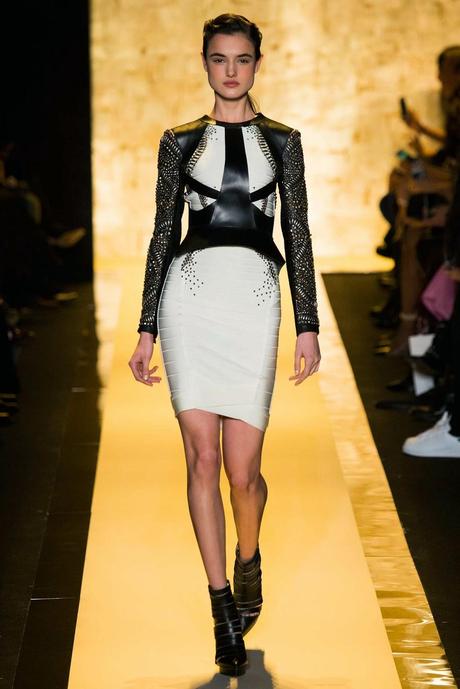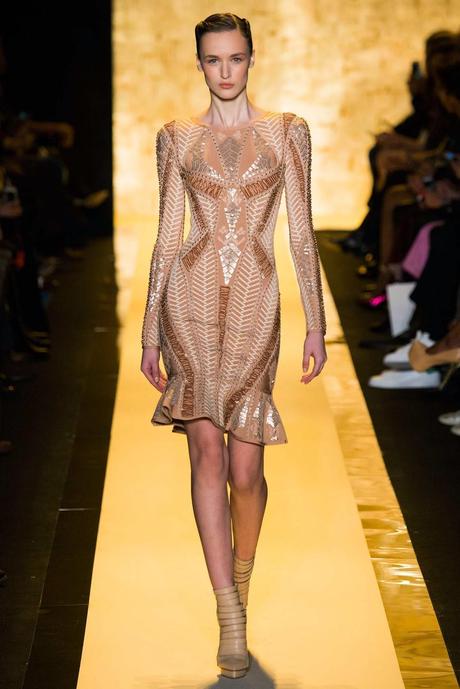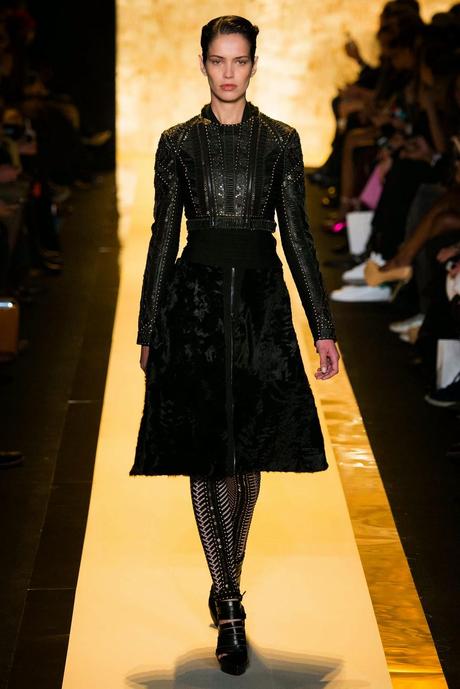 Donna Karan
has gone to the dark side and I want her to stay there. This is like my ultimate dream wardrobe--- filled with black, midnight blue and the darkest gray ever...and maybe a wee bit hint of color, here and there.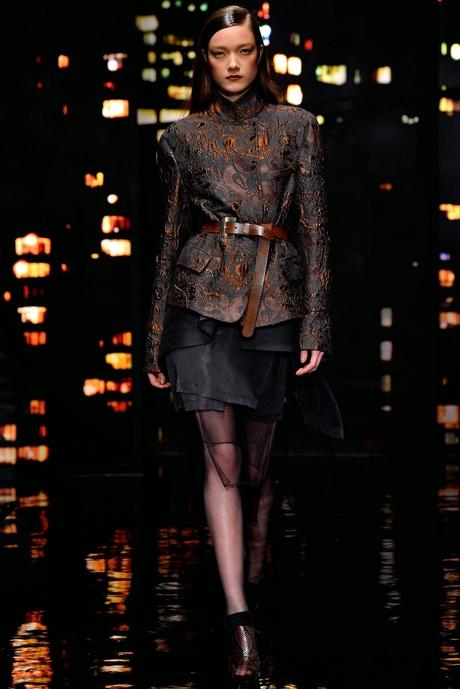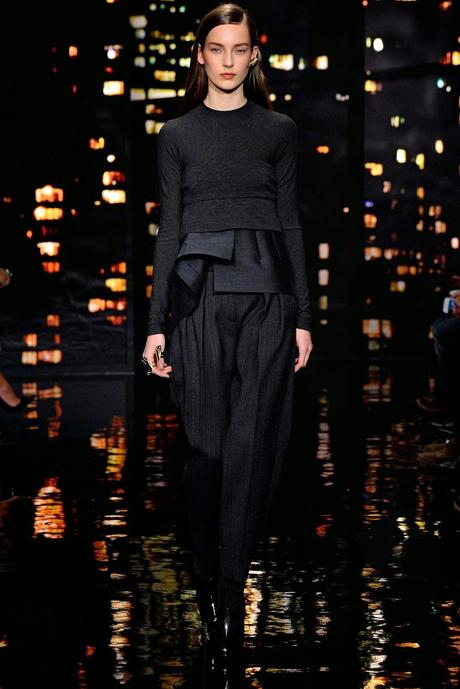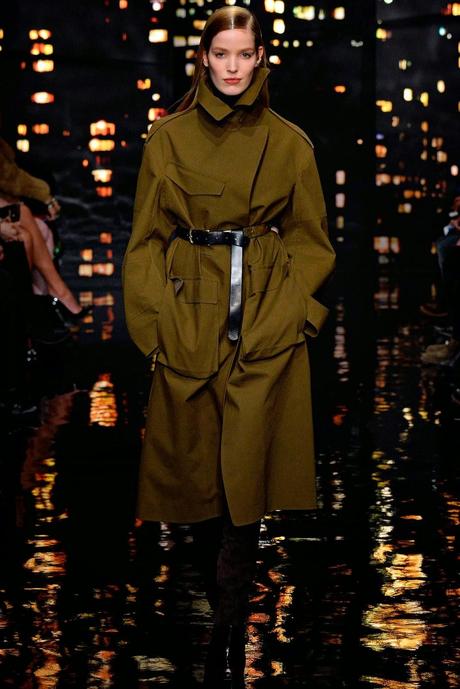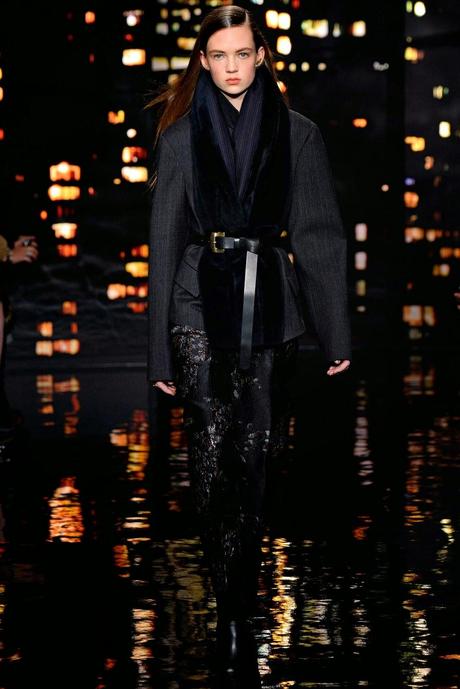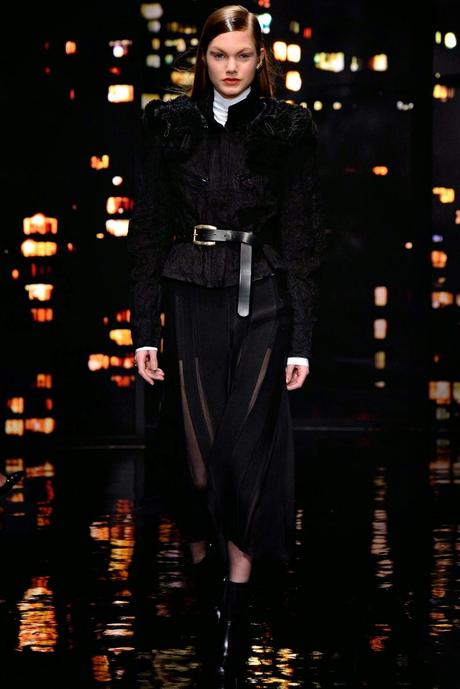 all photos via style.com
Next up, London! Sashay, Shante.
Toodles!