Filipinos, men and women, love to use whitening products to improve skin complexion and look fairer. We even sacrifice ourselves when we use strong whitening products that can cause tingling sensation which is a primary indication that your skin is suffering from irritation and dryness.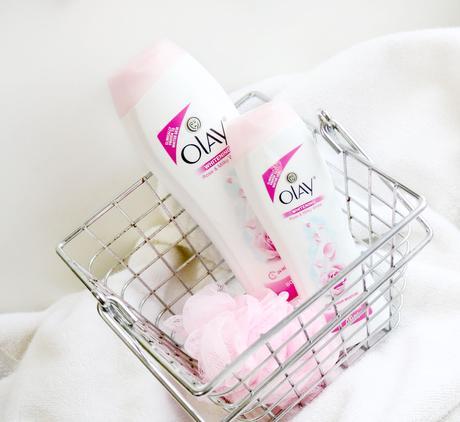 What our skin needs is a product that can make our skin glow while keeping it moisturized. I love using Olay Rose and Milky White Body Wash. This product helps me achieve that glowing, brighter skin without drying it.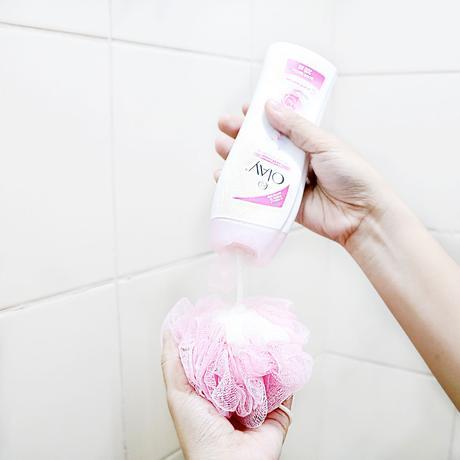 How would you know if your skin is already dull and dry?
*You'll feel like your skin is dehydrated
*It doesn't reflect light well
*Your skin feels rough
Why I love Olay Rose and Milky White Body Wash
* I personally use it and even recommend to friends who like to whiten their skin but hate the peeling and tingling sensation they experience with other products
*It is clinically proven to whiten and moisturize the skin
*It provides 24 hours of moisture and penetrate the skin 10 layers deep, keeping the cells hydrated
*It has Triple Whitening System that gently exfoliates the skin, washes away dead skin cells, and evens out skin tone
*My favorite effect would be it's a 2-in-1 product! Gives me the benefits of a whitening bar and a lotion in one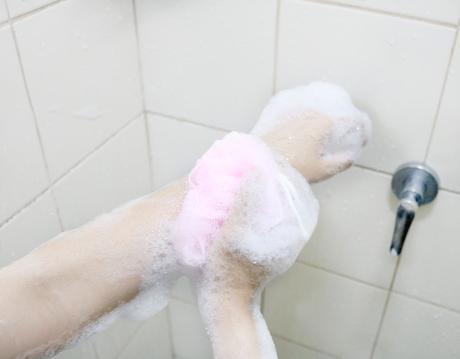 After shower, I can already skip putting lotion since my skin is already moisturized using the Olay body wash, especially on very humid days when I need to commute to go to my events and lotion can make me feel sticky and greasy.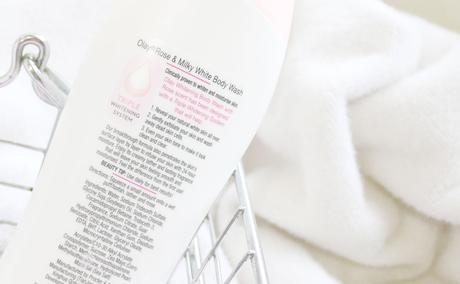 According to studies 9 out of 10 women agree that the new Olay left the skin looking radiant with moisture that lasted the whole day.
I buy Olay Rose & Milky White Body Wash in supermarkets including it in my grocery list. In case you love to do your shopping online, it's also available in Lazada http://www.lazada.com.ph/olay-official-store/
Have you guys tried anything from Olay? Share with me your favorite products and who knows, might include them in my next giveaways!