It's not long now until Fathers Day! It seems to have come up so quick, right?!
Well don't worry if you haven't yet got anything as of yet, I have some ideas that might just inspire you!
Anti snore pillow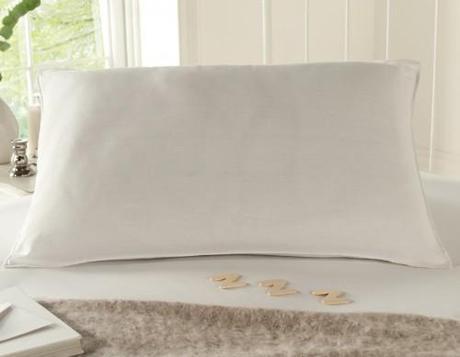 Bit of an odd gift you think? Well, not really.. Dad might thank you for this one! If you can curb his snoring then Mum might finally get a bit more sleep, resulting in her feeling a lot more happier with him. Therefore making Dad one happy man! If he needs it - pick him up an anti snore pillow from The Bedding Company. 
                                                                      Wine!

Who doesn't love a nice bottle of wine?! Now we're getting into Summer, I'm sure Dad will thank you for nice bottle of red merlot from Frontera or even a refreshing Sauvignon blanc from yellow tail! You can't go wrong with a good 

bottle of wine!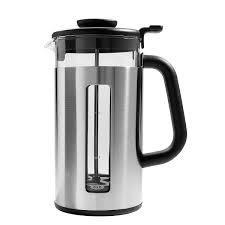 Good grips french press
Is your Dad a bit of a coffee-lover? Why not get him one of these! T

he OXO Good Grips French Press takes the labor out of the love with an innovative ladle that catches brewed coffee grounds and removes them in one easy step. Sturdy stainless steel housing contains a traditional glass carafe to ensure a pure brewing and serving experience. Soft, comfortable, non-slip grips on the handle and the top of the filter plunger make brewing and pouring easy. Find out more at: 

OXO UK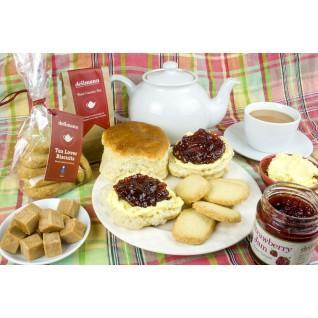 Cream tea
Does your Dad love a good cream tea? We don't know anybody who doesn't! For a fantastic unique gift idea this Fathers day, get your Dad a cream tea from delimann.co.uk. It comes
 with a fun "Builders Tea"  mug and their award winning traditional Devonshire Cream Tea - which is so tasty!
Sugru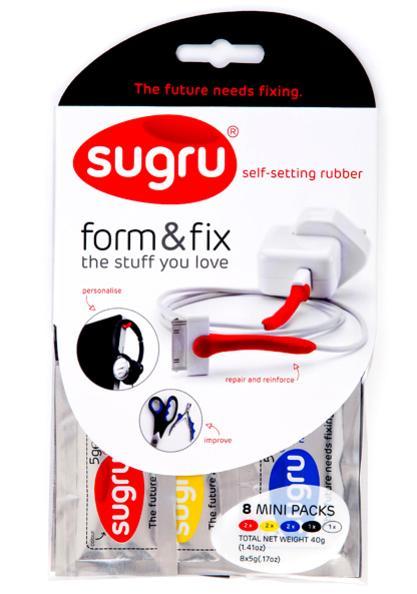 Never heard of Sugru? Well, it's basically a play dough for adults, it feels like putty but acts like superglue and sticks to pretty much anything.
It's great for fixing and modifying things in the
home
and
garden
- so brilliant for dads!
It started as a cult brand online but is now used by people in over 150 countries and is stocked at B&Q and Wilko to name just a few retailers (from £6.99). Find out more at: sugru.com.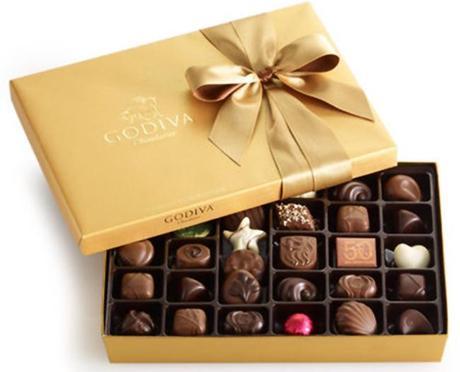 Chocolate!
A gift guide wouldn't be a gift guide without a nice box of choccie! For Fathers Day I recommend Godiva! Their chocolate is sure to plant a smile on your Dads face! Find out more at: 
godivachocolates.co.uk
Danger! Dad Cooking apron from Tatty Teddy
This Tatty Teddy apron and chef hat gift set, featuring an image of Tatty Teddy and the words 'Danger! Dad Cooking', is the perfect gift for budding chefs or kings of the BBQ. RRP £15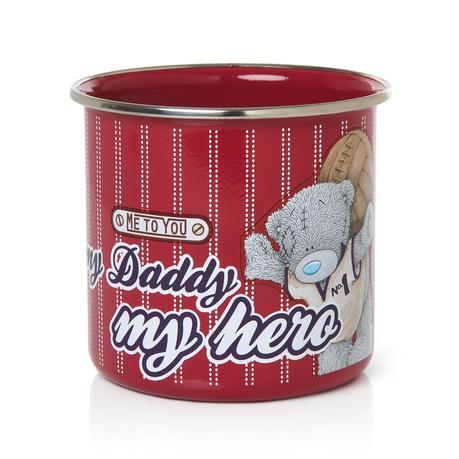 My Daddy My Hero Tatty Teddy Mug

Why not treat your dad to his favorite hot drink in this Tatty Teddy enamel mug featuring an adorable image of Tatty Teddy and the words 'My Daddy My Hero'.RRP £5Lets Race!


Does your Dad fancy himself as a bit of a racer? Based in Horley near Gatwick, Lets Race is the UK's first and most advanced full motion F1 simulator centre! Their professional race car simulators feature a booming sounds system, creating an atmosphere that simply has to be experienced to be believed. Their F1 model offers speeds of up to 200mph to give a real rush whilst developing enough downforce to keep racers flying round the track when they hit trick corners. Lets Race's blacked out sim room comes alive while spectators can sit in the grandstand to watch the race unfold making sure that everyone feels like they are part of a real formula 1 race. Down on the illuminated grated floor their 10 networked sims allow drivers to experience a wide variety of circuits meaning drivers can race on the same tracks as the real F1 superstars. Lets Race offer a range of gift vouchers from £20 to £100.  With full race experiences starting from just £15 the vouchers can go a long way especially as they can also be spent in their onsite restaurant, Fluid Dynamics. Find out more: letsrace.co.uk
Get personal with Snapfish.co.uk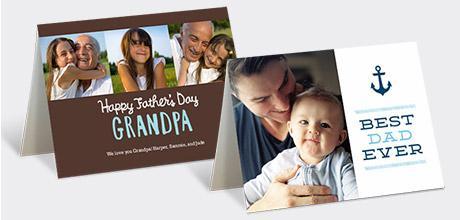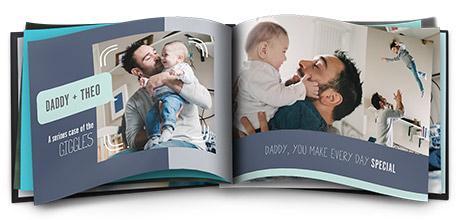 Why not re-live all those Father-son/daughter moments with a photo book? They are the perfect gift idea as you simply cannot go wrong! Snapfish have some great deals on photo books and it's so easy to create your book - I made one in about 20 mins and that included picking out all the pictures for it! Snapfish also do such fantastic personalised cards that are perfect for Fathers Day. Personal gifts are always a winner, so why not head over to snapfish.co.uk and see what you can create!?





Hopefully my guides giving you some ideas. Whatever you choose to get your Dad, I hope you all have a lovely day this Fathers Day!

*PR collaboration