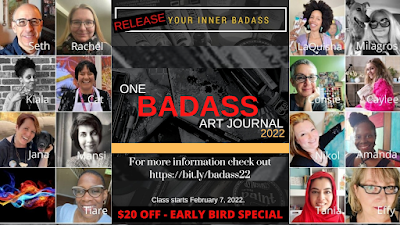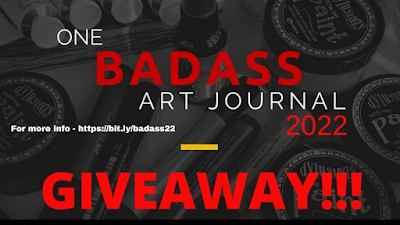 * get 17 badass art journal lessons (includes a book making lesson)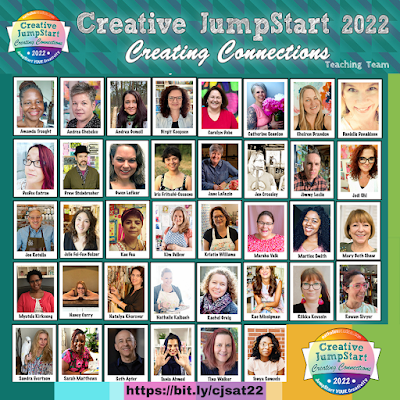 Creative JumpStart was created by Nathalie Kalbach for hobbyists and artists alike to learn from the best of the best, and take action to build a creative habit.
The workshop is delivered over four weeks via 38 pre-recorded lessons and interactive sessions (think live webinars and a private forum just for CJS students & instructors to connect). You get the chance to ask questions, get hands-on help, and join the creative community.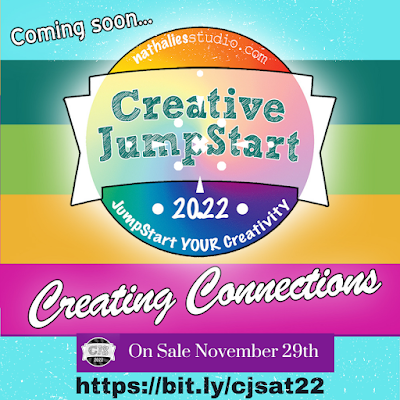 I will share more about the course and a sneak peek of my class in the coming week.

Why not join me on It can be a busy time with all these courses and if you are not able to join me on these courses, you can always check out over Patreon60 Patron only posts that include tutorials, how to videos, behind the scenes and more for as little as $3 per month.