How many glue guns do you possess?  If you have been using them for years like I have you will know that it is easy to go through a range of glue guns until you find the one you really like and need for your uses.  In the video below I share with you some of the ones that I have used.  
I do have my eye on another one I saw in the hardware store but I will have to save up and take another look just to make sure I wasn't enamored by the 'new store syndrome'Check out the review below.
While you are there you can also check out some cool ways to create your own stencils using a glue gun.  Glue Gun Stencils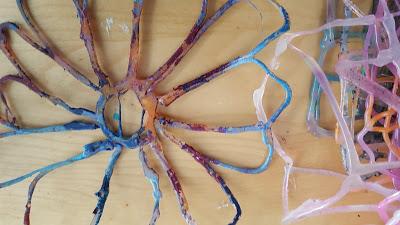 You can make the glue guns to the size that you choose and custom them for a particular project that you may have.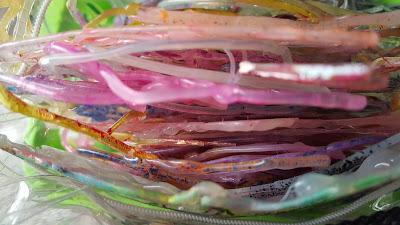 Glue gun stencils - Amanda Trought
You can use them with spray paints that you may have, brushes and sponges will also work.  Let me know what your favorite stencil that you have made is.  
I have also used the glue gun to create outlines for art journals and paintings.



They are in the long run economical to use because you are create the stencil to suit your needs, and can be used in a variety of other projects.  They are also unique to you which is great especially if you are planning on selling your work further on down the line.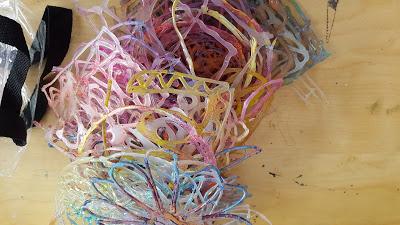 I would love to see what kind of designs you can come up with for your glue gun stencils.
Stay blessed and be a blessing!