It's no secret that I love books.  I even consider myself a book nerd, so when I was approached by Luke Young to read and review his Gone Girl Parody.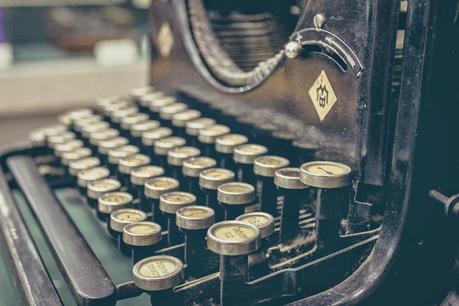 Since I read and reviewed the original Gone Girl, I was definitely interested in this offer.  But let me warn you, this book is not for the weak at heart or those opposed to a lot of curse words.  Normally, I try to steer away from these type of things in books, but I figured I would give it a shot in order to give an honest review for Mr. Young.
This was the first parody I've read in awhile, so it took me a few pages to get into the feel of the book.  However, I think Mr. Young did a fantastic job of keeping with the storyline, yet changing what needed to be changed.    There were many parts that I giggled in and some I just sat with my jaw on the floor.  Mr. Young kept the beat alive throughout the book, and it was definitely a page-turner.   I want to say thank you to Mr. Young for allowing me to review your book.    You can find Gone Girl Parody: So Far Gone, Girl on Amazon.  You may also find more information about
Luke Young on his page.