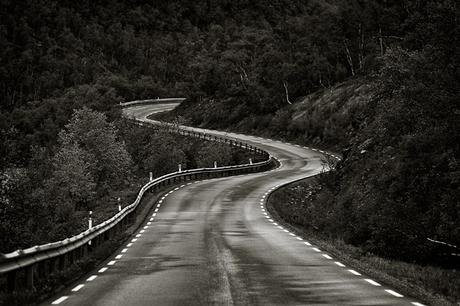 source:http://themickmorris.com/wp-content/uploads/2015/02/winding-road2.jpg
Where the sun rise bright,
Where the night – flowing lights;
When the moon sow love,
And life Sings!
There is life in death;
Hope in every breadth,
Memories in the depth;
Calmness rings!
Happiness is an inside job!
Laughter never lost;
When fallen – it's how one rise and growth;
Humanity!
A never ending road!