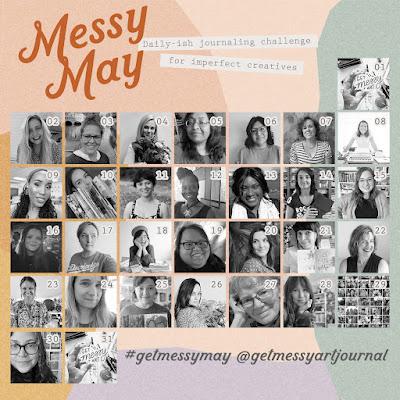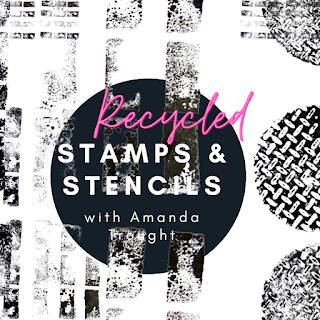 Today is my day for sharing a prompt for you to try out or interpret however you want. The Prompt is to create a habit of seeing recycled materials and think about how you can use them in a creative way.
In my video shared on Instagram I show you a series of things I have created with materials that I have recycled. Below are a few examples - I have used sequin waste, a tea light, adhesive pads that had lost their stickiness and some furniture pads and more.
I look for things that have texture or can transfer the texture onto my work.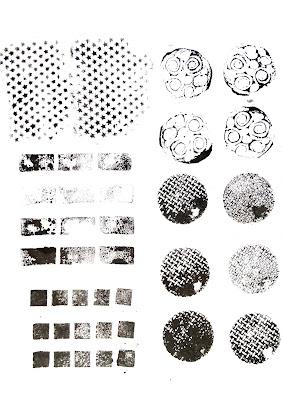 You can also use lids, doilies and these make great stencils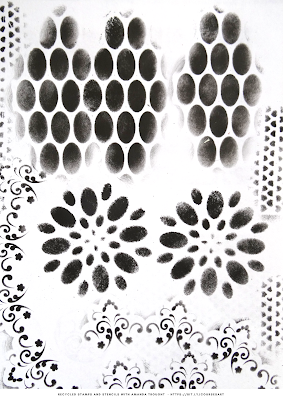 These are especially useful if you want to start creating marks unique to you in your art journal and great for when you are creating backgrounds.
In the video I show you what I use and how they look on an art journal page. I then go on to do a journal page and create 2 art cards, which you can access on my course platform for Free -
HERE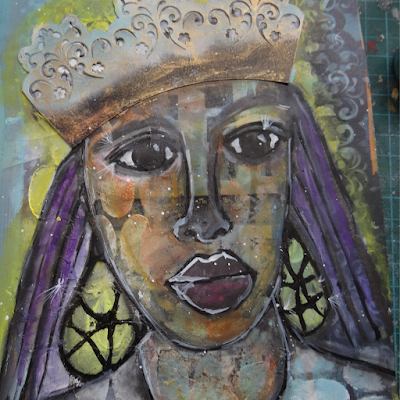 On the art journal page I use the stamps that I have created, I also use the cake sleeve once it has been covered in paint as a crown.
The art cards use the stencils, decorated tissues and some of the stamps, they are fun to create and you can place them in your art journal or frame them.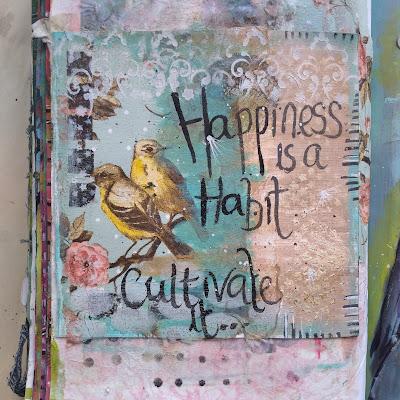 If you would like to see how I created the Art Card and the Art Journal Page with the stamps and stencils you can join me for FREE on my course Platform
HERE.
You will also be able to download a digital copy of the stamps and stencil images I created to use in your art journals or creative practice.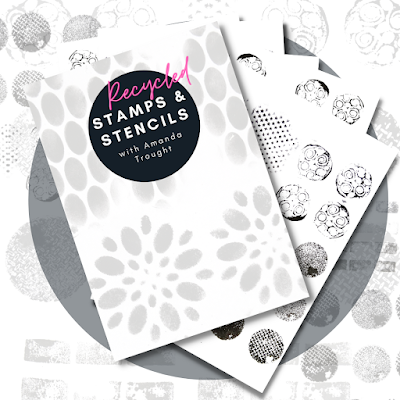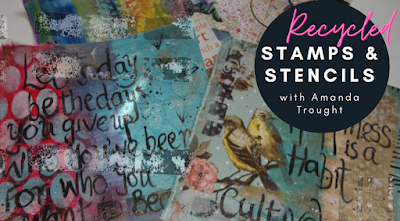 Stay Blessed and Be a blessing