Happy 1st Anniversary Dominique's Kitchen! Special Escargots Menu to Celebrate From 10/18-10/21!
By Erin
Earlier this year I was introduced to this wonderful place called
Dominique's Kitchen
. You can see more about my first experience at
Dominique's by clicking here.
This week I was invited out to sample their special anniversary menu.Now they are celebrating their 1 year anniversary here in the South Bay, in Redondo Beach, CA. To celebrate this most grand occasion they are offering a very special menu from 10/18-21 where three to four different escargot items will be on special from the list below each day. At Dominique's making good food is an everyday occasion.All of the items on this special menu were very tasty I must say! I could not pick a favorite as they were all so different, and had different flavors and textures to love about them! If you have ever had the chance to try escargots before, this is definitely your place to try them out at as they are delicious! I was as skeptical about trying them as the next person may be who has never had them before, but boy am I glad I have an open mind when it comes to trying out new foods. I really enjoy having escargots now! =)I hope you get the chance if you are in Southern California to come and try out some of these special items, or that you will come and try what they have to offer the next time you are in the South Bay!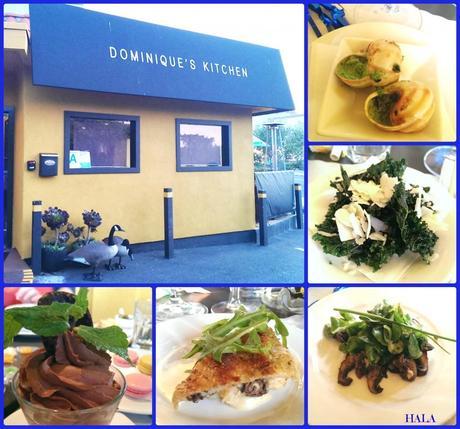 DOMINIQUE'S KITCHEN FINAL ANNIVERSARY MENU
*Organic Green Soup with Escargots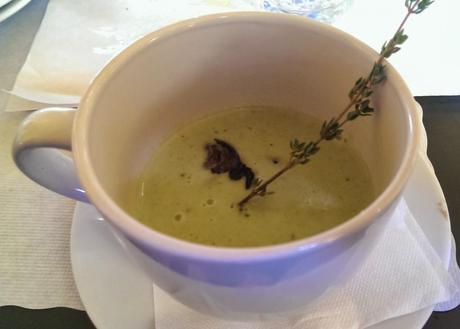 *Classic Escargots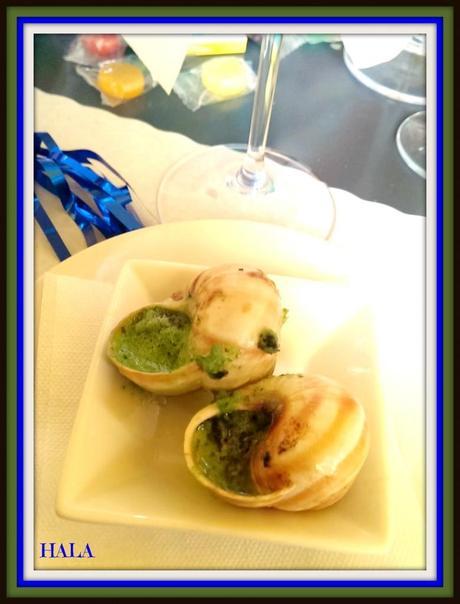 *Escargot and Portobello Mushroom Mache Salad with Raspberry Vinaigrette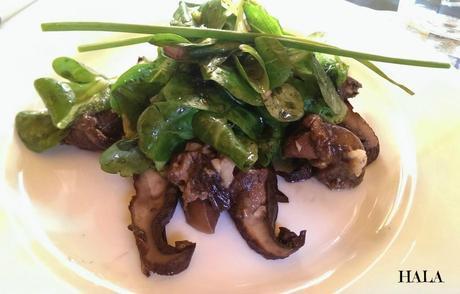 *Crust of Escargots with Brie Cheese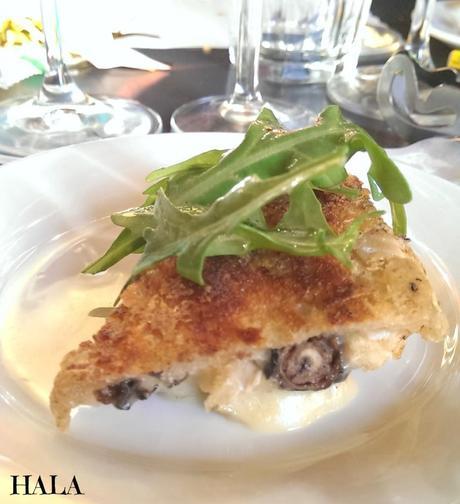 *Escargots with Garlic Cream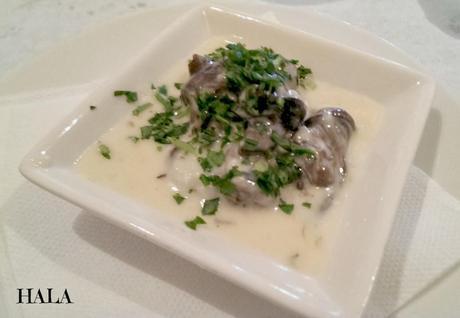 *Homestyle Roasted Escargots with Fingerling Potatoes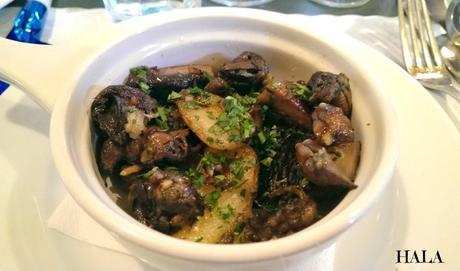 You can't forget dessert right?

You will also want to try out my all time favorite dessert that they serve, the
Chocolate Mousse.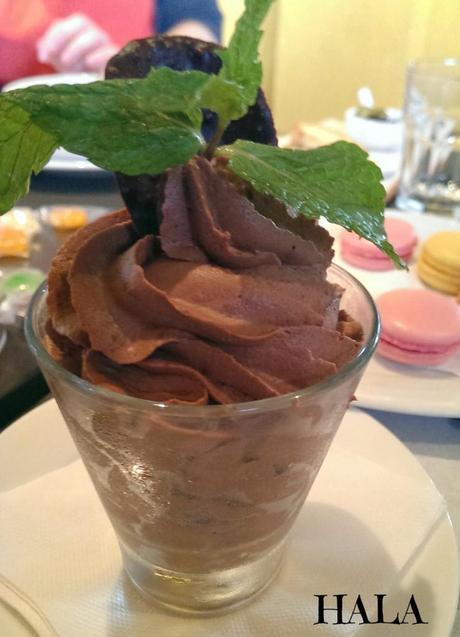 Their Macaroons are pretty darn good as well!!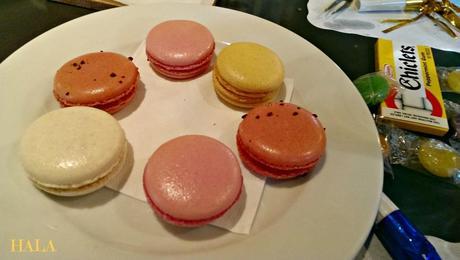 Happy One Year Anniversary Dominique's Kitchen! Here's to many more happy and successful years! Cheers! =)