Finally an arty blog post!
Probably my favorite impressionst painter would be 173 today. A nice age indeed. Yes, it's the one and only Claude Monet.
Born somewhere in Paris, he was famous for his love of portraying nature especially as applied to plein air (outdoor) painting.
In later years he found refuge and insipiration in his garden in Giverny, where many famous paintings were made, especially Water Lillies and A Bridge Over a Pond.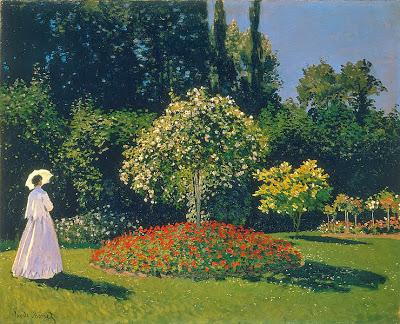 Woman in the Garden, 1867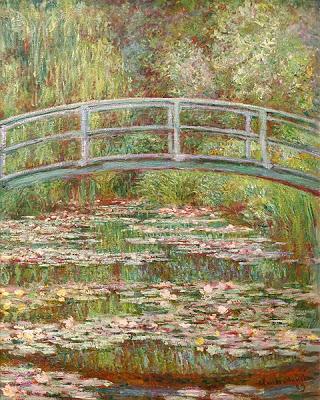 Bridge over a Pond of Water Lilies, 1899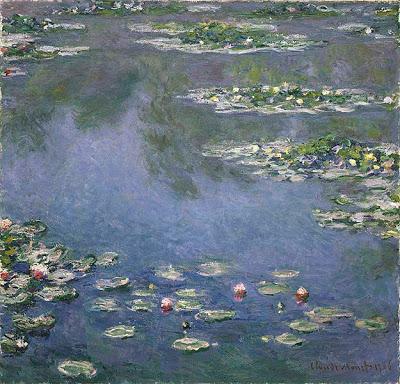 Water Lillies, 1906


Cheers to you Claude!