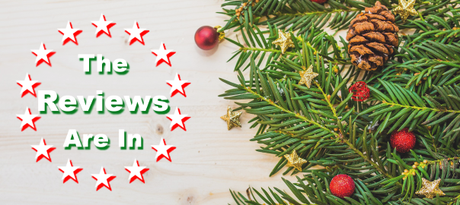 Awesome, Alee, Andrew Allen, Andrew Hyatt, Autumn Hill, Chad Brownlee, Christmas, Dean Brody, Jessica Mitchell, Kansas Stone, Leah Daniels, Leaving Thomas, Mabel, Madeline Merlo, Panicland, River Town Saints, Shae Dupuy, The Dead South, The Hunter Brothers, The Katherines, The Lovelocks Entertainment, Music
This year, to celebrate the holiday season, we asked some of our musician friends to send us pics and videos sharing their best wishes to you!
We would like to thank everyone that helped us out with this project, the artists and their teams, and we would like to thank all of you for enjoying the messages when you've seen them on social media.
Now, in case you missed any of them, here are a heap of wishes that we would love to pass on to you!
And from our team at thereviewsarein.com, we would like to wish you Happy Holidays, Merry Christmas, Happy Hanukkah, and a safe and awesome New Year!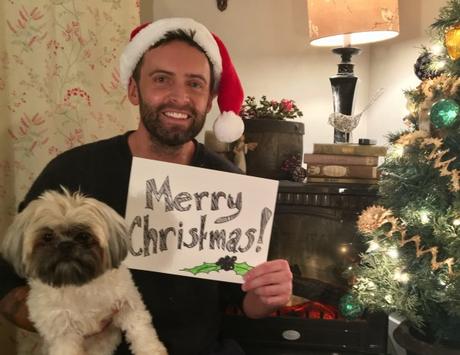 Dean Brody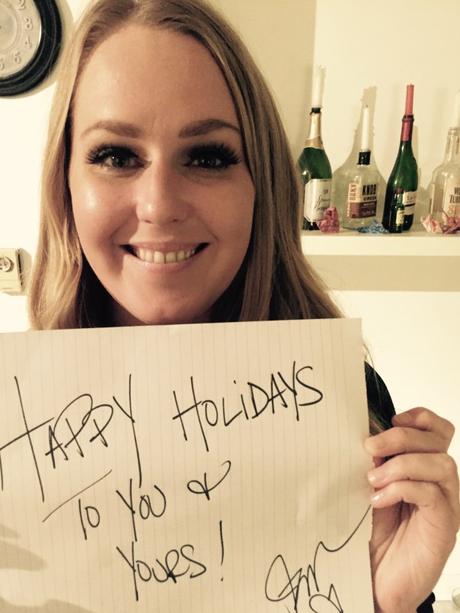 Jessica Mitchell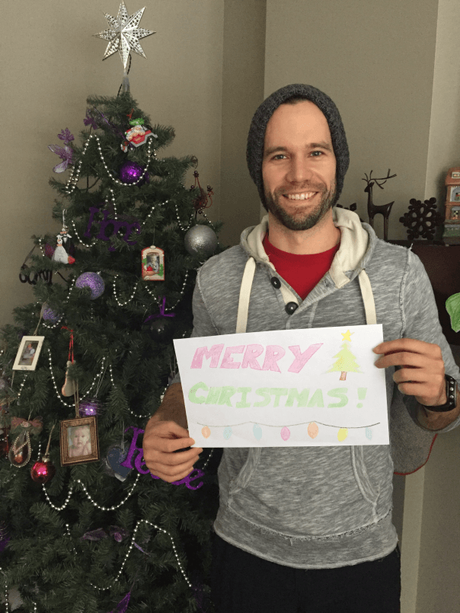 Chad Brownlee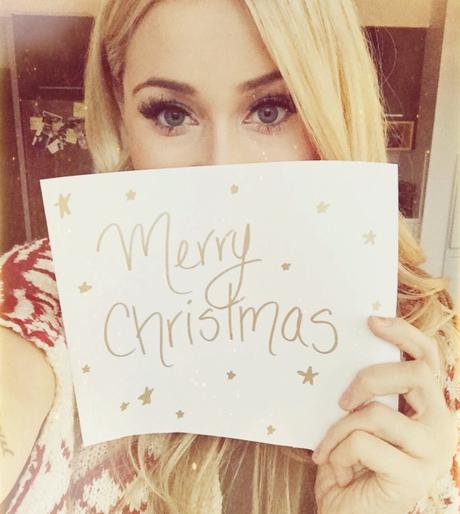 Madeline Merlo
Panicland
Mabel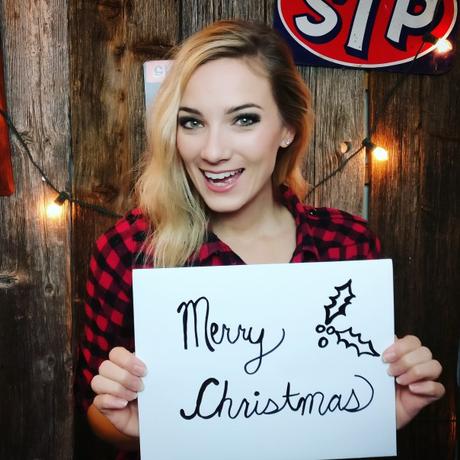 Leah Daniels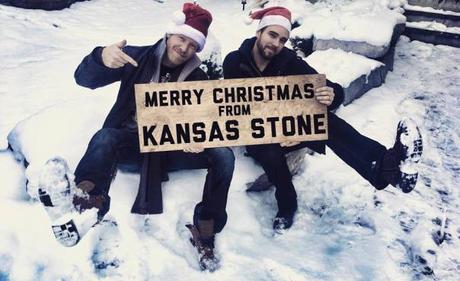 Kansas Stone
The Lovelocks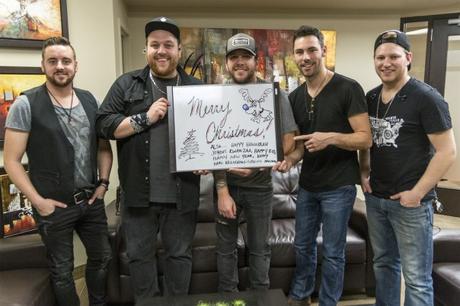 River Town Saints
The Dead Love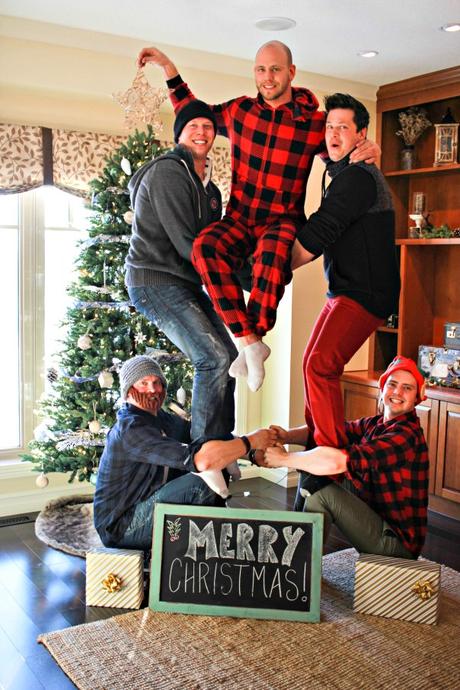 The Hunter Brothers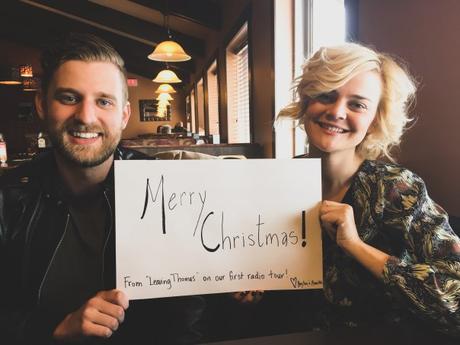 Leaving Thomas
The Dead South
Andrew Hyatt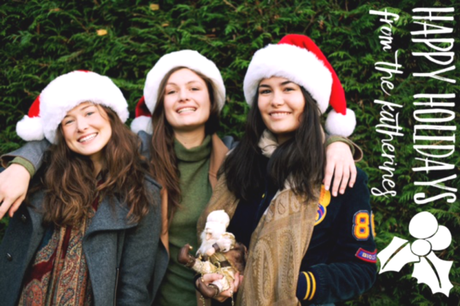 The Katherines
Mike Robins of Autumn Hill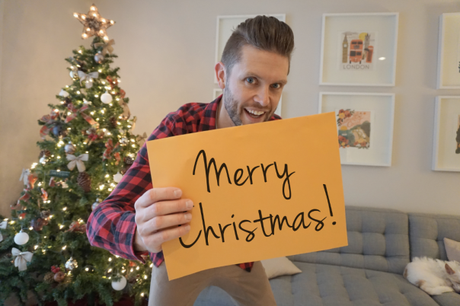 Andrew Allen
Shae Dupuy
Alee