So, is the weather as crazy where you are as it is here? It was t-shirt weather here yesterday! (When you live in a cold place and then it's 55 degrees, you feel like it's appropriate for summer clothes). Anyway, supposedly the big freeze is coming tonight, so I hope I can make it into work tomorrow morning.
I'm super glad the week is more than half over, and I'm enjoying a night to myself while Andrew is at class. First I played with Stevie, then I did some dishes, and now I am updating the blog while drinking a Blue Moon. Exciting, huh?! Since I don't have much to say, here's a couple instas!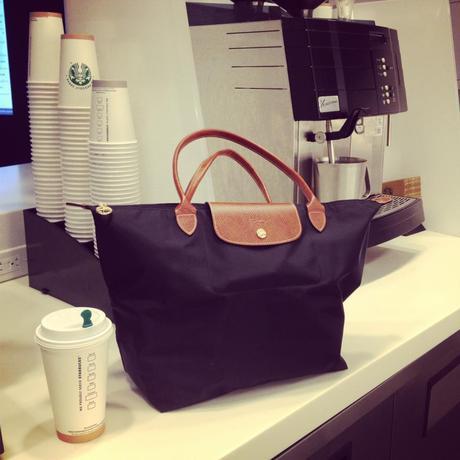 It's black coffee, if you were curious. Verona, if you're a Starbucks connoisseur!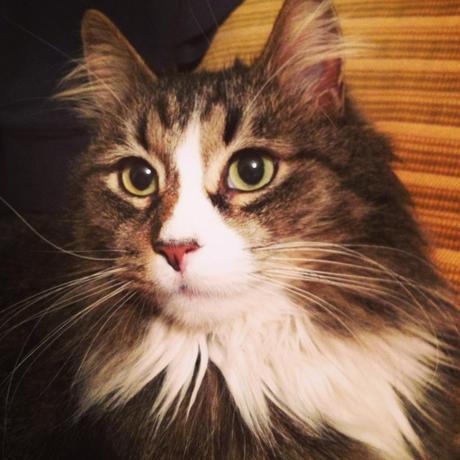 Portrait of my main man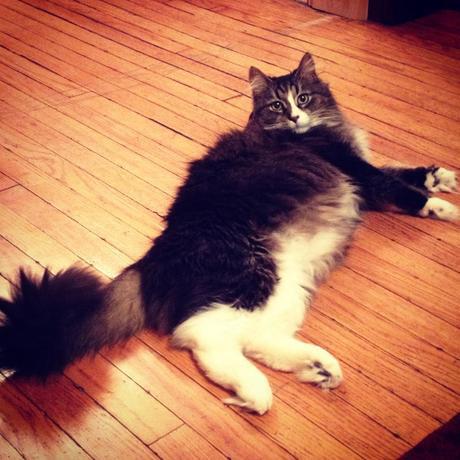 While we were listening to the story on the Nightly News regarding cats killing birds. "Who, me?!"


Enjoy your evening! P.S. - if you like the Strokes, visit this link to get a free download of their new song "One Way Trigger"! It's suuuuuper catchy! Let me know what you think: )