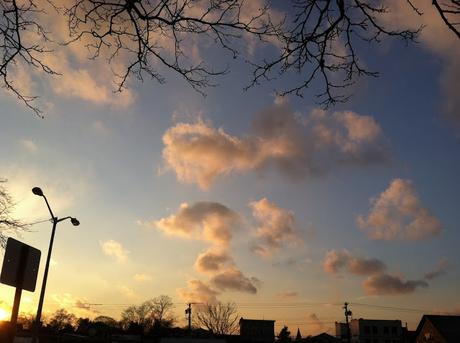 I'm guessing like many people, I've spent the first weeks of 2019 decluttering. Everything from Christmas decorations to obsolete electronics, papers, clothing, furniture - basically everything I own is being seriously reconsidered in terms of its usefulness in my day to day existence.
My photographs are a different story where I find them hands down non-negotiable territory.
For me they are the most efficient way to document what I see experience and feel about the world around me. At least I thought I felt this way until I discovered thousands of photographs I haven't looked at in years, many of which are not all that inspiring. With this in mind I am looking back on the Terabyte of photos I have stored from almost a decade ago when I first started this blog. Perhaps I might find a few gems..
What "things" inspire you in your life?