Happy New Year 
to You and your family!!!. 
I hope that your dreams and desires for this year are realized.  As you break all the tasks down and take small steps every day before you know it you will have achieved what ever it is you are striving for.
This month I will be working on a new YouTube channel called - The Creative Gardener, which looks at all the plants that I love growing in my garden and the tropical environment (which means that everything grows so much bigger).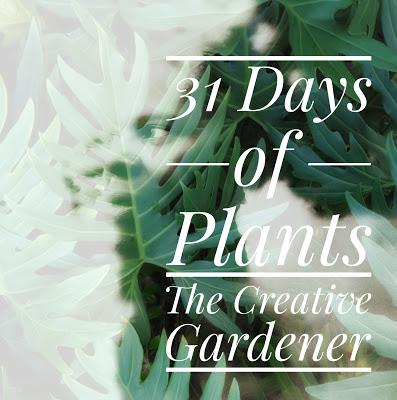 I want to share my journey of starting from scratch in the garden to developing a tropical paradise, and I am also keen to learn about the medicinal and nutritional properties of plants.  The artist in me has to come out as well and I will and will also be sharing a few outdoor creative projects.
The other thing I will be doing for this month is sharing with you my 31 Art Studio Essentials for creativity.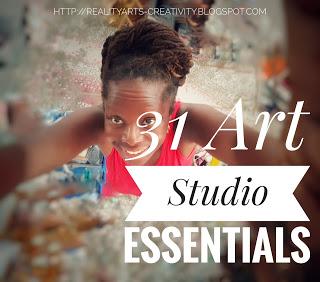 It can be hard to find time for some creative play and over the next 31 days I will be sharing with you some of the ways in which I manage to find time, and they are very easy things that you can incorporate into your day as well.
Look forward to seeing you on this journey.  I will be sharing the first posts later on today!
Blessings await for 2018!!