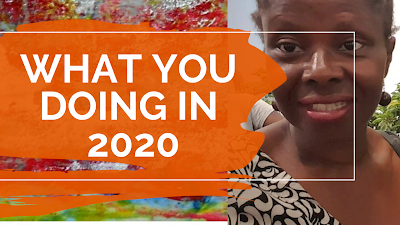 Happy New Year - So we are into the New Year and we have to hit the ground running so that we can get the things that we want to do done.
This was my message last year, a call to reflect and look at what we are going to do as we take the next steps.  You have an amazing life ahead of you and you just need to start taking the steps, start small, cause you have got this!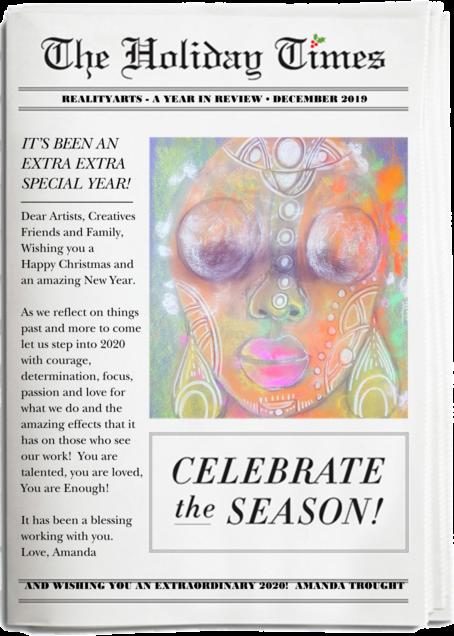 I hope that you have already started and not waited until the 1st January to get things into gear, but that you have been thinking over the past few months what your new direction should be.
Listen to the video and see what you think, join me on the journey, your journey to making the changes you want to see in your own life.
Let me know what you have decided to make your priority for 2020, it doesn't have to be a long list, just start with this month or even this weekIf you have not yet checked me out on Patreon I would love you to come and see what I am working on over there


Join me
Stay blessed and be a blessing