Working on the blog isn't that easy:) Unfortunately, I'll be away during the weekend, as I'm going to London. Hope to get things straight with the publishers and get back full of joy and excitement. Big Ben, I'm coming!
   The only thing I would like to wish to all of you is reflected in the picture below: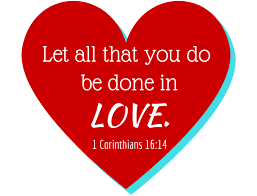 Happy St. Valentine's!!!