Hello girlies! I know that most of you guys know about the BDJ BOX Beauty Social, it is an annual / quarterly event – where you can participate and listen to different talks about beauty, fashion, fitness etc. from their sponsors like Revlon, Maybelline and many more - organized by the BDJ team to help every girl to become their very best. Last September 29, another beauty social was held at the SM North Edsa Skydome, where a lot of girls attended. The event is open for everyone but only the pre – registered girls can participate in the talks and get a loot bag full of goodies from their sponsors. I was one of the girls who pre – registered early so I was able to attend the 3 talks that I've chosen, get a loot bag and have my picture taken at the photo booth. I did a separate post about the BDJ beauty social and if you want to read it also, you can click HERE.
J
I wasn't able to take a picture of myself wearing these, that's why I decided to take a picture of the outfit details individually. I was so overwhelmed by the booths and the talks so I forgot to take some pictures for this OOTD. I'm sorry! -.-
Today, I will show you guys the outfit that I wore during the beauty social. I decided to wear pullover – pants ensemble because I know that I will be busy circling the area to visit the booths and I also considered the fact that I will be walking non – stop plus it's comfortable and simple.
As for my top, I wore my..
Leopard Print Pullovers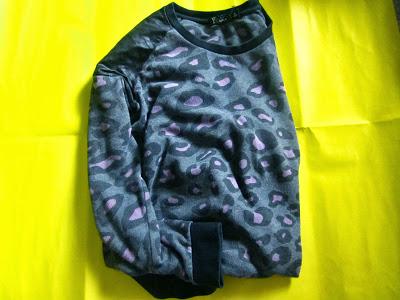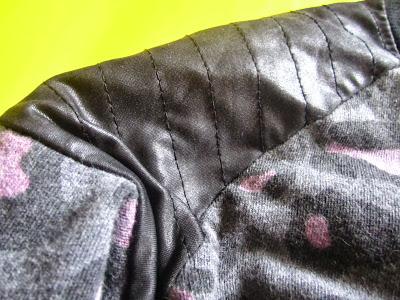 It has a leather detail on the shoulders, I think it's kinda cute and edgy :)
Bottom:  Black Skinny Jeans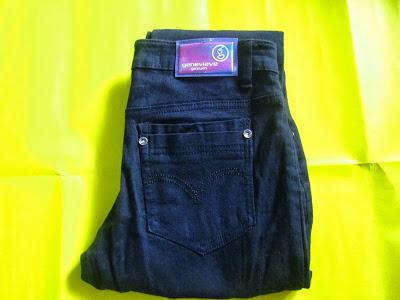 Shoes:  Rose Gold Boat Shoes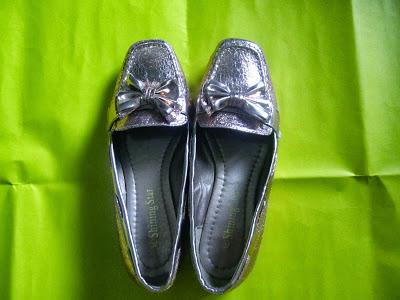 Purse – Charles and Keith Handbag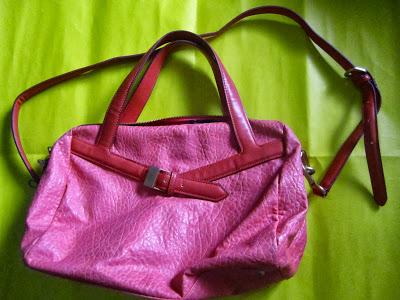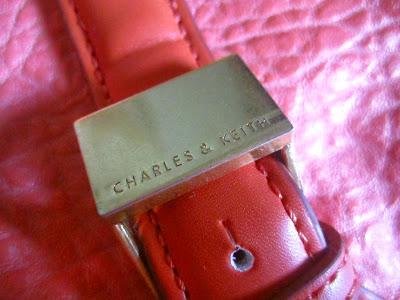 Accessories – Chancellor Black Leather Watch
Earrings White Owl from Forever 21
Matchy – matchy Necklace and Ring from Avon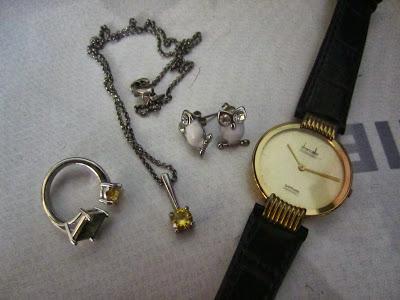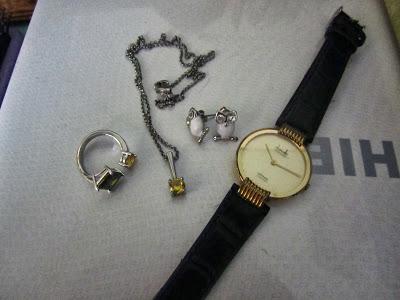 Whole Outfit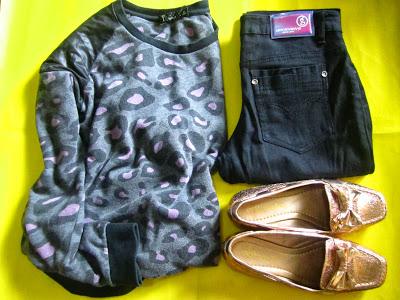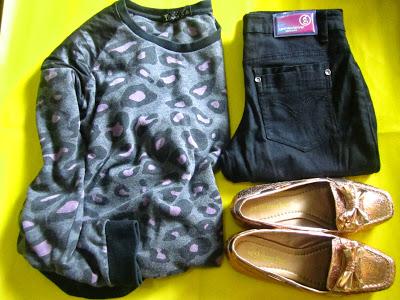 That was my complete outfit of the day and I hope you guys enjoyed it. I did not want to overdo my outfit and I also know that it's not the kind of event to dress up because of the walking, moving around and etc, that's why the outfit is so simple and easy.  If you want me to do another Outfit of The Day, just comment down below and I'll talk to you guys soon, Bye!