Ho, Ho, Ho :). Merry
Christmas
(yesterday). 
I took a little breather from blogging to enjoy the Christmas festivities. It was a great Christmas. My family was together and we all had a great time. I got to squeeze my little niece and see her open her first presents. Man, that child sure can rip open some presents. She is quite strong for a little 7 month old squirt. 
I also was able to see my paw paw who lives in a senior living home. He is not in the best health, but he loves to see us grandkids, and now his great granddaughter. He had such a big smile on his face when she was blabbing away and getting all of our attention.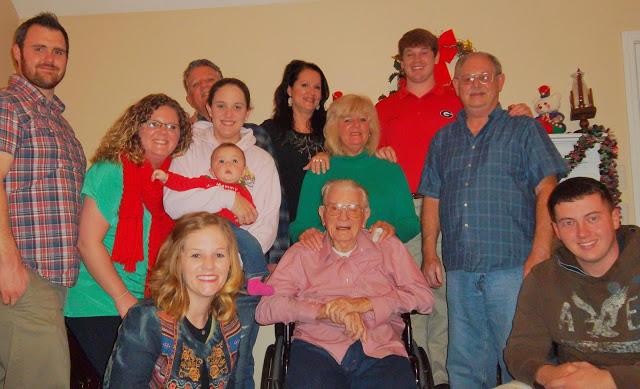 Oh, and here is our Christmas card that I forgot to show you guys! My friend Elle from Dig Deep Studio designed them, but more on that later...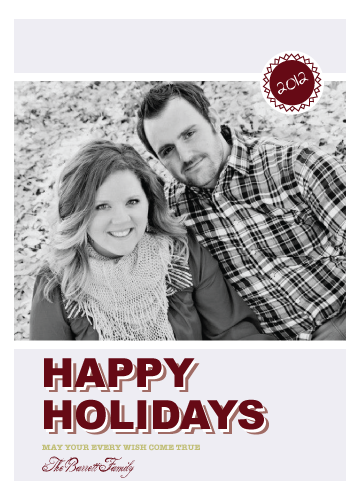 I hope you all had a wonderful holiday and I look forward to this next year!  More on that later as well :). 






XL Contributor Ad