Prepare yourself for some serious photo envy!
Bird Street- Which is now in a contained area. I only knew of this place because it features in Cardcaptors the movie…. But Sakura runs through streets of birds. This was a T junction with birds.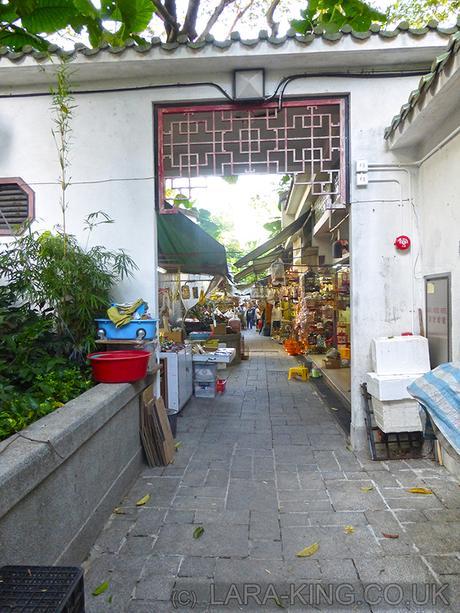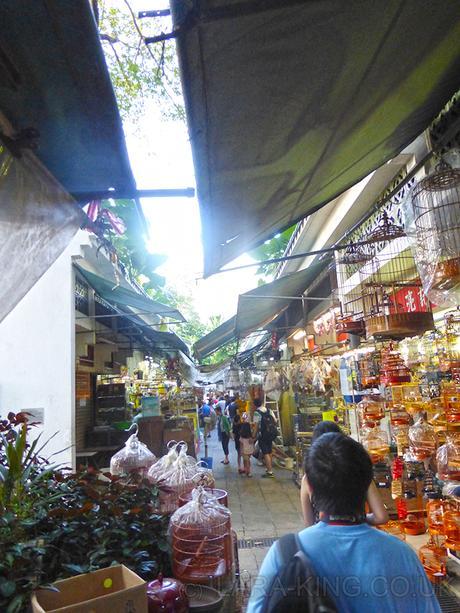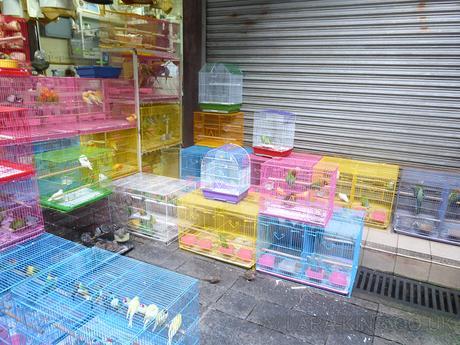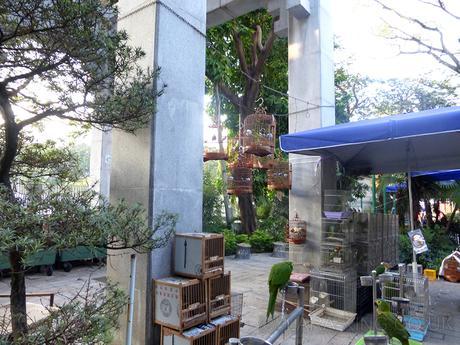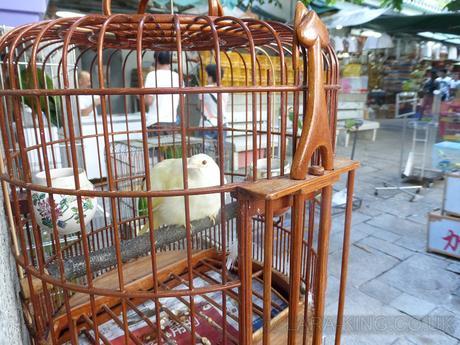 IMO, Bird 'Street' is easily forgettable. The Kowloon Walled City on the other hand, please take me back! Even now I can't get over how pretty the photos look! I only explored such a small area of the park which is versatile & serene. The perfect backdrop for marriage proposals and even a wedding – which was underway while I was walking around the park.
Welcome to Hak Nam Henney's former living quarters…  It's really difficult trying to imagine the once chaotic, imposing slum when taking in the beauty of the park.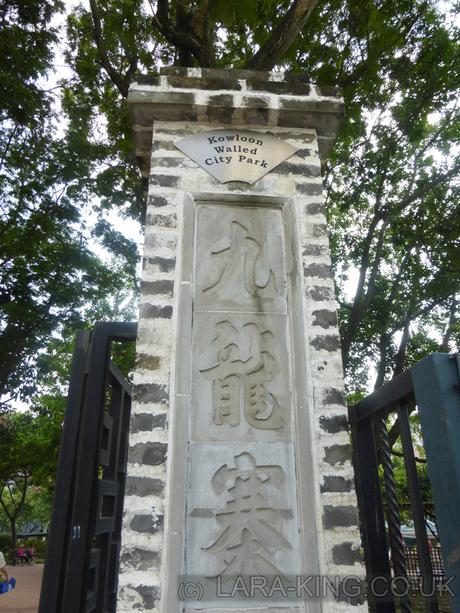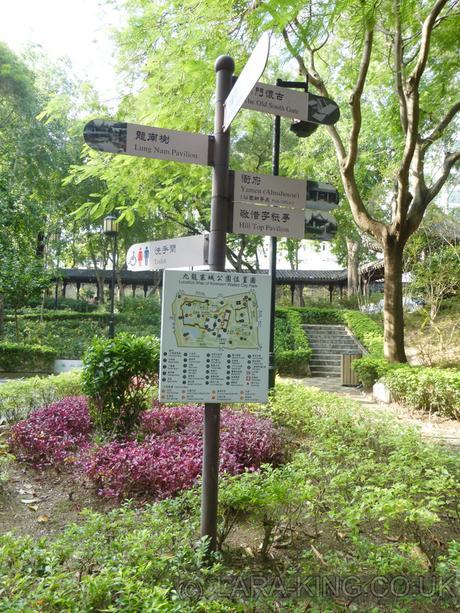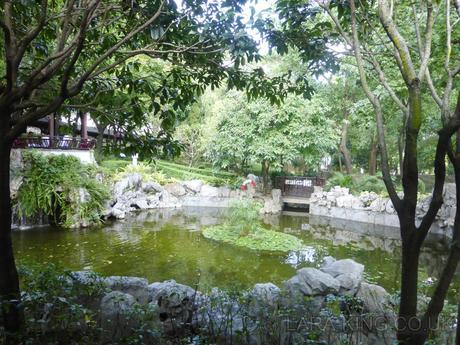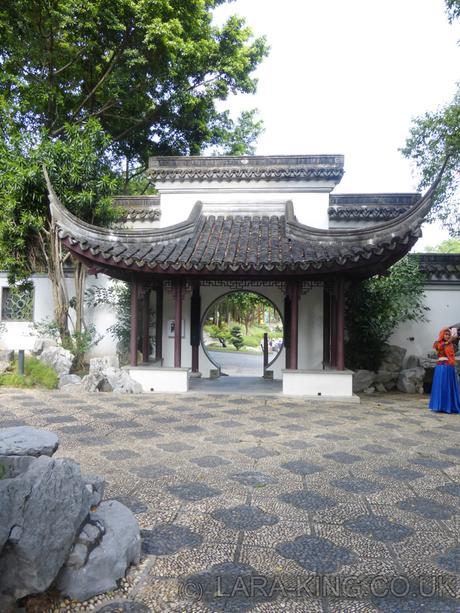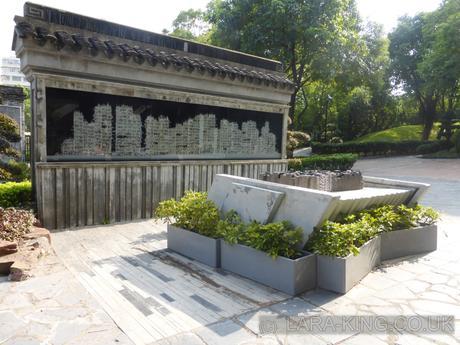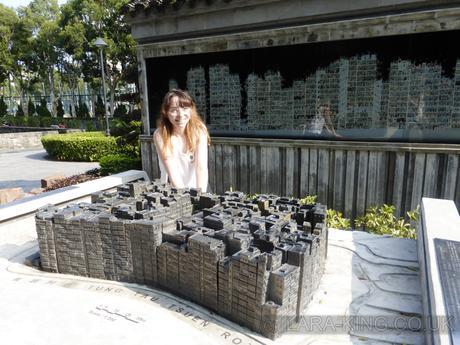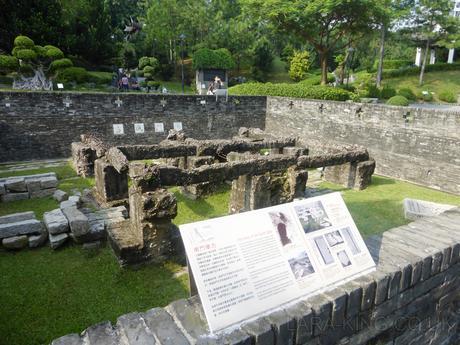 The immediate neighbourhood was always the missing piece of the jigsaw puzzle while researching the Walled City. I had preconceptions about a very run down town, however, it looked nothing out of the ordinary to other areas in Hong Kong.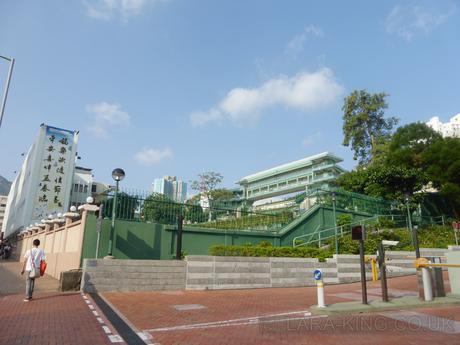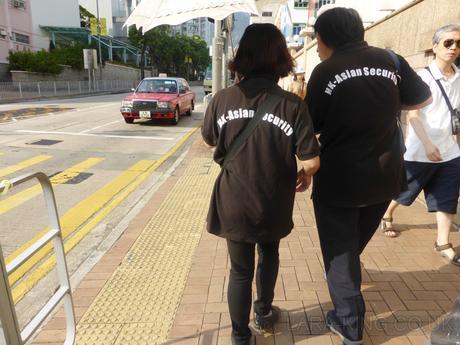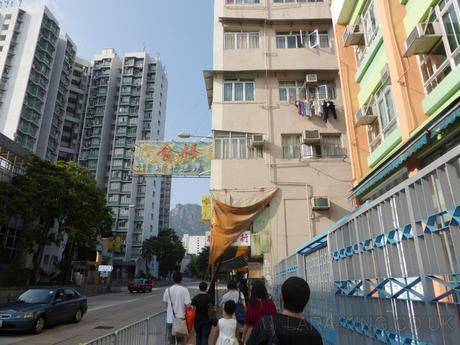 & with this new primary research, I look forward to planning Hak Nam Henney 2!