Bought this travel deal last April at CashCashPinoy: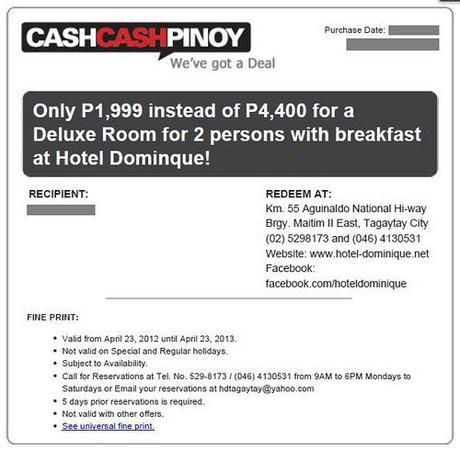 I was a little skeptic at first cause 1) it's my first time to purchase a travel deal 2) I've never bought anything from cashcashpinoy 3) I've never been to hotel dominique, but luckily everything turned out well. :)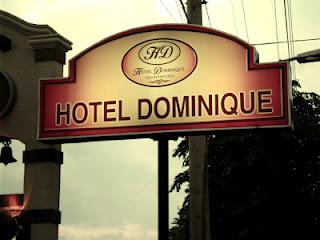 Here's the facade..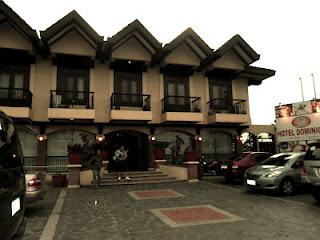 the guest rooms..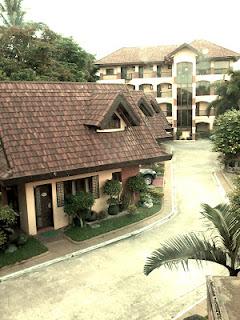 and the swimming pool..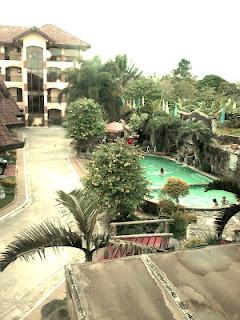 Unfortunately, I forgot to take pictures of the room. :(But you can check their FB page 
http://www.facebook.com/media/albums/?id=197196683654135
 and website http://www.hotel-dominique.net/galleria/themes/classic/classic-demo.html for more pictures :)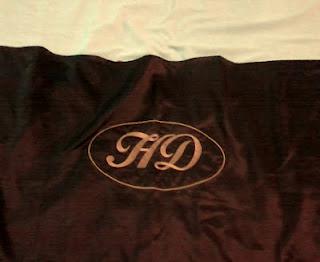 Ate dinner at Leslie's which is only 5-10 minutes away from the hotel.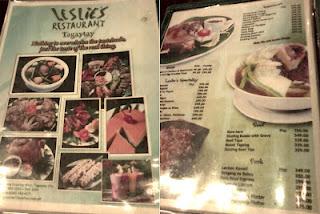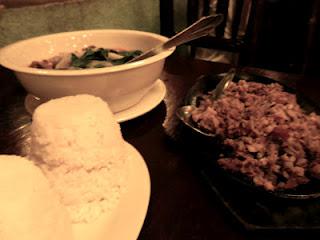 (kare-kare + sisig)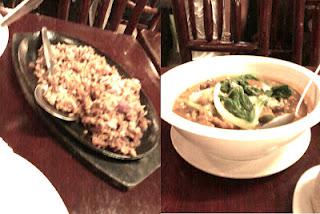 And.. here's the free breakfast c/o Hotel Dominique! :) They made us choose from Continental, American or Filipino breakfast.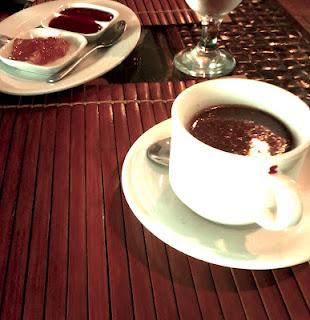 I chose American (
Bacon + scrambled egg + bread + butter + marmalade + banana + hot chocolate )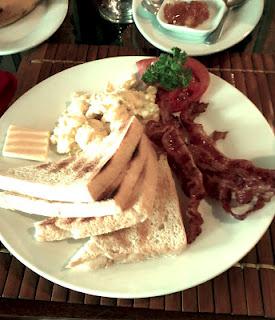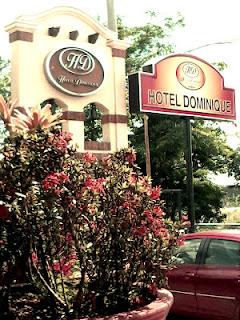 I love stress free weekends, I wish I could go back soon! Thanks 

Hotel Dominique

 x 

CashCashPinoy

! :)