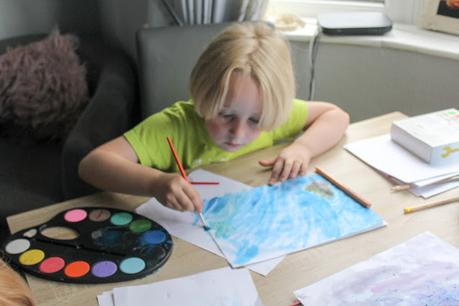 As a home educating parent, I am always on the lookout for more educational resources to add to my toolbox that are fun and engaging...but the downside is that these often these come with a pretty hefty price tag!
So imagine my surprise and delight when I discovered the current Teachers Club Card offer from Creative Fabrica which offers an incredible 95% off their usual price! 
This resource gives you access to over 12,000 online educational resources and bundles created by teachers, and even allows you to have 5 downloads per week for free - that's 250 downloads per year!
There are lots of amazing resources available on the site, including crafts for every festivity and event in the yearly Celebrations calendar that you can possibly think of as well as needlework patterns for sewing, knitting or crocheting projects (plus more) , fonts, graphics and so much more besides. 
Just a few of the Halloween designs on offer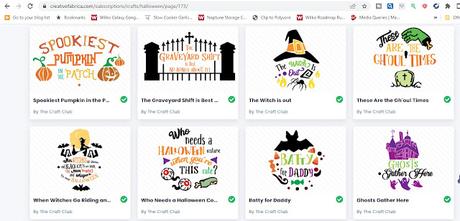 All of this is available through the Teachers Club Card offer for an incredible $2.99 for the whole year - there is no obligation, and you are free to cancel at any time so there is really nothing to lose.



What I love most about Creative Fabrica is that not only are their high quality resources available for every subject I could possibly think of, but they are created by teachers who are properly compensated for their time, effort and work as 100% of the subscription fees are paid to teachers.
This offer isn't only useful for home educators, it could be a fantastic resource for teachers and class facilitators too. It would also be perfect for crafters and Cricut fans as there are so many fonts and designs available for customisation and use, and with such a huge saving on offer, there's no better time to sign up. The usual cost of a Creative Fabrica subscription in $69.99, so this 95% saving means that your downloads will cost around 1p per download. Where else can you access so many high quality, teacher created resources for just $2.99?
To take advantage of this amazing offer while it lasts, just head to Creative Fabrica and sign up for the Teachers Club Card offer.
If you enjoy my blog, please consider following me on Bloglovin'