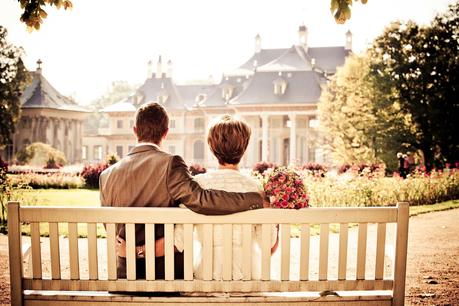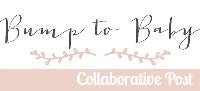 Look at a woman's Pinterest boards and you will see how she hopes to achieve perfection in many areas of her life. You will see boards detailing how to decorate your home for St. Patrick's Day cleverly. You will see boards advising what type of shoe to wear with tapered jeans. And you will find boards on how to pack healthy, nutritious lunches for a picky eater. What you won't often see are boards giving ideas on how to keep your marriage healthy and alive. While we are looking for exercises that will provide us with a perfect body, why don't we also look for ideas on how to achieve
perfection in our marriages
?
Husbands and wives! Take note! Marriages are tricky and require work. Every choice you make while interacting with your spouse sets the tone for your marriage. Quit focusing on how to decorate your home for Easter and the scores of teams you don't care about. Instead, pay attention to each other.
How do you add a touch of romance to your marriage?
Be kind to each other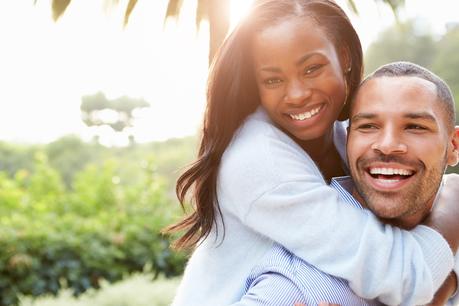 Speak politely to each other. Say please and thank you without sarcasm. Bring your husband a cup of coffee in the morning. Rub your wife's feet at the end of a long day. None of these actions cost money, but they are more valuable than all the money in your bank account. Don't save your kind words and smiles just for strangers and co-workers. Give them to your spouse as well.
Speak kindly about your spouse to others
While it is one thing to complain about how your husband leaves the toilet lid up, it is another thing to attack your husband's character to someone else. Someone may offer advice to remedy the situation that may lead to the end of your marriage.
Complaining about your wife to a female co-worker can also lead to disastrous results.
Talk with each other about your issues, and if you can't reach a resolution, talk with a counselor or minister.
Show respect to your spouse around your kids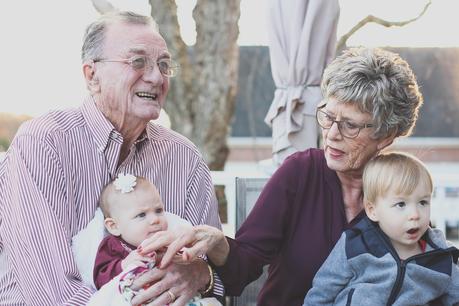 While it is vital to speak kindly about your spouse around friends and co-workers, it is especially crucial to show respect to your spouse in front of your children. A spouse treating his or her mate poorly in front of the children is an excellent way to break down a family unit. Don't allow your children to complain about your spouse to you. Back up each others decisions and talk about disagreements behind closed doors.
Schedule time for each other
We make time to see our extended family. We set lunch dates with neighbours and childhood friends. We meet our church group for coffee, and we have a bi-weekly date scheduled with our favorite nail technician. Do you have time set aside for your husband or your wife?
If you have young children in the house, finding time to go on an
actual date
can be next to impossible. You have to find a babysitter. You have to schedule it around swimming lessons and soccer practice. Don't wait for a night out to connect with your spouse. What about when the children are in bed? Schedule at least two nights a week to reconnect with your spouse. Turn off Netflix. Put your book club book aside. Open a bottle of wine and talk. Discuss your dreams and ambitions. Ask each other about work. Talk about your kids.
Go for a walk together
Nothing is more romantic than a long stroll with your lover in the moonlight. Wait for a full moon, pick out a lovely setting, and go for a long walk. Look at the stars. Take along a hammock and go "hammocking" as the high school kids do. Hold hands.
Surprise your spouse with a special dinner
You don't have to go to a restaurant to have a romantic evening. Order food in or cook your spouse's favorite meal yourself. Light candles. Play soft music. Open a bottle of wine. Evenings such as these are better without your romantic time being interrupted by a long drive home. Dessert can be served after a cuddling session or during a cuddling session.
Vacation together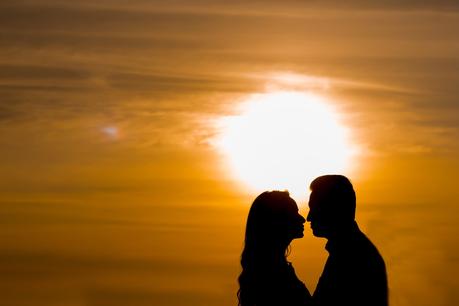 While family vacations create a lifetime of memories for your children, it is also important to schedule an
adult getaway
periodically as well. Remember what your life was like before you had children and adult responsibilities. What did you enjoy doing together? Find a vacation destination that hearkens back those past adventures.
Make time for your spouse to help ensure a happy, long marriage.