Life moves ever so fast. One minute, your little ones are small and dependent. In the next moment, they are running fast towards their adult lives. Take time and make memories that express the joy you have for your family and friends. Make time for yourself, as well, to live a more peaceful and rewarding life. Here are some tips on how to do just that.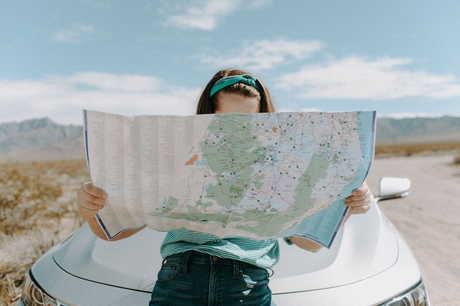 Image Credit
Invest in a Holiday Home
Your home is your sanctuary. It is where you retreat after a hard day of work or during times of difficulty. It is also a place to celebrate the joys in your life. All that being said, sometimes you may wish for a retreat - a place that is further afield and away from the trappings of everyday life.
When you are looking for a holiday home, try alternatives to park homes. Static caravans and lodge homes are ideal for relaxing and adventurous holidays alike. Where you choose to be depends on what you are looking for at that moment. Try to find a holiday home that suits you now and will be a comfortable fit as time passes.
Another thing to ponder when considering a holiday home is how spacious the property is. Will it house all of your friends and family under one roof? Is there room for tents outside of the home? You do not need a large space. After all, being cosy and spending time together is the whole point of purchasing a holiday home.
Find Joy in the Routine
You do not need to trek to the most exotic locations to feel joy in your life. Sometimes all it takes is a renewed appreciation for what is already around you.
Here is a video sharing the fun and adventure in everyday life.
Begin JournalingIn a list that mentions making time for joy,
journaling
may seem like a chore to some. Reframe that notion and consider all of the things that a journal can be for you. Journaling offers you the chance to channel your emotions by:
Writing about your feelings
Expressing your thoughts without judgment
Putting frustrations to paper to work out a problem
Creating a way to vent without confrontation
Other things in your life that journaling can help you with are:
Tracking your finances
Making task lists
Writing down creative ideas and plans
Managing your calendar
Organizing your
fitness goals
Your journal can be for anything you want or need. It is there for doodles and sketches, in-depth introspection, and life master planning. The important part of journaling is to maintain your dedication and diligence without allowing it to become stressful. By journaling, you can become more organized and allow yourself more time to find joy in the everyday occurrences around you.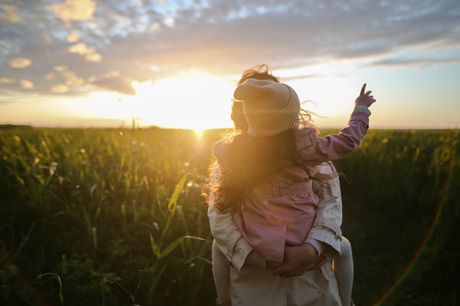 Image Credit
It is time to create happy memories that will last a lifetime - yours and the ones you love. Learn from the
difficult times
that inevitably occur and strive for better ones. Life is a joyful journey, and you have a front-row ticket.
K Elizabeth xoxox
*Collaborative Post