by: Bharathi


hey all girlies.. Sorry for updating a little late as i was bit busy with my project in college. Today i came up with an tutorial on shaping the nails in to square. I m a big fan of oval shaped nails . So never did anything new to my nails. I was bit bored today so thought of shaping it in to square. Then got an idea to make a tutorial for you guys.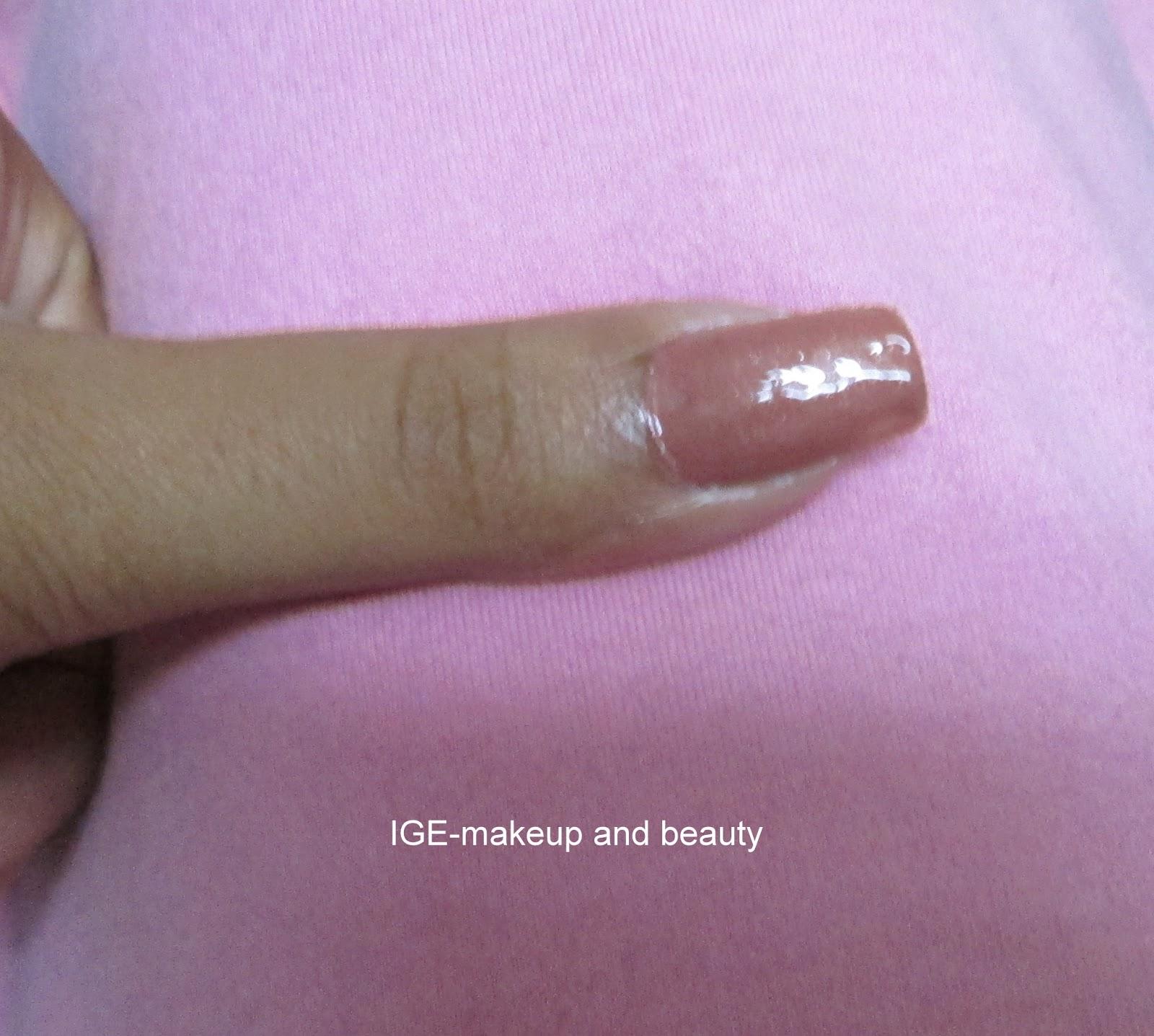 Things required:
nail filer – I have used vega's professional nail filer
nail polish remover- blue heaven
nail paints – vov nail paints
nail cutter
little cotton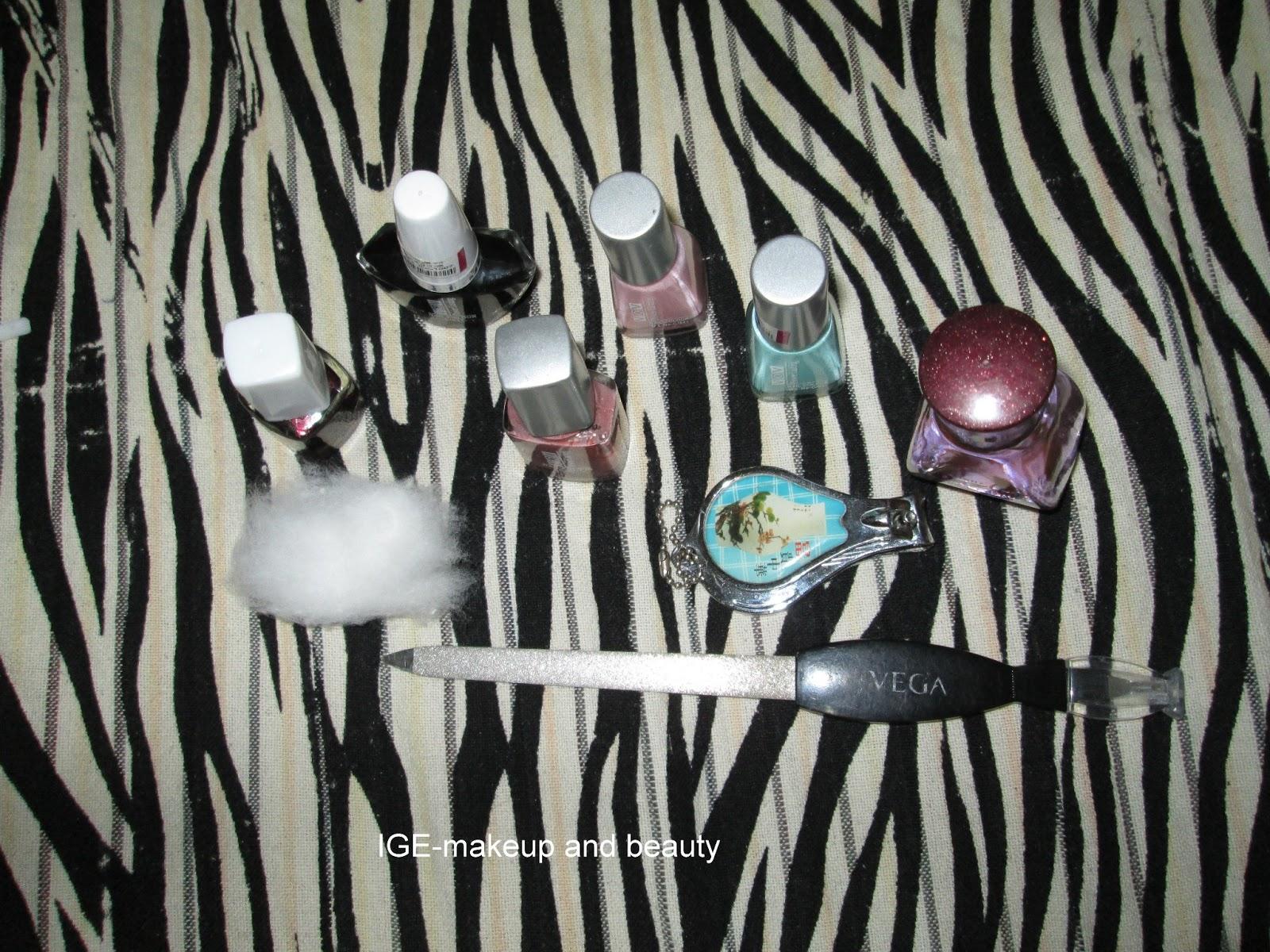 step 1: Remove the stains of nail polish if you have any because transparency is a must to get a good shape.
step 2: Cut  the nail with a nail cutter right at the position where the curving has stopped. That is cut the pointed front part of the nail.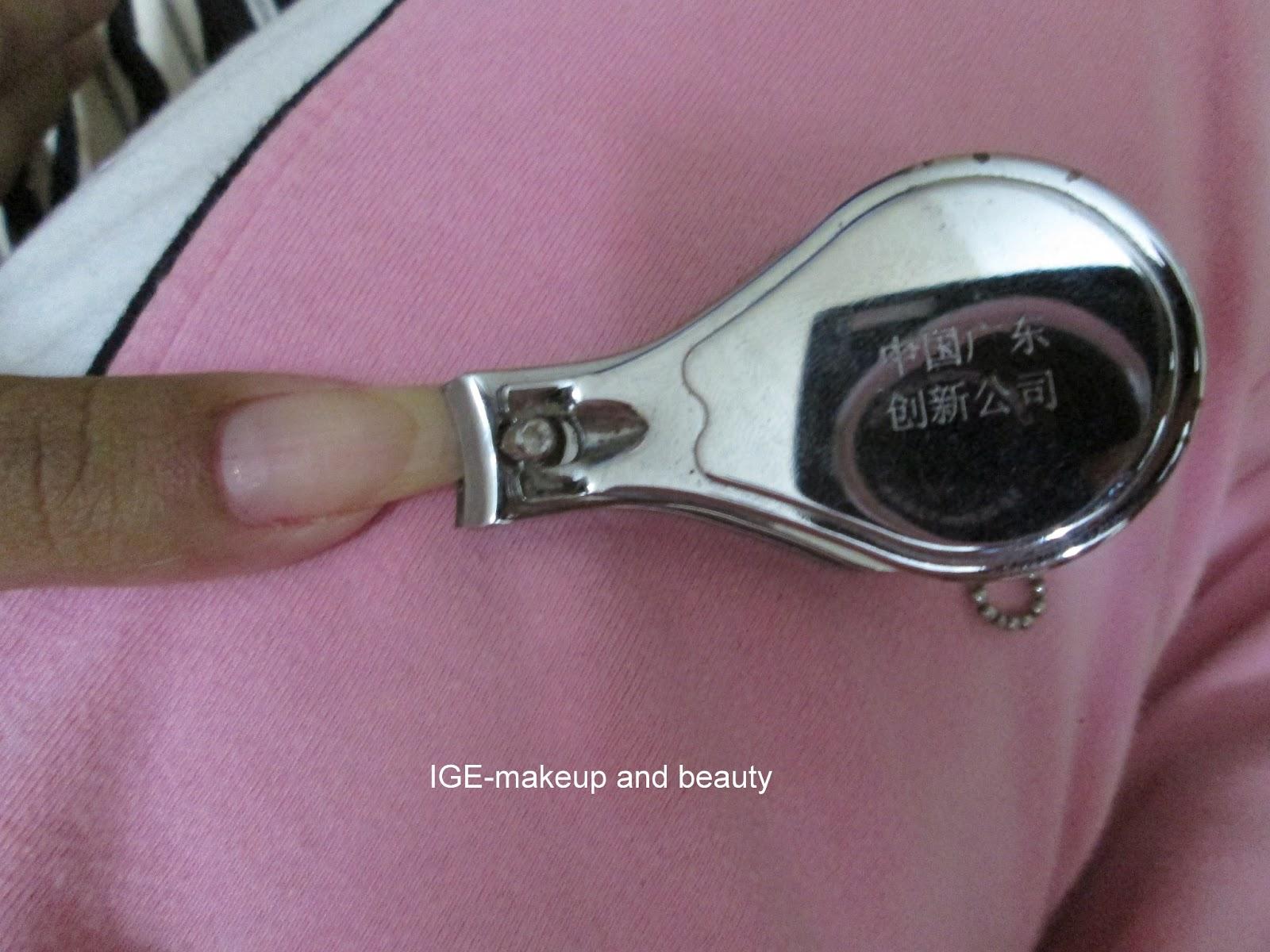 the nails will look something like this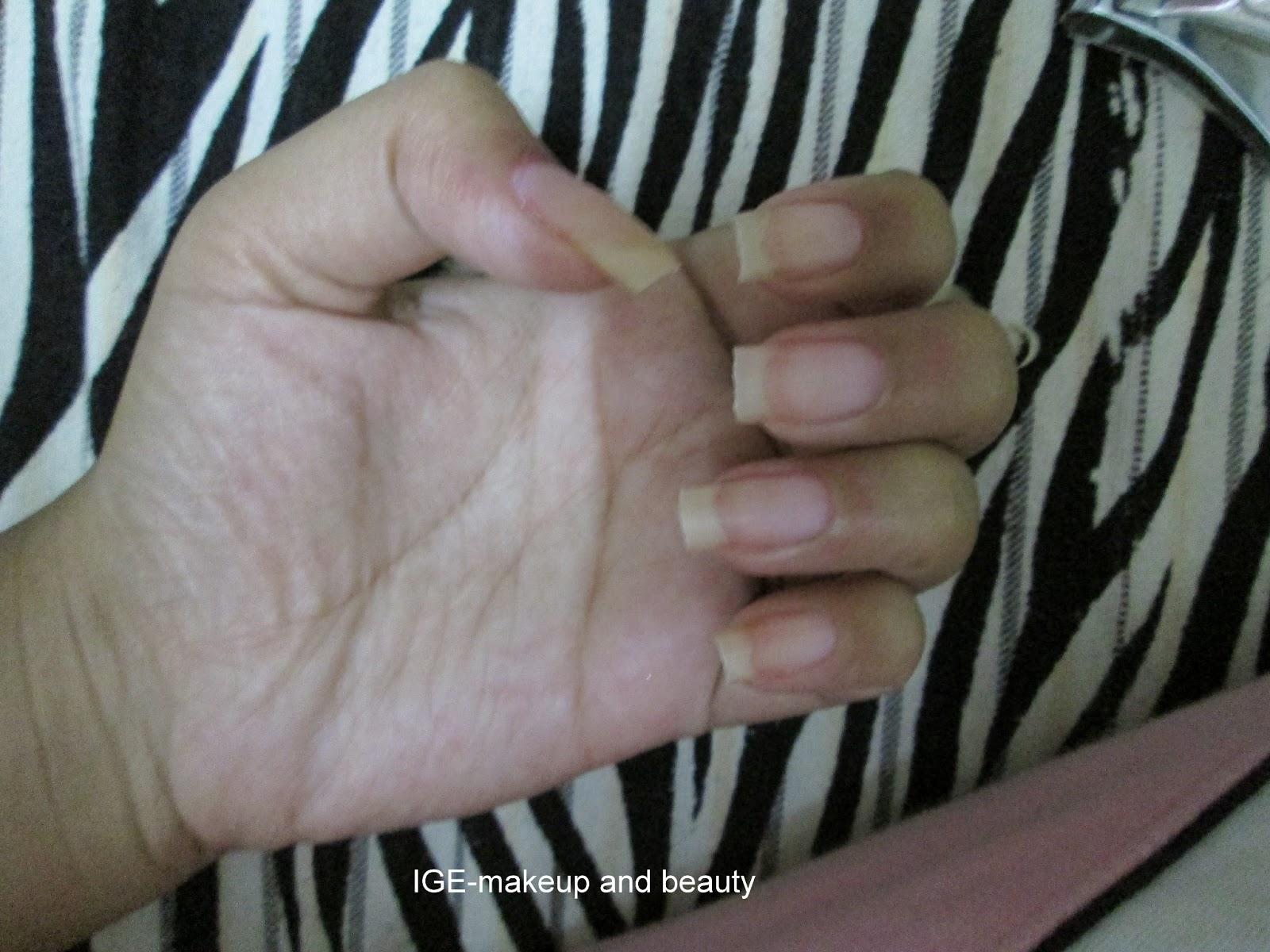 Step 3: Now start filing the front edge of the nail in forward stroke just to remove the roughness of the front edge. Don't do it in back and forth motion . It reduces the length of nail and doesn't help in removing sharp edges.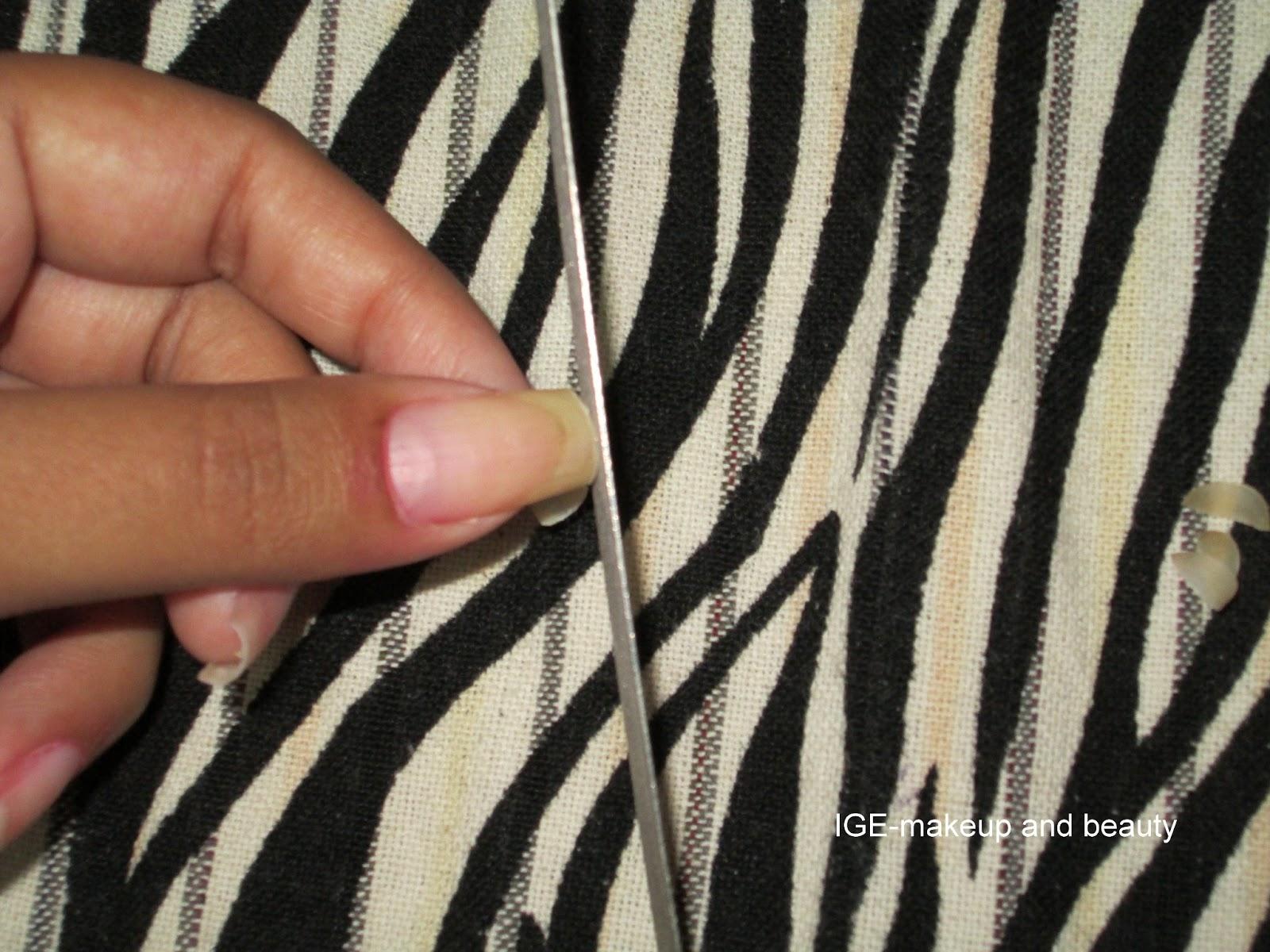 Step 4: now nails will look in square shape but the corners are way too sharp. It scratches the things if not taken care of. So file the corners. But make sure you don't start filing from cuticle then you will end up having oval shape. Just file it at the top to remove sharpness. For filing follow step 3. but position should be as shown in figure(keep at 45 degree to the corner).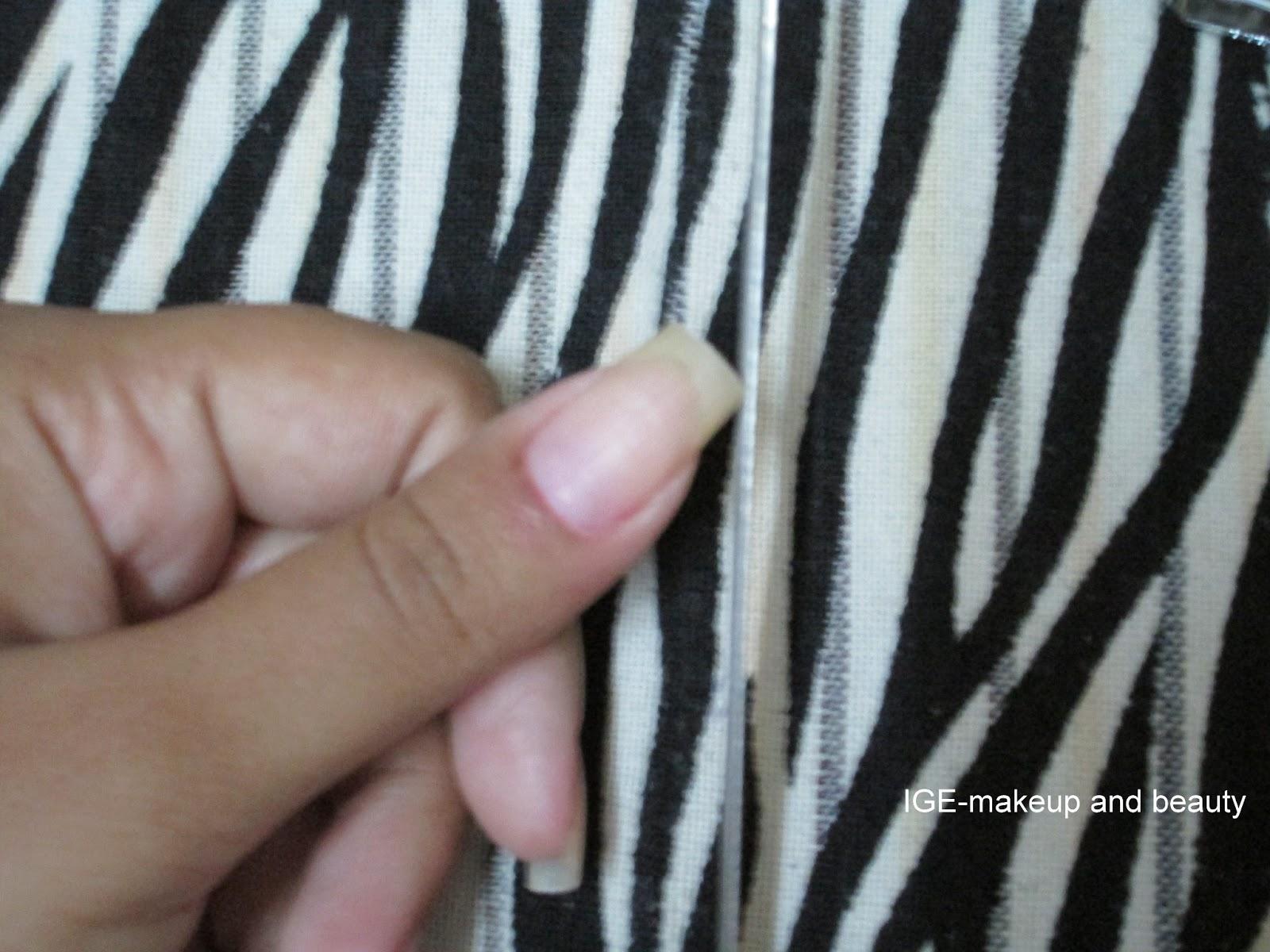 step 4: push back cuticles and paint your nail with the color that goes with your outfit. And you are done to rock with your pretty nails.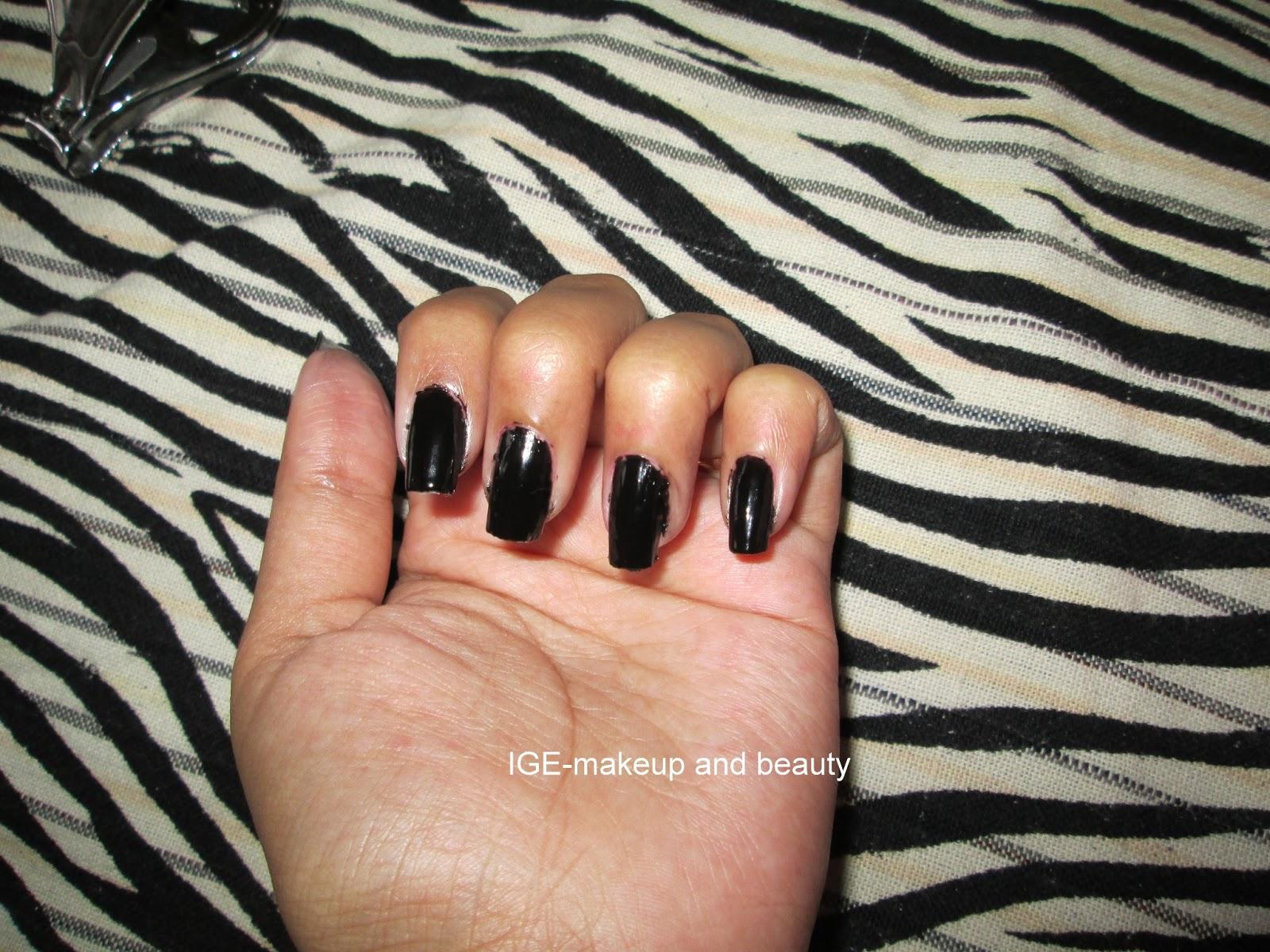 I have used vov nail paints . Sorry Its bit dried up so couldn't apply it evenly . Otherwise square nails are a must to go with funky cloths as well as ethnic wear . You can even try nail art as you get more area to do the art in square shape unlike oval. For beginners , square shape is best to try nail arts on it.
Hope you all liked this tutorial. Please do comment your opinion and feed back. All critics are welcome . Thank you girls for supporting us. Stay tuned for next tutorials.