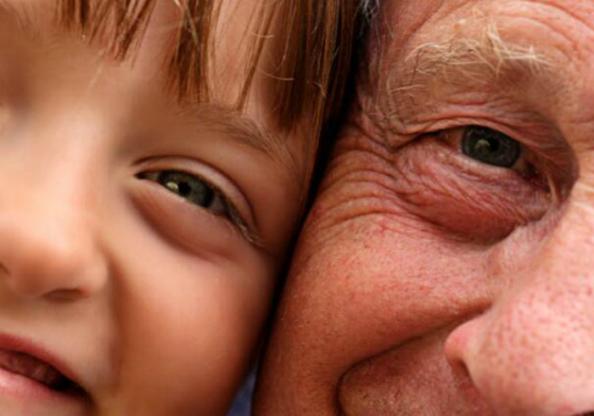 Let's face it – it sucks to be me. It sucks to be you. It sucks to be most of us.
Because it sucks to grow old.
I'm not talking about the usual reasons. I don't care that I have gray hair. I don't care that sometimes when I make up my mind to get up from a chair, my body says, "You must be kidding. Really? Right now?" and doesn't want to move. I'm not talking about starting to forget things either. What things, I don't remember.
No, what I'm talking about is as a lot of us get older, an awful lot of us get stupid.
It wasn't like that when we were young. When we were innocent. When we still saw the world clearly and in a singularly simple, insightful and intelligent way. Bottom line: It is what it is. Keep it simple, stupid old people.

Oh sure, laugh at this kid's answer to this test question. But really … it does make perfect deductive sense. You're just too old to see it.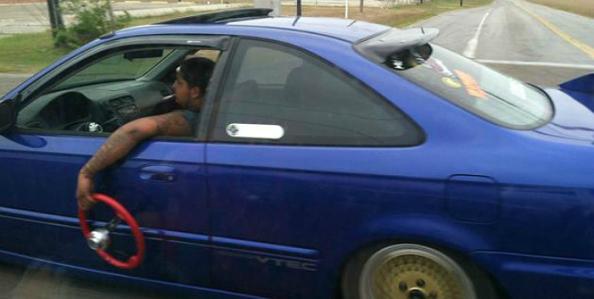 I mean, what good is a detachable steering wheel on your car if you can't detach it? And at speed, of course. Makes perfect adult sense.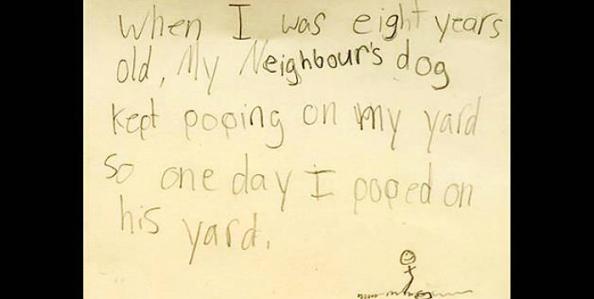 If it's good enough for my lawn, then it's good enough for yours. The kid makes a pretty good case here.
For example, take a good look at this picture. What do you see?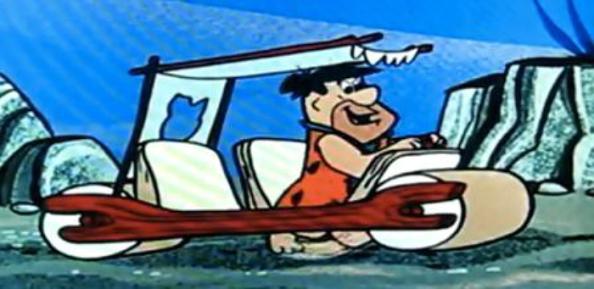 If you're young, you see Fred Flintstone, you see the Caveman at his prehistoric best. You see Yabba Dabba Do, Wilma, Barney and Betty. You see funny. And you also see … a cartoon.
But if you're old, if you're Kyle Hill, a contributing writer to old, stuffy "Scientific American" magazine, you see something completely different. You look at Fred and his vehicle and your adult, soon-to-be-decrepit mind asks: How does Fred Flintstone stop his car using nothing but his feet?
In his article (yeah he wrote an article and yup, Scientific American published it) Hill estimates Flintstone's rockmobile weighs 1,980 pounds and can travel at a top speed of 25 mph. Though Fred's feet may be thickly callused enough to be used as brakes, Hill doesn't think that's a realistic assessment. "The worst case is much more likely," he says. "If Fred pressed and held his feet to the ground, he would most likely lose them."
Really. How very interesting. A most adult line of thinking.
And damned stupid.