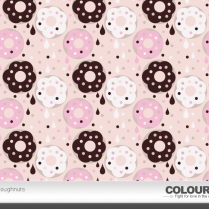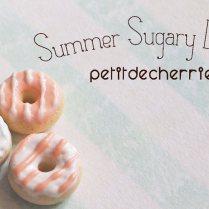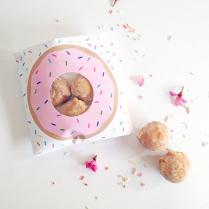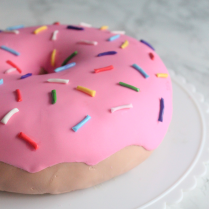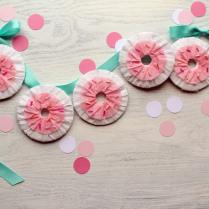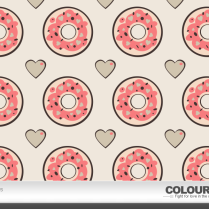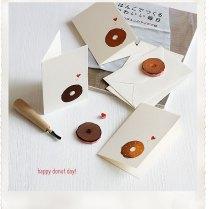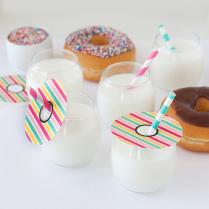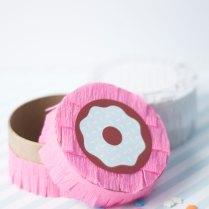 I missed the National Doughnut Day.
National Doughnut Day is on the first Friday of June each year, succeeding the Doughnut Day event created by The Salvation Army in 1938 to honor the men and women who served doughnuts to soldiers during World War I. The holiday celebrates the doughnut (a.k.a. "donut") – an edible, torus-shaped piece of dough which is deep-fried and sweetened. – Wikipedia
Donut is the sweet round thing that sweet-tooths can't live without. Above gallery is all about donut aka doughnut graphics. crafts, diy and recipes roundups. Hope you readers like it!
I dream of doughnuts By redrobin. Link
Summer Sugary Donuts by PetitDeCherries. Link
MAKE + PARTY | DONUT BAGS FOR CRAFT HUNTER by Stephanie. Link
DOUGHNUT CAKE by Luisa. Link
A DIY Donut Garland by Melissa and Kellie. Link
Olive Donuts By Miss May. Pattern Template By: citto. Link
Happy Donut Day! by Lisa. Link
DIY Donut Printable Drink Toppers by Melissa. Link
How to make donut favor boxes by Sara. Link
Lastly, below is the donut I ate months ago. My favorite flavor Red Velvet.