Well good evening, you gorgeous Planetarians, all 553 of you! I'm so glad to see so many of you linking up with the Post of the Month Club - we already have 23 entries. I'll visit you all tomorrow when I have some pixie-free time ☺. Just a quickie tonight as I really want to get to bed early for once (and yes, a bloggy rehab post is badly overdue!). On Friday, my new iPhone I won in the PayPal competition arrived. Oh my stars. My eyes have been opened, my friends! My mind is a-whirl with all the dizzying options it presents. More about that later.
But the best part so far has been discovering the inimitable Instagram!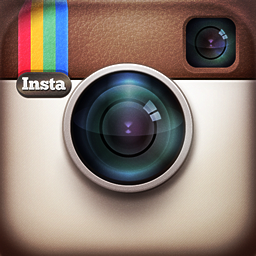 Source
I've seen so many of you Planetarians revelling in its delights for ages now and wondered what all the fuss was about.
Now I know.
So
that's
why so many of you have been taking blogcations (
Miss Melissa
I'm waving at you!).
I *get* it.
I'm transfixed by it, less than 24 hours in.
So many of you have been most welcoming - thankyou.
I don't know the etiquette.
Jennie
has kindly been giving me tips as a fellow newbie. Hmm, so much to learn! 
If you'd like to see my snaps of things that make me smile, you can find me on IG (that's the acronym, isn't it?!) at 
@janeplanetbaby.
You can also click here at http://followgram.me/janeplanetbaby/ to find me on Followgram. I think, that is!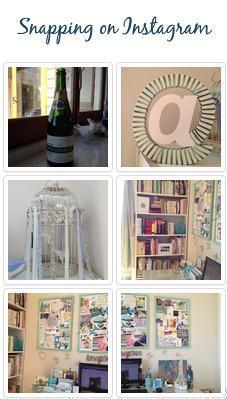 I've also added the SnapWidget to my sidebar over on the right so you can click on the photos to see them up close, even if you're not on IG.
I'd love to see you over at IG, if that's your thing. But no worries if not.
I'm still trying to get my head around it but I think I'll use it to capture moments of my life on Planet Baby which I'd love to blog about but never remember to. 
Now I just need to remember to carry my iPhone with me, instead of leaving it buried in my handbag like my trusty old Nokia ☺.
So tell me, are you hooked on IG, too? Any tips? Favourite people to follow? How often do you post photos? Or doesn't it appeal at all? I'm looking forward to reading your thoughts...