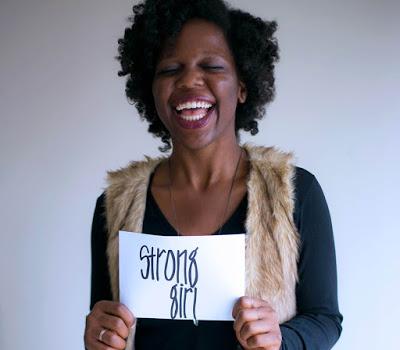 I was tired and lonely,wanting to quit.
But no one could see
the pain in me.
Then you came along, promising me love.
I gave in too quick
for my weary soul.
I fell so badly,
seeing nothing.
You were my oyster,
my world, my joy.
I made so many plans.
But didn't know
how things worked.
For too long I have waited alone.
My happiness was short-lived.
A flood came in
and with it took away
all your lies.
Days go by
when I question everything,
it hurts to breathe
and yet I soldier on.
Soon the pain will subside
and my scars will heal.
I don't know how long I will lead.
But I will.