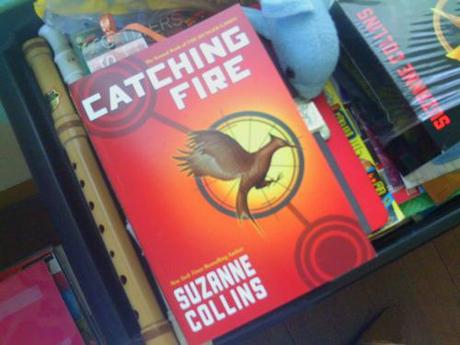 I'm curently reading Catching Fire! Sh*t that, I'm gonna marry and love this book!
Since I watch the Hunger Games movie, I'm already addicted to it! That's why i'm gonna read the trilogy :)
*I'm also reviewing for my UPCAT Exam this August! I really Hope i will pass the exam.
A Busy School Year for me, haha!
(c)Alphonse Agena