Here's my report for August's IHSW!

First, I did some work on a new piece (yeah, I know…another one!):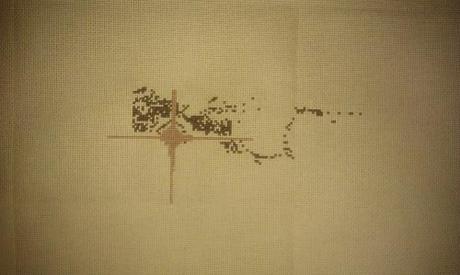 This is going to be one of the opening images from The Elder Scrolls: Arena, when it's done. More on this soon!
I also took some time to work on Rika: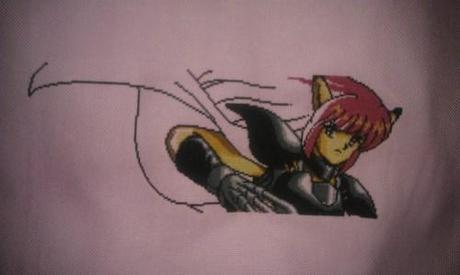 I filled in the lightest part of her face, ears and arm, with a little bit of skin left to finish.
I also did a little bit of work on a dragon, which I don't have a picture of but since it's part of a set, I'll save it to show them together.
So, not a huge amount of work done, but I'm glad I actually did something. And even posted within a week! Go me~!