The time is changing fast. So is the concept of divorce. Yesteryears had a different concept and ideologies on the impact of divorce. With changing time and social environment, it has become an altogether different phenomenon. Before talking about divorce, it is important to understand the meaning of marriage. Marriage is an institution in itself. The base of this institution stays on four pillars. These four pillars are respect, love, understanding, and trust. It is the balance of these four pillars that keep this institution stable and strong. Marriage is a symbiotic relationship. As long as marriage is not a compromise this relationship stays strong. It also depends on the maturity level of the two individuals. Staying together just for the sake of marriage is meaningless. Rather, this relationship has to be most enjoyable, full of responsibility, and full of fun. It must be a symbol of fulfillment in life.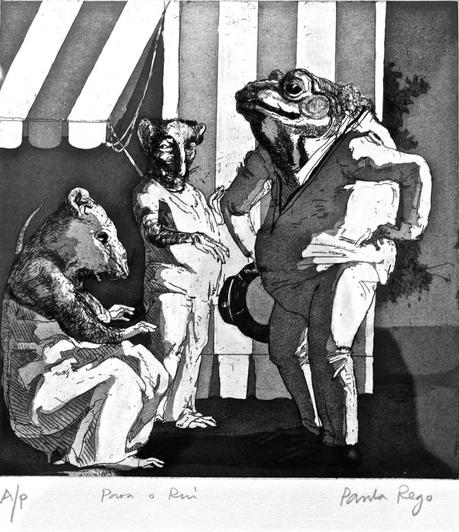 Photo credit:
pedrosimoes7
via VisualHunt.com /
CC BY
Impact of divorce is not as torturous as living together with no understanding between the two. In fact, in case of no understanding between the two, it becomes painful not only for the couple for their children and parents too. As a matter of fact, it imbalances the lifestyle of everyone having a stake in that relationship. While marriage is entirely different from job, service, or business. People who think it is a contract are wrong. Contracts have a tenure. You don't marry for a period. It is marriage and then a period. Children's development demands a healthy and natural atmosphere. They don't like artificiality in life. In fact, an artificial relationship between their parents impacts their own life. Character plays a major role in life. Not only in the life of parents but also in imparting the same in their children.
Impact of Divorce is not that harmful if managed wisely
Logically, if one is right that doesn't prove the other is wrong in case of difference of opinion between the two. Divorce is not as simple as marriage. It is a complex statement of life. Nobody wants it or wishes for it. But it is better to go for it for the benefit of children if their parents are not gelling well despite all good efforts from both ends. Impact of divorce is not that harmful if taken timely and wisely if there is no alternative. It is better to live in an environment that is stress-free.