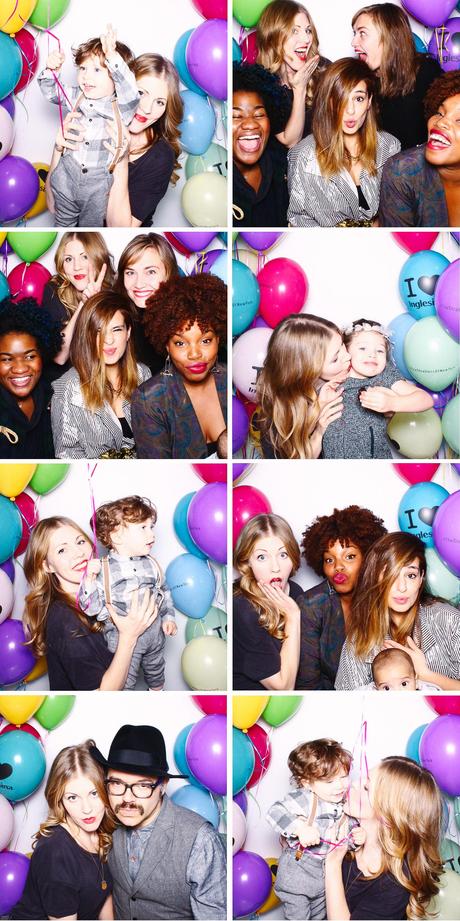 This past summer, we partnered with the Italian stroller company

Inglesina

to be one of four families featured in their new 'Strollers of New York" film series.  With grace and humor, they followed us around the village for a day capturing "a day in the life" of our family. We all dressed up and pushed  a gorgeous old-fashioned pram around the neighborhood to all of our favorite spots while their film crew followed us like paparazzi. It was absolutely surreal but such fun! The short film, complete with narration by yours truly (side note: why does your own voice always sound so weird to you when you hear it recorded?!) will be launching at the end of this week! To celebrate, Inglesina threw a beautiful kid-friendly launch party in Chelsea the other night for

all

four

mama's

who made films.  All of my lady friends came out in the sub-zero temperatures that were hitting the city and we partied in a gorgeous loft that overlooked the Hudson, let our kids run around like crazies, and took fullllllll advantage of

the photo booth

. Good times! Good friends! Thanks Inglesina!