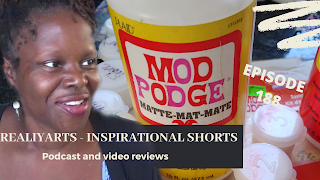 Welcome, today I will be sharing Episode 188 of Inspirational Shorts where I review the art supply Mod Podge sharing with you how I use it and other varieties of mod podge that has been created.  The word for the day is Brave, so it is to also look at your creative life, or activities and see where you either have been brave or need to be brave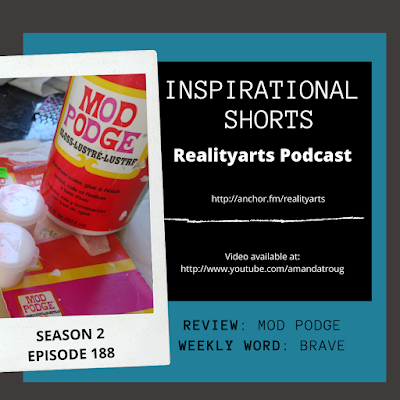 Listen to the Podcast
Watch the Video
We all need to step out of our comfort zones at times and try something new, or take our art into a different direction.  Learn about a new artist or get some supplies in that you are new to.  
Get out your art journal and maybe create a page that has tapped into the answers to some of the questions that you might be asking yourself as you decide where the next brave steps will lead you to.
Stay blessed and be a blessing.