Originally posted on :
The citizens of Ireland, considered one of the most conservative and most religious countries in Europe, voted overwhelmingly on Friday to legalize same-sex marriages. Thus Ireland joins at least 16 countries including Spain, France, and Denmark and 36 U.S. states where gay and lesbian couples can marry.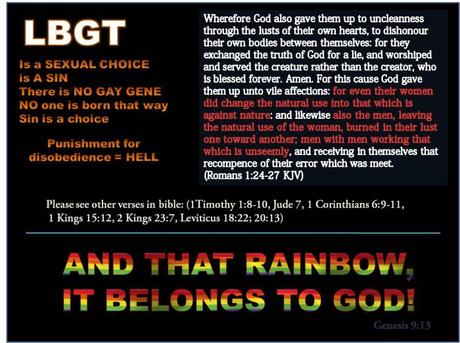 The result of the Irish referendum is the best illustration of the change in popular attitudes toward the LGBT community. Ireland has always been considered a conservative country, and until 1993 homosexuality was a crime. The lack of substantial resistance to the idea of same-sex marriage demonstrates the readiness of the society and its institutions - even the most conservative of them, like the Catholic Church - to accept homosexuality without seeing it as something that to change or to deny.
Ah sinful nation, a people laden with iniquity, a seed of evildoers, children that are corrupters: they have forsaken the LORD, they...