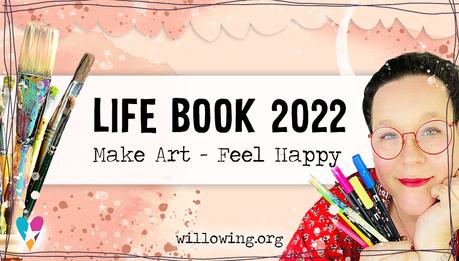 It was great to be one of the teachers for Life Book 2021 and we created a stitched wall hanging for our bonus lesson,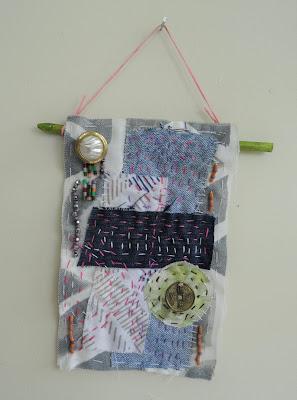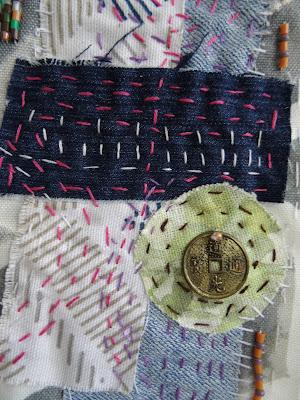 And a clay frame with heart sentiment for the main lesson.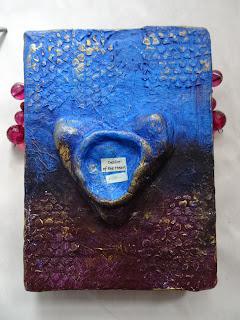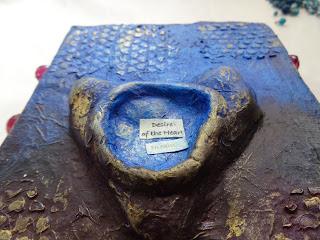 there were some fantastic lessons from all the teachers.
You can now sign up for Life Book 2022 and get a 30% discount until 1st Jan 2022
Be part of an incredible year of art making!
Celebrate Life Book on it's 10th anniversary with the brand new course - Life Book 2022! Enjoy a whole year of art and wellbeing classes in one unmissable package, PLUS if you buy Life Book right now, you can save 30% with the discount code ARTJOY30.
What's included in Life Book?
Over 80+ mixed media art & wellbeing classes
Learn from 31 expert artists
Includes a virtual gift bag with lots of goodies including extra free classes!
Learn to use your creativity to support your wellbeing
Lifetime access to all class videos
ONLY £139 GBP (or $190 USD) for the whole course (valued at over $3000)
30% off for Early Birdies! Use: ARTJOY30 when signing up before Jan 1st 2022!
Make Art, Feel Happy