I've always been the sort of person that doesn't easily switch off - I always have too many things going on inside of my head and I feel that it really can affect my focus. I forget things easily and I blame my busy head for it. Ultimately I just don't really know how to relax and think of just absolutely nothing. Or even know how to do just one thing at a time, focusing solely on that one thing and nothing else. My brain is just always on the go.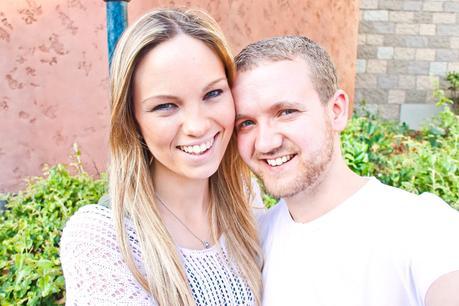 And being a Mum to two very young little boys is part of that.. with more than one child and everything else in life that goes on I need to be able to multi task. But I need to get better at focusing too, at keeping my mind a little more clearer. In reality I probably just need to do a little (or a lot) of spring-cleaning of my mind. 
And I'm pretty serious about it all, I'm tired of forgetting things just as quickly as I learn them. I'm tired of getting distracted far too easily and I'm tired of the headache that holding as many pieces of information in my head as I possibly can brings. 
I think something like yoga would be awesome for me - but I feel like I just don't have the time to get serious with it. So I'm trying other things.. I've started reading books again, something I hadn't done in a long time. I'm really enjoying reading One Minute Mindfulness at the moment, I picked it up just before Mother's Day but have only really started reading it recently. It's about how to live in the moment and stay living in the moment. It's an easy read, a great one that a busy Mum like myself can pick up and put down easily enough. When I'm feeling a little overwhelmed, a few pages of this book always helps to calm me down and really makes me see things from a different perspective.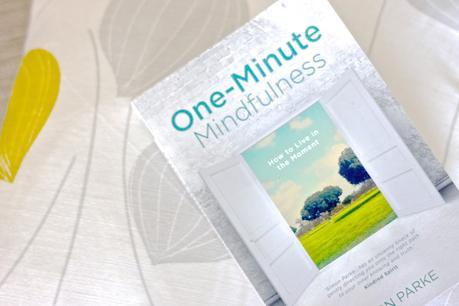 I'm starting to write things down a lot more.. I'm a Virgo, I should be the most organised person I know, but that trait of my stars sign is missing in me and I'm honestly a little bit hopeless with writing things like lists or notes. Instead I store it all in my head, which leaves me in this same situation that I'm trying to get myself out of. So I'm finally seeing sense and I'm using the reminders app on my phone a lot more. It's not really enough to say that I'm organised, but it's a step forward for the girl that refuses to make herself any sort of schedule - ever. 
Now that the weather is warming up here in the UK and the sky is looking a nice blue color again and full of gorgeous white fluffy clouds (goodbye horrid dull gray sky), I'm enjoying getting out and about a bit more. Fresh air is guaranteed to help clear my mind, it works for me everytime and I always come home from a walk feeling inspired. Fresh air seems to have that affect on a lot of people, for me -  I see it as a way to let my mind breathe. 
Asides from that, I'm making sure to get some good old switch off time.. silly things like having a shower every evening allows me to collect my thoughts for just a second and if I'm lucky a nice massage from Adam always helps instantly relax me. My back's been good to me lately, I've experienced very little pain since returning from Disney World in February after I enjoyed a rather lovely massage in one of their very luxurious spas. I think something like a nice thai massage is the way to go going forward, I'm not expecting a miracle in terms of my back pain, but if anything it'll definitely help me to relax a little more. 
My brain's a little bit like a blender, perhaps without a lid on as the saying goes from the sponsors of The Modern Family when talking about toddlers. I'm determined to find my focus, I'm determined to have a good old spring clean and sort this over-active amount of endless thought processes out. After all, I had said that I wanted to make this year a year of productivity for me and getting distracted with too many open tabs in my brain certainly isn't helping with that. 
What do you do to keep your mind clear so that you can focus?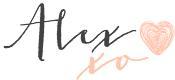 Follow Me:  Facebook  | Twitter | Instagram