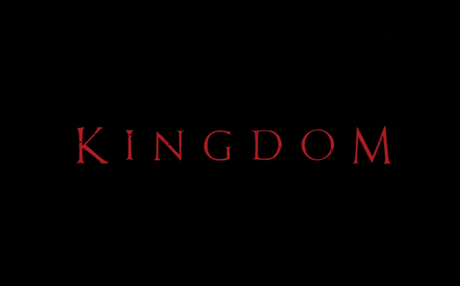 Kingdom is about a crowned prince, who was looking for his father but never seen him for years. He tried to join a rebellion against his father. He started to investigate about his father's whereabouts. He was looking for clues. However, he discovered a mysterious disease was lurking into the kingdom. It made the dead alive again during the night and sleep during the day. They eat the living and turn them like one of them, in short, zombie mode. I won't spoil you guys. Just watch the series to know the whole story. Hihi
One of the best and trilling series I have ever watched. Ganda besh! It's like the movie Train To Busan slash Game of the Thrones mash up. Walking Dead seems like the series to compare with but they have different behavior of zombies, in this series they were super-duper active. They run to kill and eat you alive. OMG! It made me really tired watching this series. Haha I want to run with them to be saved too. They still have a lot of mysteries to unravel. So I am certainly looking forward for the season 2 of this series. It is worth it to watch it especially if you like Kdramas.
To visualize more the series, here are the trailers:
How about you? Have you tried watching it? Share your thought below. I want to know.