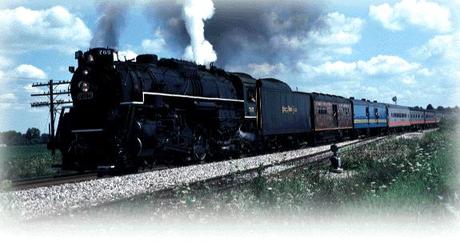 Hey bloggies,
wassup?
After long time got time to write something....
Again a chapter from my MBA Day's , This is the story of my second internship, 23rd March 2011..
My second internship was with Dentsu Marcom Mumbai. I was super excited for this industry internship. As Dentsu is one of the leading advertising company, it's a Japanese advertising company. So was very excited and happy for the internship. Coming back to my story.
Well I was in Kolkata after my semester exams I had to travel Kolkata to Mumbai. I was going Mumbai for the first time and that also alone. Well It was not the first time that I was traveling alone,I Usually travel alone Kolkata to my hometown Bhilai, But that's my home town, my family is there. They always come to receive me.
For the first time I was traveling alone to an unknown place, and unknown landlord was waiting for me. yes he is an unknown landlord,he runs girls PG, I booked my room over the phone. So I had no idea how he is and how he looks... I only had his phone number.
I was bit afraid but I had a belief of mine that I will be safe. I was traveling in 2nd AC, I met a girl, she was in my berth(train's berth) she told she is 29 years old and working with American express. she was very frank and I enjoyed her company She was also going to Mumbai.
I remember my mom and elder bro came to meet me at the Durg station near Bhilai. Our train stopped just for five minutes at Durg station and I was very happy to see her at the station. Also I was not sure that for how long my train would stop on the station so I told my bro that don't come, but they both came I saw her and I can't explain that feeling... I was feeling that after ages I was meeting my mom. Then I said her don't worry I am very strong I will manage everything and bye takecare both of you... Train was running and I was waving my hand till my mom and bro disappeared.
Then I came back to my berth, I told everything to that girl (I dint remember her name) she also told about her family, she is basically from khadag pur.

 Then we reached Dadar station Mumbai, It was a very big station, I had no idea where to go but that girl helped me out and she waited till my landlord came to receive me. She was the angle, I would really love to meet her again in my life.


Then I said bye to her and met my landlord, he is a big Fat man, As my PG room was not ready he took me at another PG where four girls were already living. There were two rooms, in the first room three beds were there and in my room two beds, My roomie's name was Manju Modiyani. I will tell you about her in my next blog how our 8 days' friendship converted to years...
Till then bye bye takecare and keep reading....