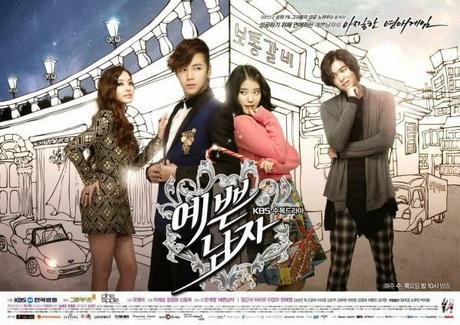 Few weeks ago, I finished a korean drama. It is called 'Pretty Man'. It is about a guy who has the looks and the charm to get the girls go gaga over him. They will give or do everything for this guy, he is Marty Dokgo (Jang Geun-suk). He has the power to mesmerize the girls including me. Hahaha He has a mother who passed away. Then, his journey to began to see his father and to get the password. He needs to have the password, it is his key to see his long lost father. There are a lot of challenges he needs to overcome like his company, network and his personal life.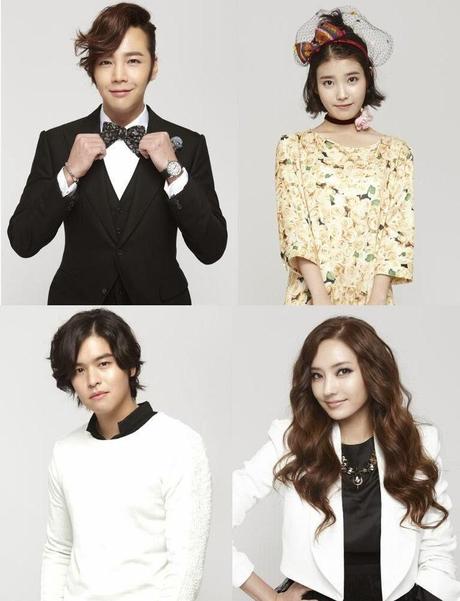 Bettina Kim (IU) is the neighbor of Marty. She has a crush for this guy for the longest time. She keeps on doing things just to please Marty. She is so positive in life but a little weird though. While she was selling her stuffs, she met David Choi (Lee Jang-woo). That's the time Bettina and him became close. They are both weird. Hahaha It is a love triangle. The time Marty was starting to become jealous because of the closeness of David and Bettina is the funny and sooooo cute. Kilig kilig!!! This Korean Drama has a twist in the story that you might not expect. I won't tell, you should watch it.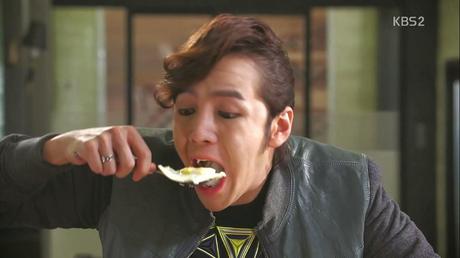 Every time Bettina will give Marty some food. He is always like this. Hungryyyyy like a pig! Oink oink!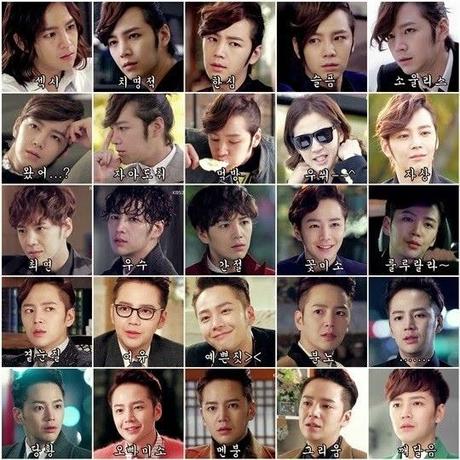 He also has the numerous hairstyle ever!!! Whatever it might be, it suits well on him. But I like the most is the clean cut. The last two rows. Gwapo! I even tried to ask my beau to have a haircut just like that. Hahahaha shhh..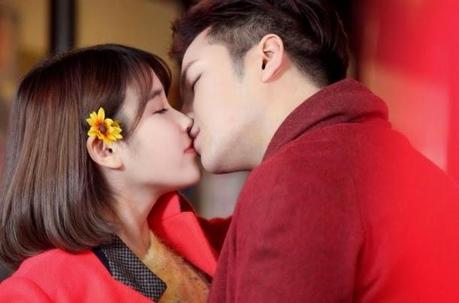 The end. The last scene of the tv series. Super bagay!!!
This Korean Drama is a combination of comedy and romance. I really enjoyed watching it. I will give them 4.5 stars out of 5 stars. I think if they added more kilig scene, I will give them a perfect score of 5 stars. The plot of the story is something different and it has twist at the end. It gave us a lot of moral lesson that can be applied in our lives like we should be hard working and patient in life. Not everyone can be filthy rich and be successful, if he or she is not hard working. Our goals can be achieve if we make it happen. Nuks! dami ko natutunan di ba? I really analyze every parts of the story. hoho   
Sneak Peek:
The theme song of Pretty Man here in our country (Philippines) is 'Ikaw na nga yata' by Kathryn  Bernardo. It is so catchy. I also did not expected it was Kathryn Bernardo. If you want to listen to the full version of the song, play the video below:
Click here for Pretty Man Episodes!!!


***Disclaimer: Images were randomly grabbed from Google.com***