Photo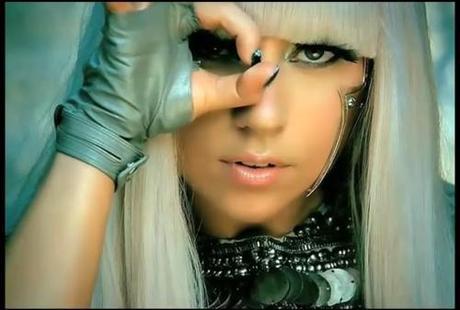 Zoom
Lady Gaga Starts Fashion Blog
We have been told that she is the most Googled name in history, Is the most searched for on Youtube, has a huge following on Twitter AND is the most downloaded artist ever !!!! - none to shabby for a girl who went to catholic school & was once upon a time, the victim of bullying…
Exploding into our lives just 3 years ago & this week, right here on Tumblr, Lady Gaga brings us some of her favorite fashion moments in her mainly pictorial blog "Amen Fashion".
Thus far showing her favorite personal fashion moments and explaining bits of her videos, the superstar is giving her followers an insight into what makes her tick, what inspires her & answering that all important question "what is the meaning?".
Gaga has always maintained that the internet plays a massive roll in her public life, something that was celebrated in her interview at Google just a couple of months ago.
Well good luck to the lady who i am sure will have NO trouble gaining followers.
And By the way may I just say; Welcome to Tumblr Gaga!
xoxo LLM
Photo courtesy of: allaboutreviews.blogspot
(Source: staragora.com)