Can you believe May Bank holiday is already here? Where has this year gone? We've been promised that it's going to be a scorcher so many of you will be busy making plans to make the most of this gorgeous weather. I know I certainly am.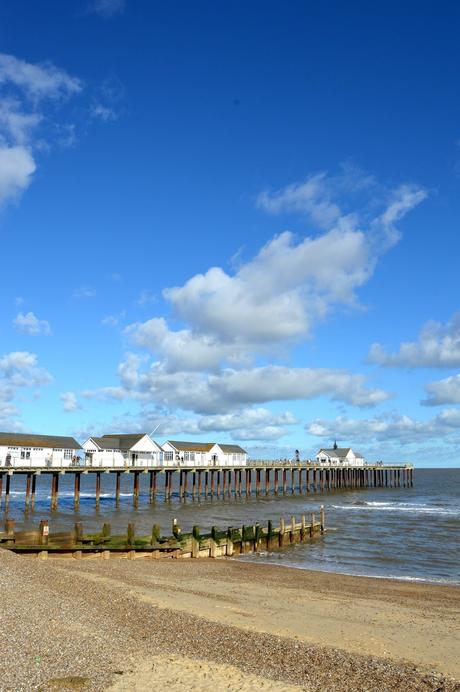 Many will be wanting to make the most of the sunshine and will probably be heading to the coast. This is something we love to do and will be certainly making a beach trip at some point over the weekend. We love to head to Southwold, the beach is gorgeous and perfect for children. The classic arcades along the pier mixed with the colourful beach hunt make for a fun afternoon for those of all ages. We love to head to the harbor end where it is a little more quiet and there is a few perfect spots for crabbing. Not to mention the amazing halloumi and chips at the Habour Inn which are a family favourites of ours. If you've never been and you're local you have to try it.
However, if you're more central a trip to the coast just may not be possible. If you're near London, there are plenty of offerings that you can enjoy in the sunshine. If you have the children, why not make up a picnic and enjoy the many parks on offer. If you have a child free day/weekend and fancy enjoying the sun with a drink in hand, why not head to Skylight who will open their summer rooftop at Tobacco Dock from this weekend. With three floors of bars, including the panoramic platform terrace, you can watch the sun go down over the City. There are DJs, four lawns for playing croquet and street food from Yiro, serving korean beef brisket, chicken souvlaki and panko chicken. Summer starts here!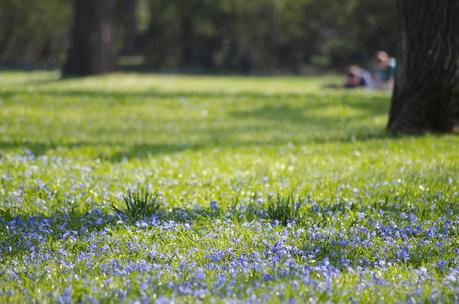 Of course, if you're a busy family like us and need to keep costs down this weekend there are plenty of ways to make sure you keep the costs down. One of my favorite things to do during the holidays is to head to Groupon to check out what they have available for local days out and events. Towards the end of the month we're heading to the otherside of the country for a wedding and we've already got some great savings on fun Bristol attractions by being organised and looking ahead with the help of Groupon.
Also we like to try and make up pack lunches wherever possible, our children always love to snack so having a few bits and bobs stashed away in our bags always help to keep down costs - on times we don't do this we always end up spending around £30 on pit stops!!
I hope what ever you decide to do this Bank Holiday weekend the sun is shining and you make some wonderful memories.
K Elizabeth xoxox


*Collaborative Post