Christmas Day is so close now and you may or may not have finished your Christmas shopping, but if you haven't, and you're looking for some last minute inspiration for things like Christmasstockings or secret Santa gifts, then look no further..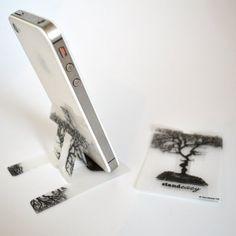 Standeazy
from £5
Standeazy is a credit card sized phone stand for the iPhones, iPod Touch, Samsung, Nokia and most standard smartphone models – it is the perfect phone accessory that fits in your wallet and will convert your phone into a hands-free entertainment machine wherever you are!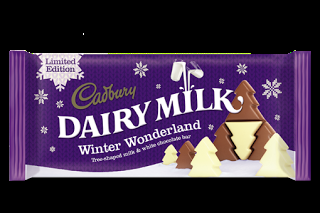 Cadbury's Christmas Themed Chocolate


'Tis the season to be

joyful and, this Christmas, every Great British chocolate lover can unwrap their very own bit of Christmas magic with Cadbury's bounteous selection of Christmas treats that includes family favourites as well as future classics. Chocolate is always a great addition to bulk up Christmas gifts, don't you think?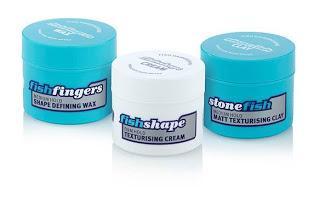 Mini Fish Hairshop Styling Products

For stylish men, the cutting edge Fish Hairshop in Soho, London have transformed three of their best selling men's styling products into handy mini 25ml versions. They may be small but they'll certainly pack a powerful punch this Christmas. These are currently only £1.99 each at keepmeinspired.co.uk! 





Ted Baker's Beauty Accessories range

For her, 

Ted Baker's Beauty Accessories range

 have a collection of gorgeous little gifts, all priced under £10. From £5 Emery Boards and a four sided Nail Buff to Eyelash Curlers and Nail Scissors, all packaged in a pretty foxglove print box. 

These are stunning.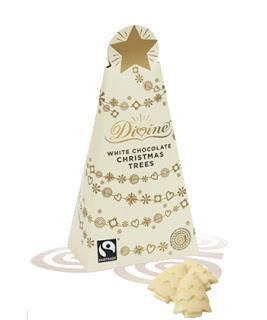 Divine Christmas Chocolate
Divine Chocolate's Christmas 2013 range is a winner! Take a look here to see what festive treats they have on offer. Not only is their chocolate 'divine' (Get it?!) but the packaging is gorgeous. I think Divine Chocolate makes the perfect additional gift at Christmas. Available to purchase from Divine's online shop www.divinechocolate.com/shop. Gift sets range in price from £12.50 to £50.00 and offer unique combinations for every age and chocolate palette. 
What do you like the look of the most?