Oh my stars! Thanks so much for your encouragement on my last post about opening my Etsy shop. You Planetarians are such heart-lifters. It's all starting to come together now. I can't believe the timing of events in recent days. I think someone's had a chat with The Big Man Upstairs and suggested I need some help in getting started.
Truly.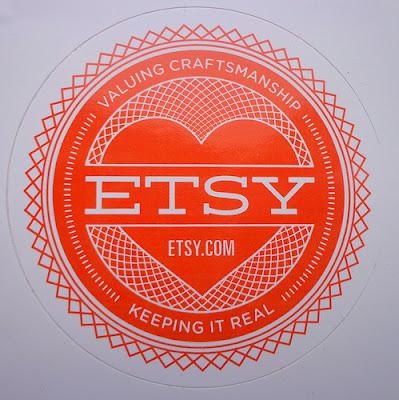 The sticker I received. Look at their motto - sound familiar?!
My Etsy meeting
It started last Friday night when I attended the first ever Hobart Etsy meeting organised by two of the
Etsy Australia
women, Kirsteene and Angela. About 20 Hobartian crafters spent the next two hours over delicious food and wine having Kirsteene look at our Etsy shops on her iPad and make suggestions as to how to improve things. We picked her brain endlessly with a gazillion questions. She was brilliant. She noticed things in a flash and made pithy, useful suggestions. I started to get a *little* excited.
I was relieved to see I wasn't the only one who hadn't actually opened their Etsy shop yet. There were a few others who were also tentative, waiting for a nudge in the right direction to get started. We shared tips and contacts.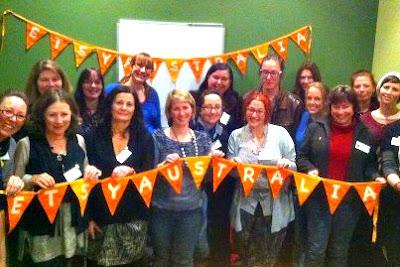 We even posed for this corny photo for their Facebook page. That's me in the front, next to my great friend Sarah. Behind her is our fellow Planetarian, the gorgeous
Natasha
who is the incredible talent behind
The Snow Queen's Garden.
 And next to her in the blue top is another lovely Planetarian,
Amy
.
Then Kirsteene and Angela gave talks, giving some fabulous tips I'll cover in another post. I left feeling soooo inspired. As we were leaving, Natasha had a quiet word of encouragement (or two!) in my ear. Before I knew it, I was shaking hands with her and agreeing on a date to open my Etsy shop. Eek!
Then on Sunday, Angela had a table set up at
the market
, waiting to give Etsians (that is the proper noun for Etsy sellers, I gather!) critiques on their Etsy shops. I had popped some examples of my work in my bag to show my girlfriend, not knowing Angela would be there - bonus! I pulled them out and showed them to her. She was wonderfully encouraging and complimentary, saying she hasn't seen anything like them. That put a smile on my dial!
My Liberty fabric arrived
Then yesterday, my long-awaited parcel of precious Liberty of London Tana lawn I'd bought off eBay UK arrived. Ooh! I was 5 years old again, ripping open the parcel.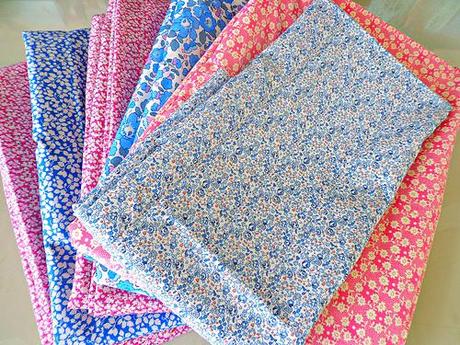 This delicious sight is what greeted me. Fifteen metres of the finest, silkiest, prettiest cotton you could lay your hands on. I stroked it softly. The pixies dressed up as princes and princesses in it, trailing their long trains behind them. We were all captivated by it. Ah, the sweet promise lying in it!
My surprise phonecall
Then I received a pinch-myself phonecall. Right out of the blue. Remember how I attended a PayPal seminar a few weeks ago? Well, I entered a competition there and I won it! The prize? An iPhone. I kid you not! It's not the latest iPhone 5 but the 4S model. Considering I only have my old Nokia which is currently held together by sticky tape, the 4S will be a stunning improvement! Ooh, to have a smartphone will be fantastic. Just think - I'll be able to join all you creative Instagrammers ☺. It's meant to arrive tomorrow. I can't wait.
And the niftiest thing is the new little blue PayPal Here cardreader which you can slip onto the iPhone to convert it into a bank. Seriously. Have you heard about it? Click here to read more about it.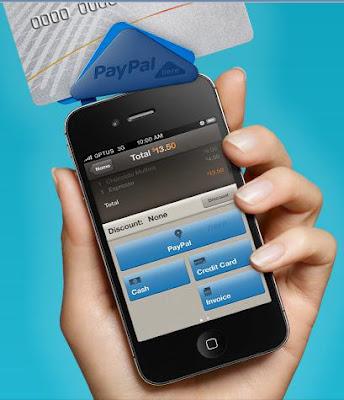 Source
Doesn't it look fantastic? I've spoken to some crafters who've used it and swear by it. It effectively means that once my Etsy shop is up and running, I can conduct a transaction on the spot with a customer instead of having to access PayPal on my desktop computer. The mind boggles at how this little scanner is going to revolutionise the way we conduct business. I've put myself on the waiting list for one!
My new shelves
Our trusty carpenter has installed my new shelves in my craft cupboard. Yippee! Now they look like this.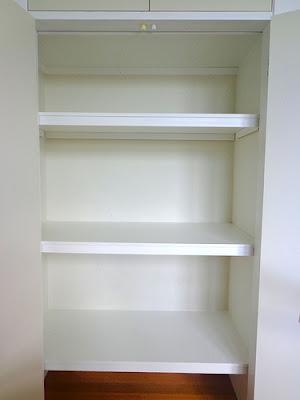 I'm delighting in organising all my supplies in them. More photos to follow soon.
My ribbon purchase
Then today, I stocked up on a colourful array of ribbons in checks, stripes and my beloved grosgrain. Here are some of them.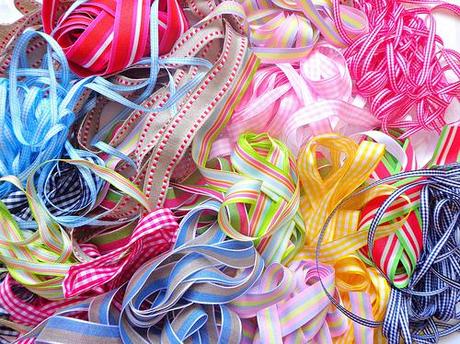 *Sigh*. I adore such ribbony goodness.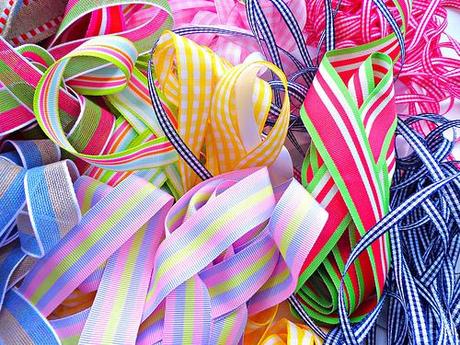 I could stare at it all day. Truly. Don't you just want to reach through the screen and touch it?!
The inspiration it evoked in me led to my creating this.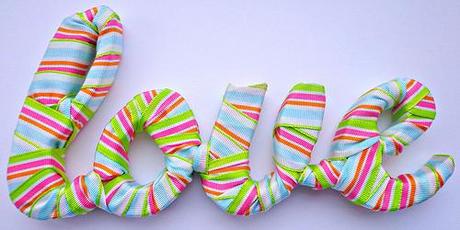 And this.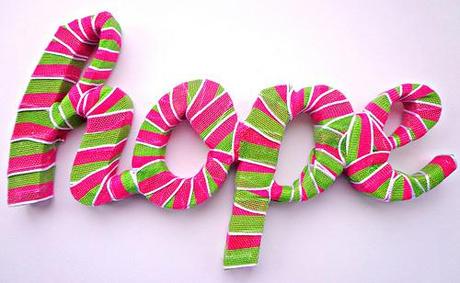 Then I moved onto this.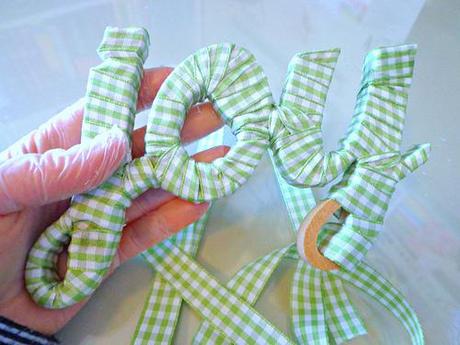 There's a teaser in it for you...All to be revealed very soon ☺.
My Brave Girls Club email
And then today, I also received this. I tell you, even The Brave Girls Club has been talking to me!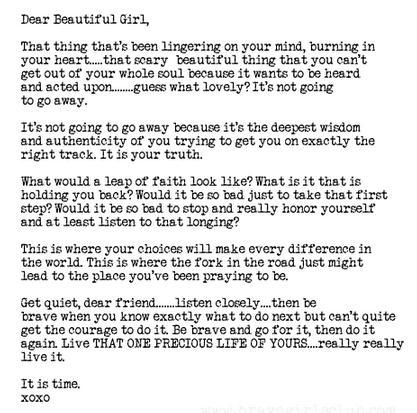 So my friends, it
is
time. Time to realize my little dream. And time to get to bed! I just wanted to share my enthusiasm with you. Is it catching?! Good night...