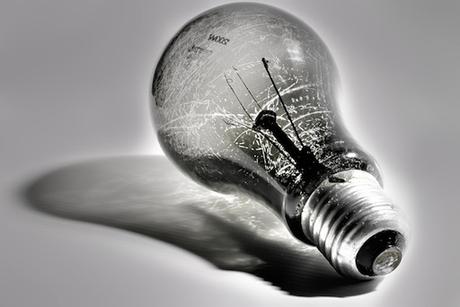 Picture courtesy: Image taken from Google for editorial purpose only. 
Dear Ms. Pseudo,
You were the girl in class who always had many questions to ask. As soon as the lectures ended, you made everyone wait (read waste their precious lunch time) as your pretty, manicured hand shot out, aimed at having your curiosity quenched. And soon as the lecturer was done answering the said questions, you'd walk up to them, never once turning back or barely mumbling an apology to a class full of hangry students.
Your face wasn't much different from your pretty hands. Your notes were organized, folders decked with glitter and flowers. You found time to match your eye-liner too. Yeah, I sound like quite the stalker, don't I? Let's call it curiosity. In fact, the way your hand shot up for questions, your interest got me curious. On observing and pay attention to your questions, I deduced that you either – never paid attention to anything the lecturer said in the class or just did not have the mental capacity to absorb anything. What worked for you then was your intelligent 'look,' but your intellectual level ended right there.
P.s. I hope you have now memorized the right spelling for 'weird' and not 'weard.'
Yours sincerely,
The-girl-who-killed-your-curiosity