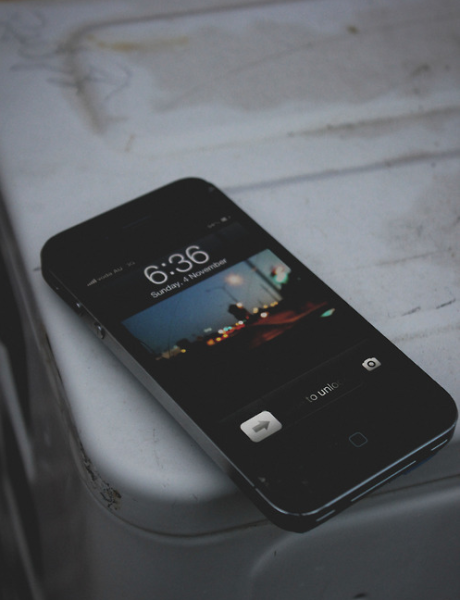 The Tumblr blog, Life of a stranger who stole my phone isn't just good, it's brilliant! The thief, who has been identified as a man named Hafid, stole a woman's iPhone but didn't disable the dropbox feature, so she turned his terrible (and hilarious) photos into a Tumblr blog.
Get ready to laugh and laugh and laugh….
This blog started on July 28th and already has 12,000 followers! Hafid still has no idea that the world is watching him — ha ha ha. I just love his selfies.
Enjoy and don't forget to pass it along!
S.