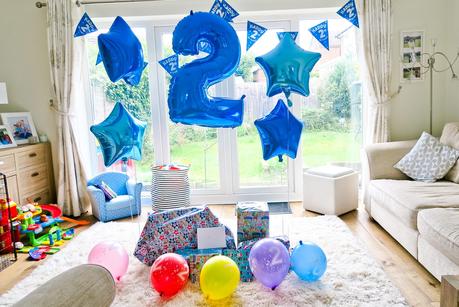 I can't believe that my smallest boy is now two. It's weird to think because I remember so clearly him being in my stomach growing and I remember him being born and me laying him on the sofa next to his big brother (who was just two at the time). That was the first time my two little boys met and it's a moment I'll never ever forget. I remember how Ethan didn't see Logan at first and then when we pointed him out, I remember how happy and surprised he was. He has the biggest, proudest grin on his face and then he lent down and gave him a little kiss. It was one of the sweetest moments I know I will ever witness. 
And I remember that all so vividly, but here we are two years later. And it's been the best two years, it really has. We've done an incredible amount and have had incredible amounts of fun doing so. But it all seems to go so quickly when you're having fun, it really really does.
If you're a regular reader of my blog then you will know how much I love a photo heavy post. I'm a visual sort of person and photo diary-style posts make me the happiest. So I'm going to share lots of the photos that we took over the two days that we celebrated Logan's 2nd birthday below. On the Friday, his actual birthday, we visited Whipsnade Zoo in Bedfordshire. We've been a few times and we absolutely love it there. It's brilliant for everyone and has so much for the kids. The animals all seem to have great enclosures and always appear really well looked after. On the Saturday we had a family get together style party for Logan at our house, with a little buffet and a Peppa Pig cake for our Peppa Pig mad little man. It was such a lovely birthday and I'm so glad that yet again I was able to capture so many lovely memories for us to look back on over and over again.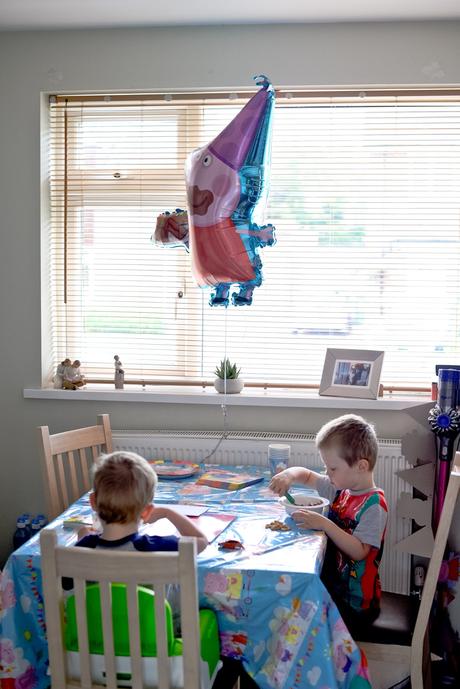 Logan's birthday morning started with a Peppa Pig themed breakfast.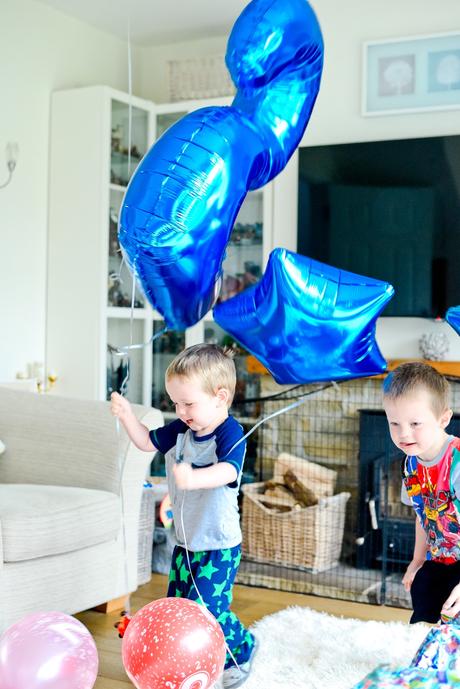 And was followed by lots of craziness with the birthday balloons! :)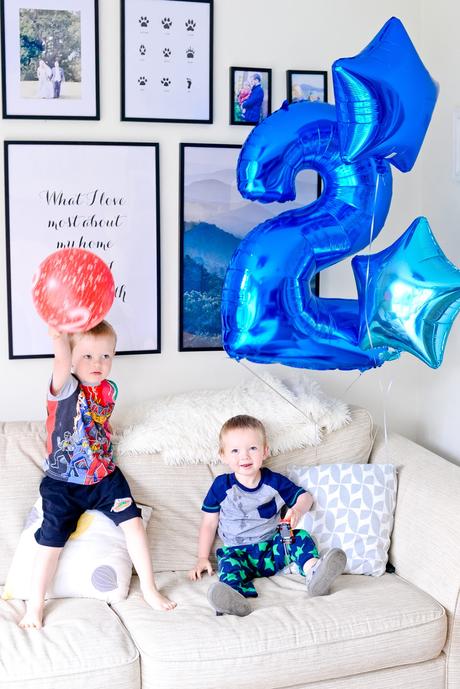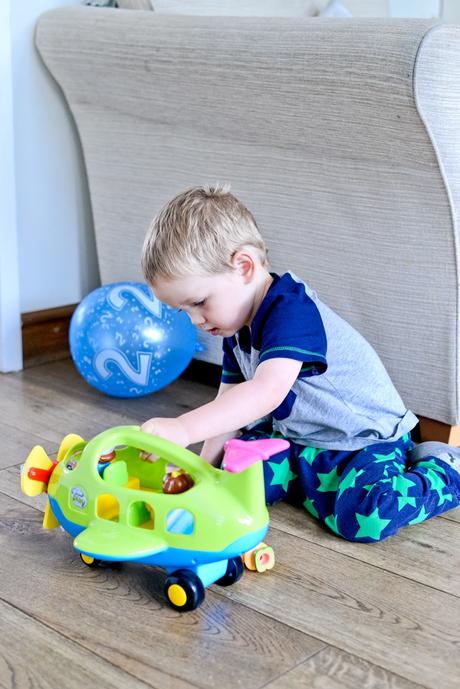 As well of course, as present opening!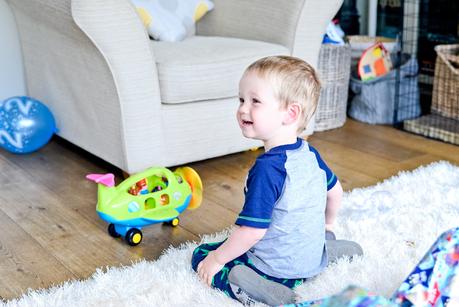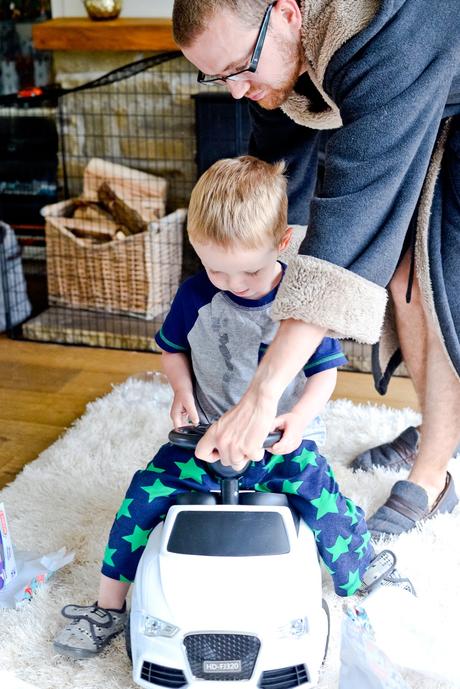 Now he can be just like Daddy (sort of)!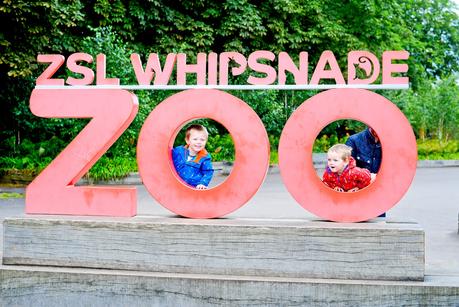 My cheeky boys when we arrived at Whipsnade Zoo!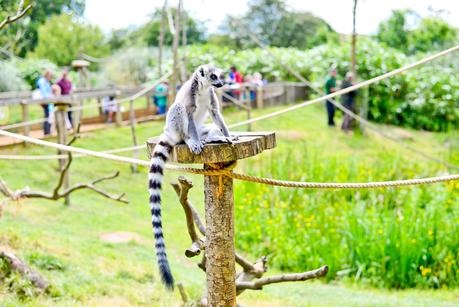 I had to get a picture of a lemur for Ethan - he loves them!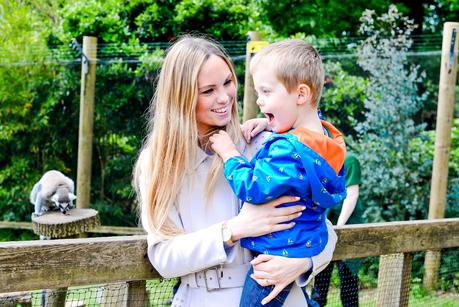 We even managed to get us in the picture with one!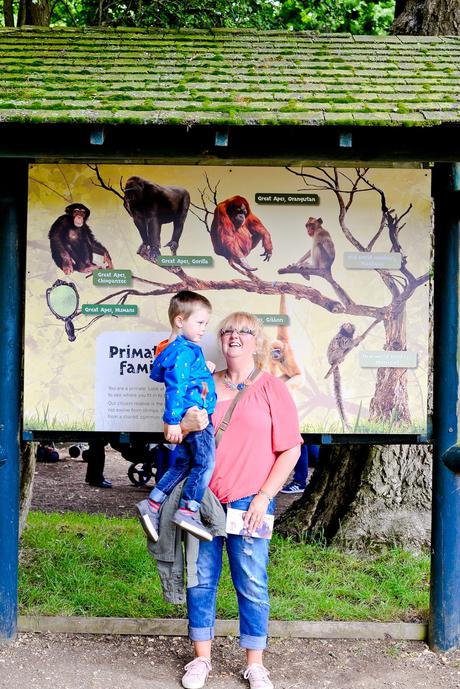 Grandma (my mother-in-law) also came with us to the zoo!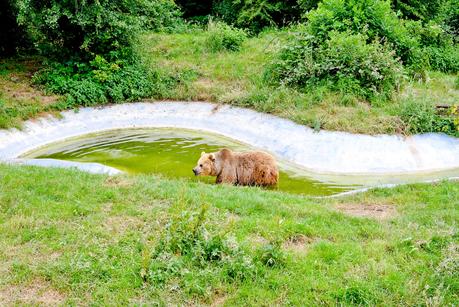 I fell in love with this bear. Asides from the fact that he'd probably kill me, I would really like to snuggle up to him and give him a big hug!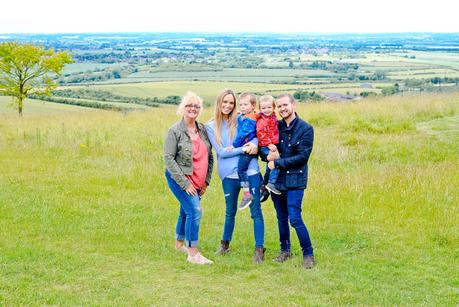 Group shot. The views over Dunstable Downs at Whipsnade are just stunning and never ever get old!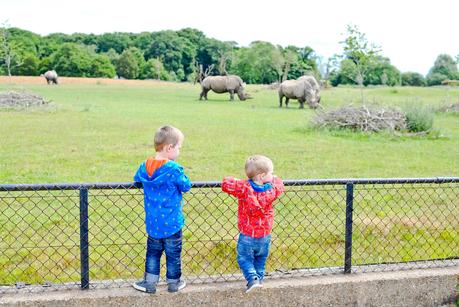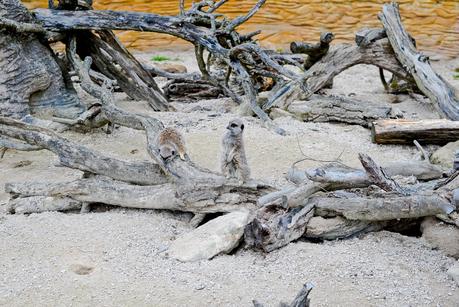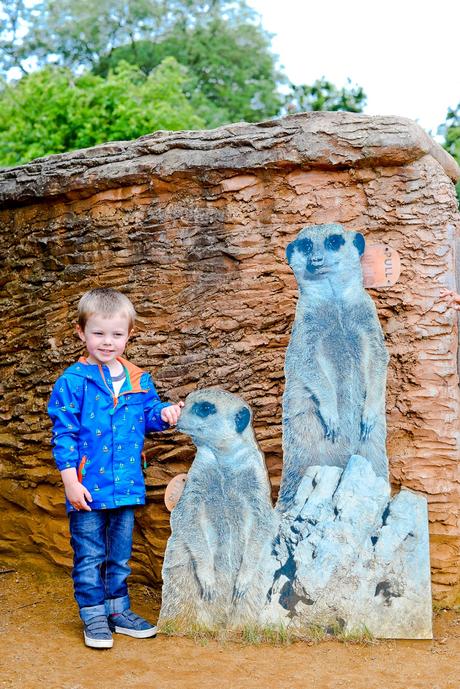 Ethan also loves Meerkats (in fact he really loves so many different types of animals, which makes me very happy!).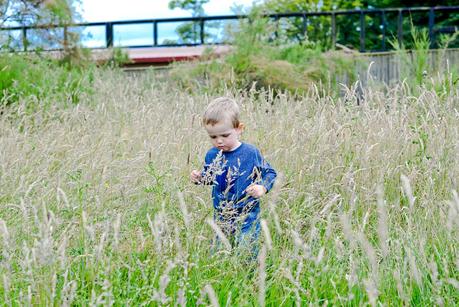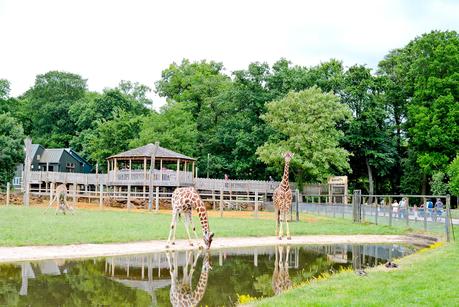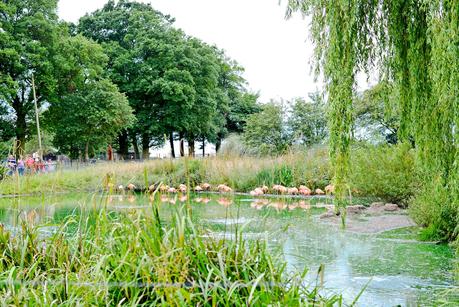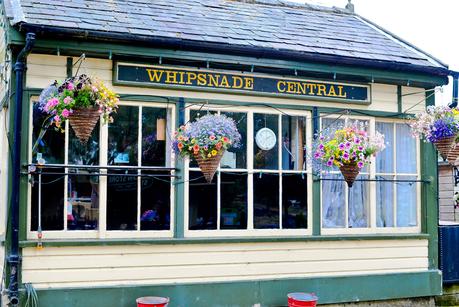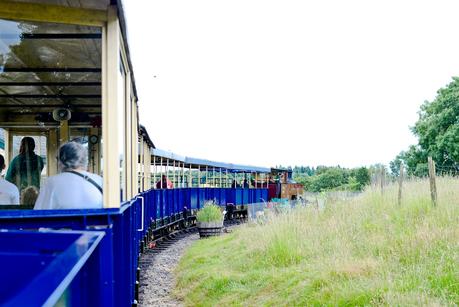 On the train!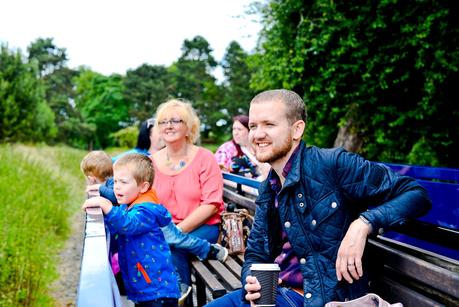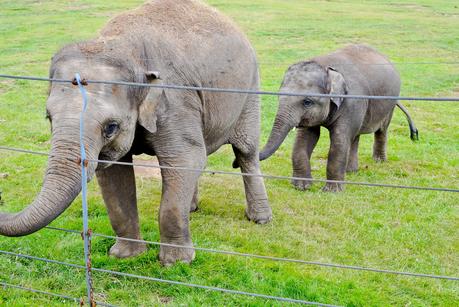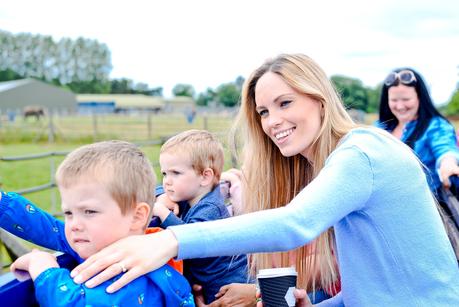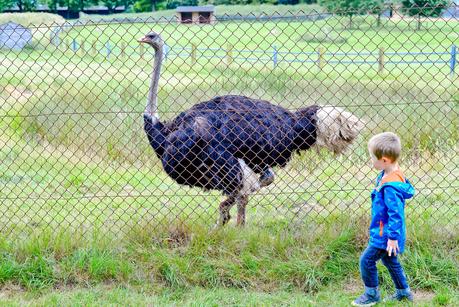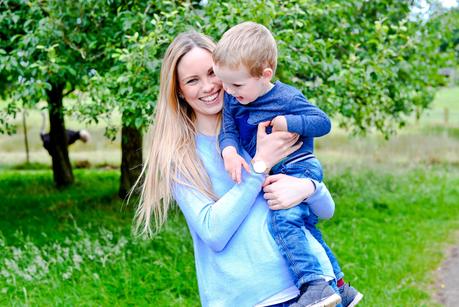 With the birthday boy!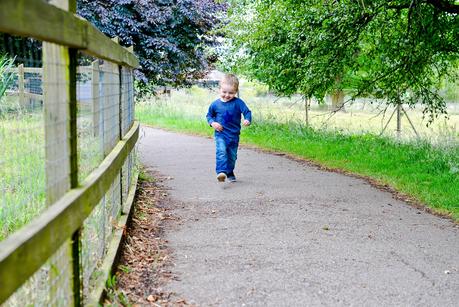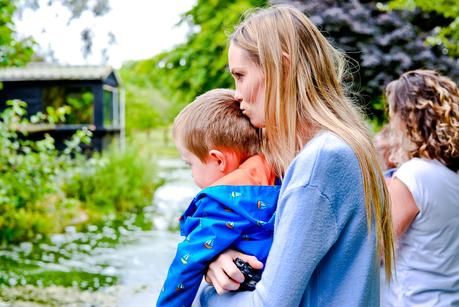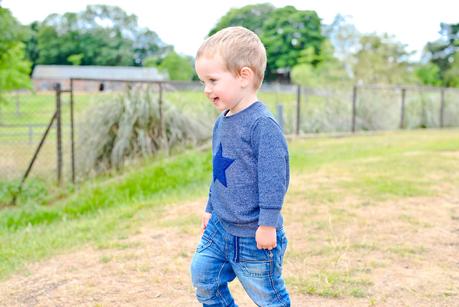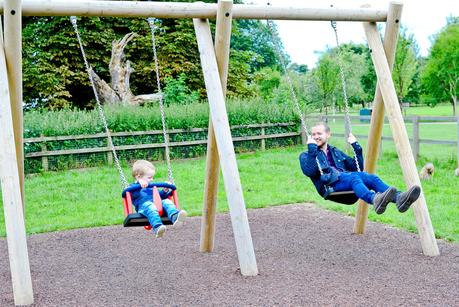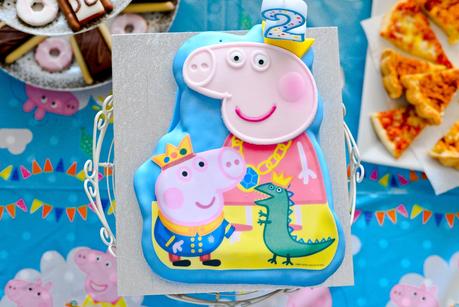 Logan's cake, it had to be Peppa! In fact Ethan had pretty much the same cake for his second birthday too!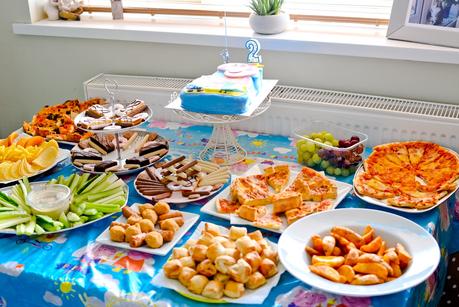 I'd been feeling a bit poorly over Logan's birthday, but my Mum was amazing and came over and did all of the food for us, so a really huge thanks to my Mum!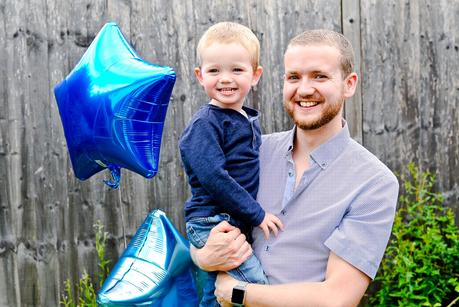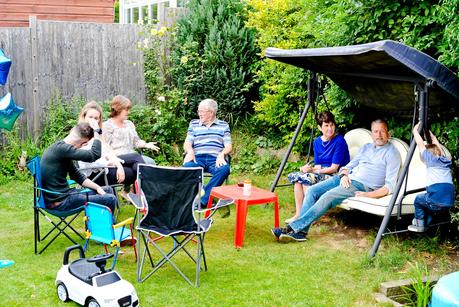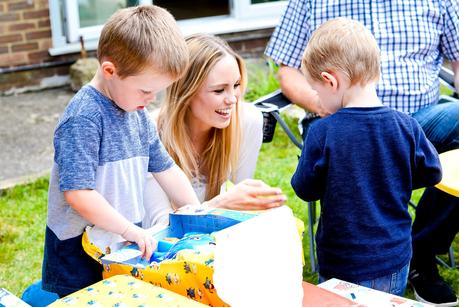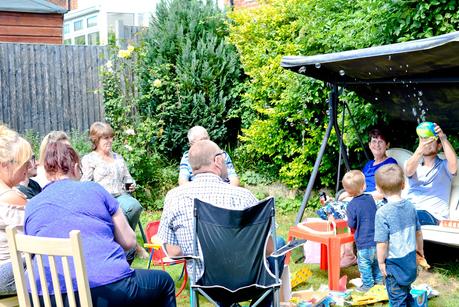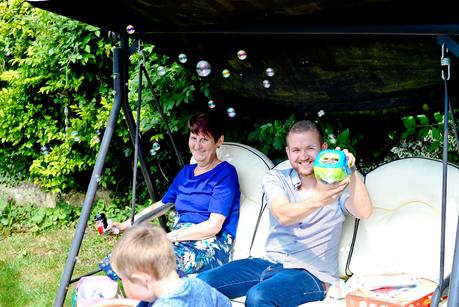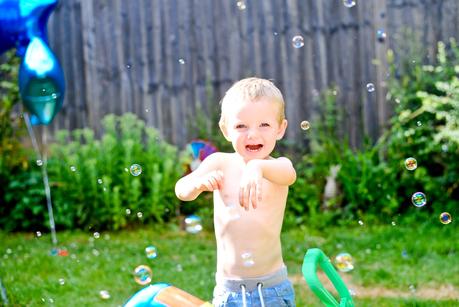 Logan at the end of his birthday party having fun with his new bubble machine! 
We had such a lovely time celebrating Logan's second birthday and it was lovely to be able to share it with family too! Birthday's are always so much fun, especially when celebrating your children's!
For every birthday I also like to make my boys a video montage of their day so that they can watch them back when they are older. This is Logan's.. :)

Thank you for reading. 
Alex xo