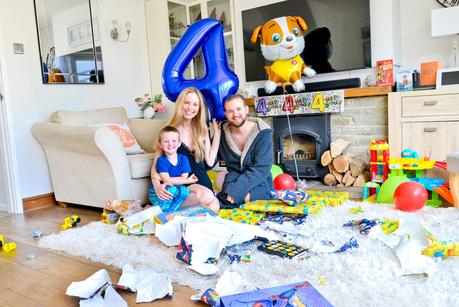 I remember always wanting a June birthday when I was a little girl. You get to have your birthday exactly half way through the year and you're far more likely to be able to enjoy your birthday in the sunshine. My little Logan got VERY lucky with his birth date - his birthday is on the 30th June, so he's smack bang in the middle of the year and he's had a heatwave here in the UK on pretty much most of his birthdays (including the day that he was born - thank god for air conditioning haha!).
Logan has had the best three days, in fact we all have. He celebrated his birthday on Friday with his friends at a local soft play called Safari MK and I have never seen him so excited. It was the first time we had celebrated his birthday with friends from school and he's been counting down the days. It was so heart-warming to see him so happy and having the best time. I have to say, we had the best service at Safari MK too. Our party host was a guy called Josh and he went out of way to make Logan feel special as the birthday boy and to make sure that everything was taken care of. It really made such a difference and so I wrote an email of thanks and to say how happy we were to his manager afterwards.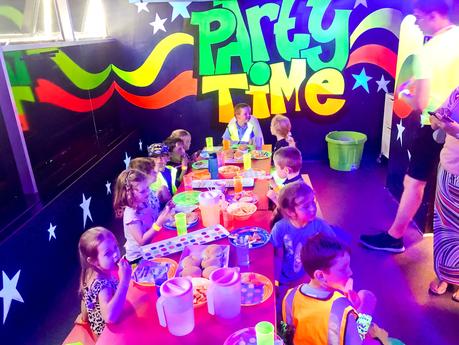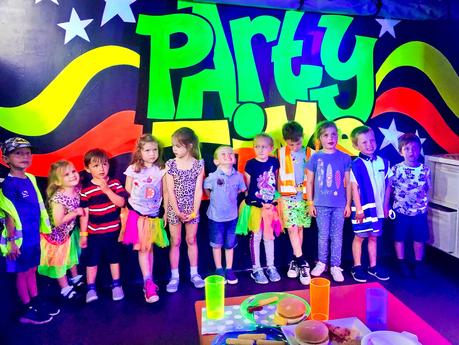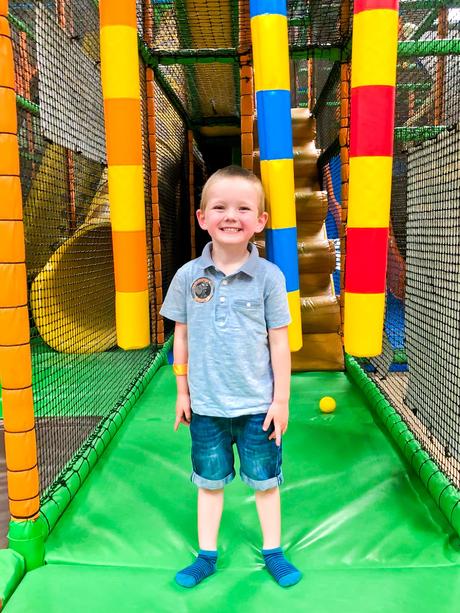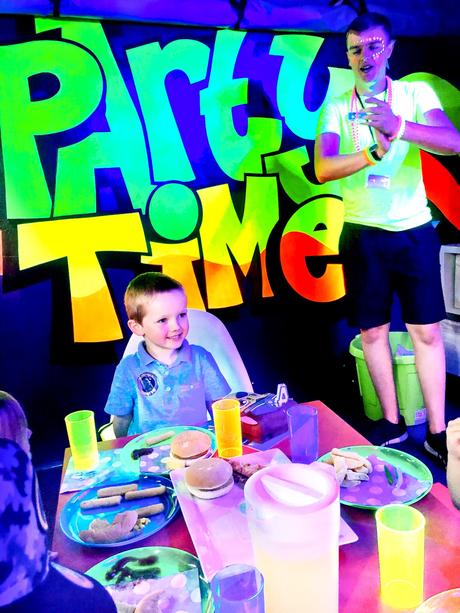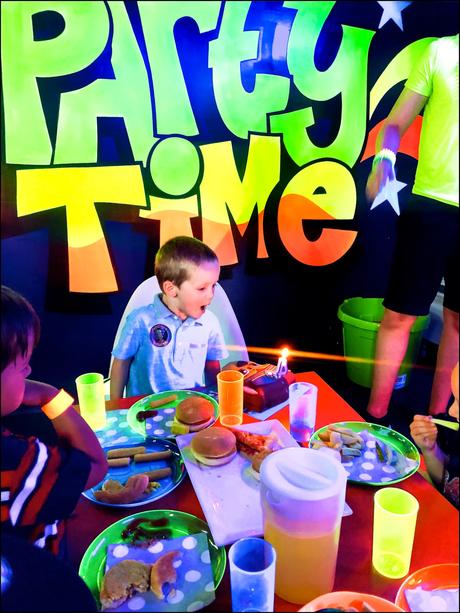 On Saturday, we had such hot weather that it almost felt like we were back in Cyprus. We got the pool out and spent lots of time chilling out in the back garden as a family before heading over to the village fete where we had a go at all of the games on the stalls and let the boys have a go on the bouncy castle. After that we headed home and spent more time in the garden, before having a bit of a water fight (is it even possible to not to have a water fight on a hot day when the pool's out?). It's days like these where we can really make the most of our garden and feel like it's an extension of our home that make me feel so grateful and fortunate to have been able to have our garden done.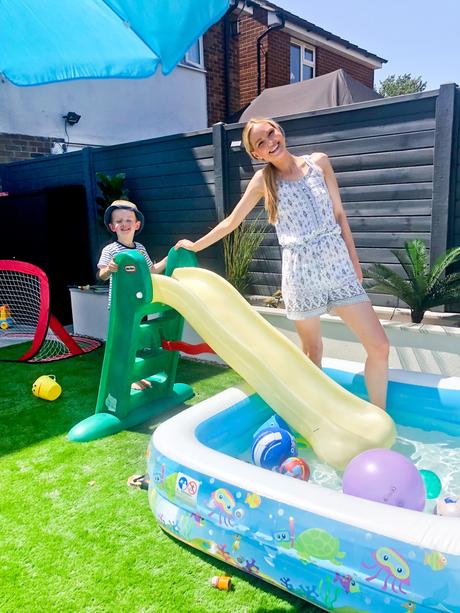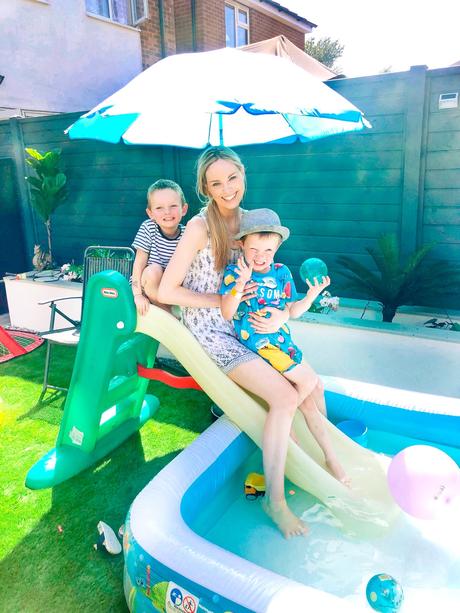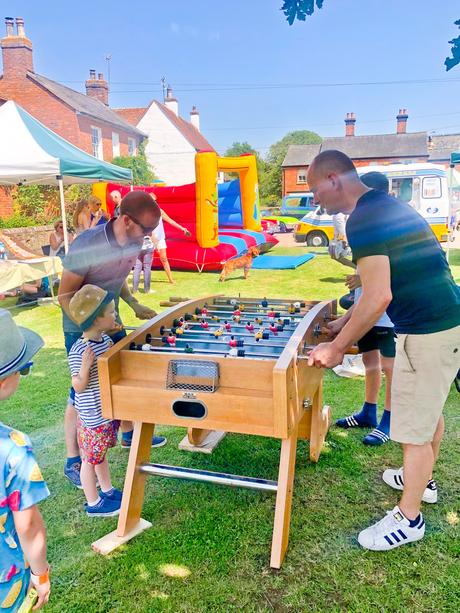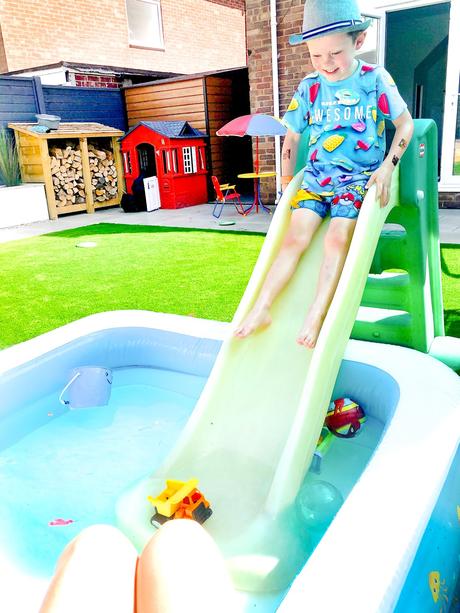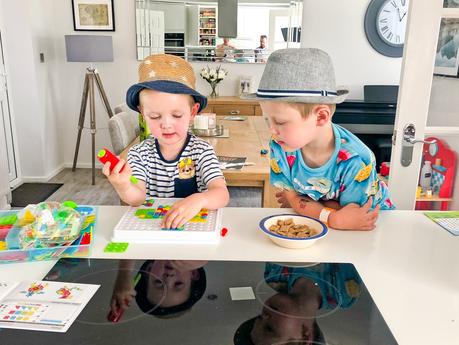 On Sunday, it was Logan's actual birthday and I woke up to the boys suddenly appearing to the side of the bed desperate to go and open Logan's presents. I film every single on of their birthdays as I love being able to capture and look back on them and I usually love filming the boys reactions to the birthday decorating, balloons and presents that Adam and I have set up the night before, but as they're getting older they can't stop themselves going downstairs for a little sneak peek before they wake us up. 
Watching Logan his presents up was really lovely - he let his brother help him with a few as Ethan lets Logan help him on his birthday and then Logan really took each present in. He was in absolutely no hurry to tear them all open, he'd open one and want to sit and play with it for a while and I re

ally liked that as I could see he was appreciating them all.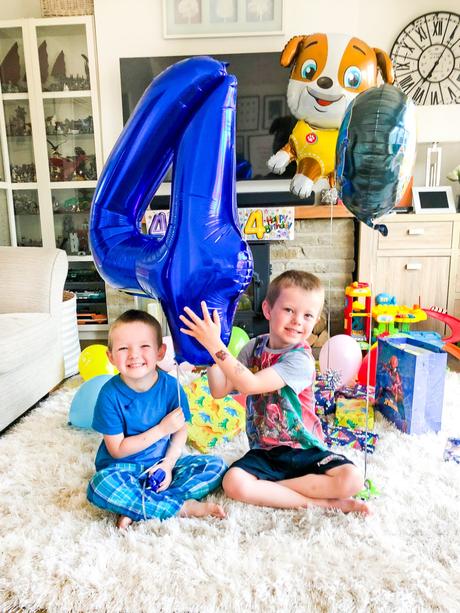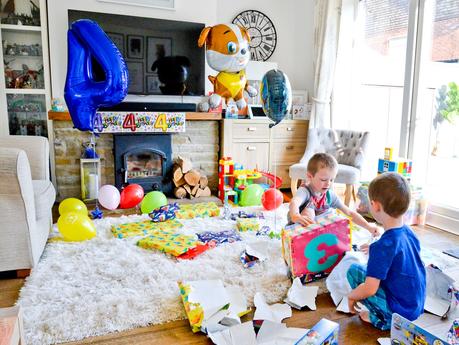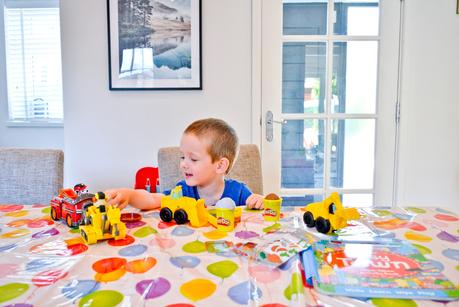 Later on that day we had family arrive and a friend of the boys named Finley from school who lives just a few houses down from ours, Logan had been so excited to have his friend round to play and they literally didn't leave each others side the entire time. It was so nice to have a catch up with family also. My Mum and my step-dad were on holiday, so we're going to see them when they're back. 
As I mentioned above, I made a video of Logan's birthday celebrations which I'll embed down at the bottom of this post. I also wanted to share a few photos that we're taken. A lot of these were taken on my iPhone and even though I'm so glad to have these moments captured, I think I do need to start getting my DSLR out a bit more as it's such a better quality - if only it wasn't such a brick!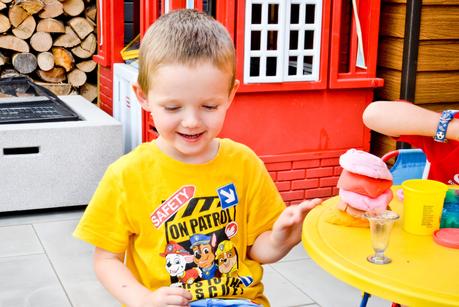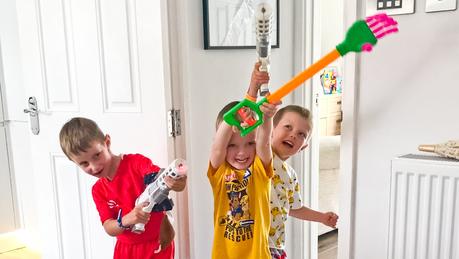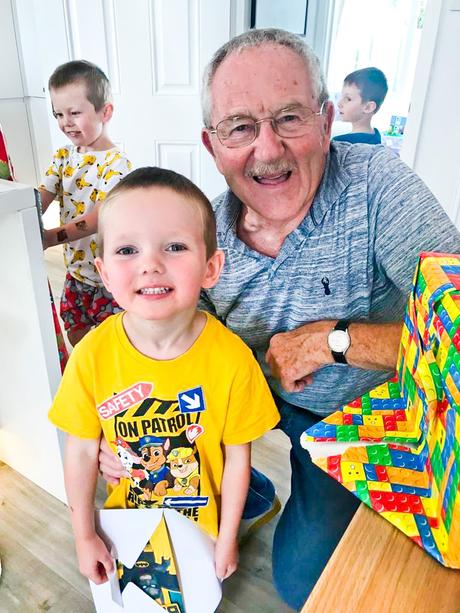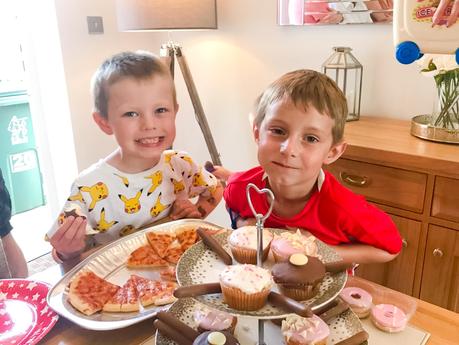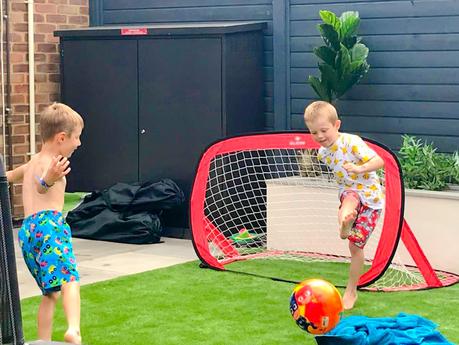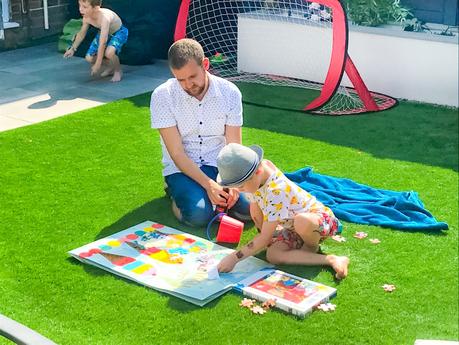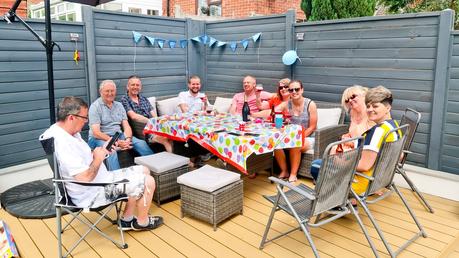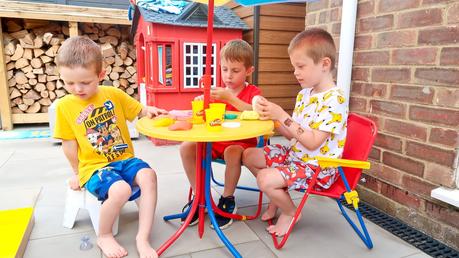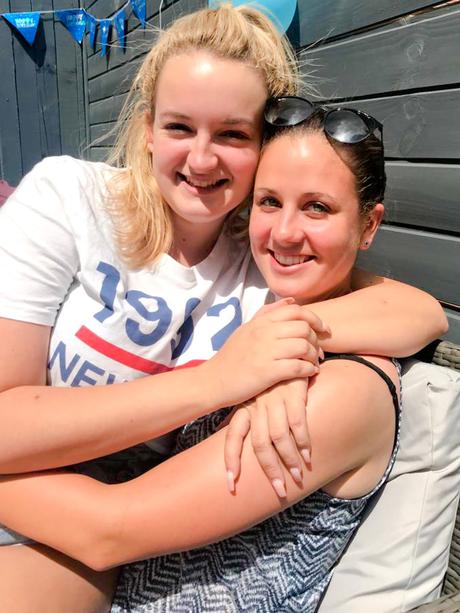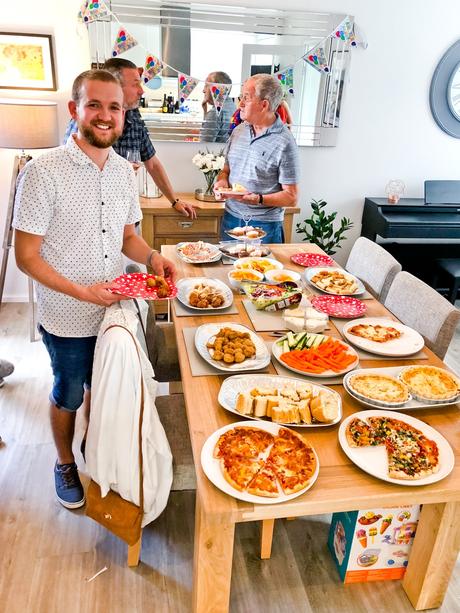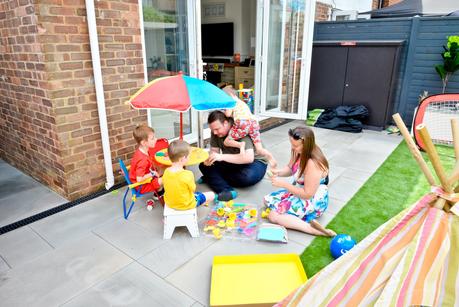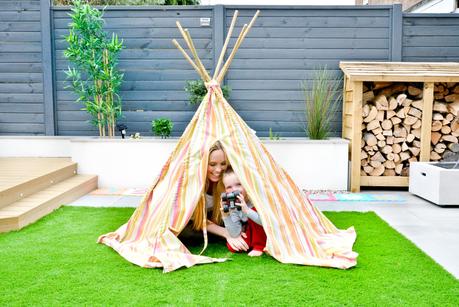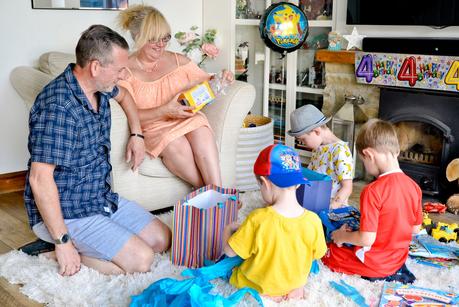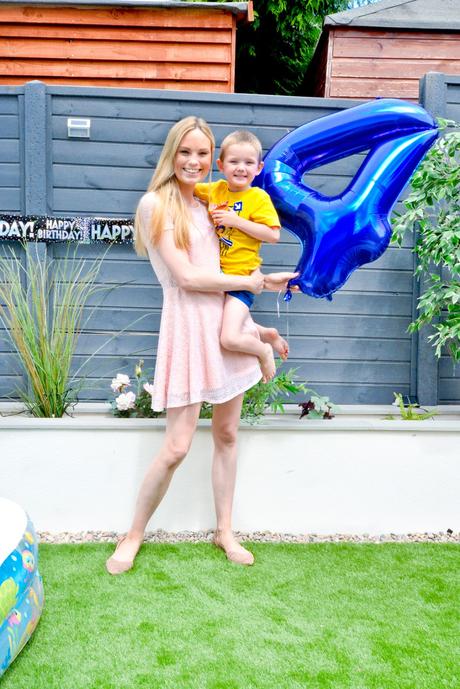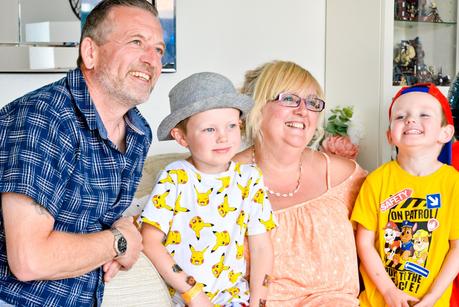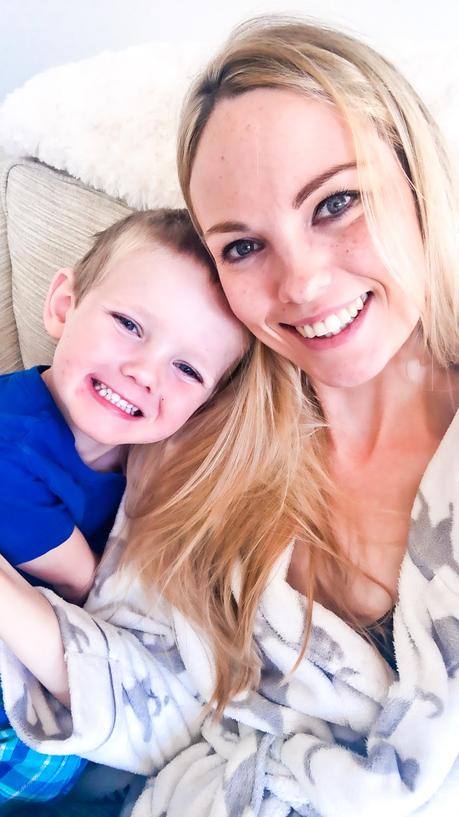 Happy 4th birthday Loganberry, Mummy loves you SO much!


Our weekend vlog and Logan's 4th birthday video: 



Thank you for reading.   Alex xo